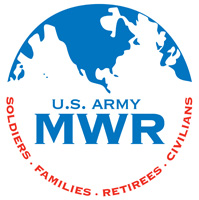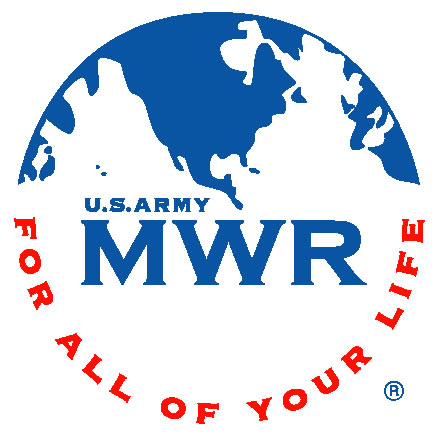 Fort Campbell, KY – Join Family and MWR and "Experience the Magic" of master magician, Russ Nowack, as he performs amazing magic tricks with silks, ropes, rings, cards, appearing and disappearing objects and more!
This is a high energy show filled with comedy, magic and surprises that the entire Family can enjoy.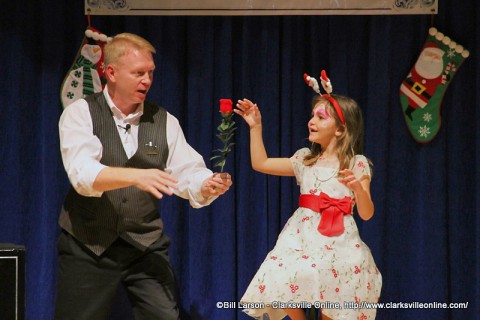 The Hocus Pocus Magic Show is a free event and will be held on July 27th starting at 3:00pm at D.W. Recreation Center, located at 6145 Desert Storm Avenue.
All children age 17 and under must be accompanied by an adult.
For more information about the Hocus Pocus Magic Show, please call D.W. Recreation Center at 270.798.7391.