Topic: Martha Dickerson Eriksson Hall

Clarksville, TN – The fall move-in schedule at Austin Peay State University (APSU) will look a little different this year as the University strives to protect the well-being of its students.
«Read the rest of this article»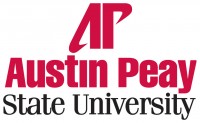 Clarksville, TN – On Thursday, August 21st, more than 830 incoming freshmen will arrive at Austin Peay State University to move into some of the campus' residence halls. For many, it'll be an emotional day as they begin a new phase of their lives.
To make this transition easier, these individuals will be greeted by APSU and community volunteers, who will assist them with any questions they might have and help them carry boxes and suitcases up to their new homes.
«Read the rest of this article»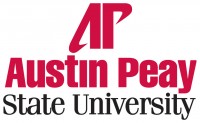 Clarksville, TN – Austin Peay State University President Tim Hall announced today that he has accepted the position of president at Mercy College in Dobbs Ferry, NY. His nearly seven-year tenure at APSU, which marked a period of tremendous growth and national prominence for the University, will come to an end later this spring.
"Lee and I will be departing Austin Peay at the end of the spring semester as I assume the position of president of Mercy College in New York," Hall wrote in an email message to the campus community today. "We do so with excitement and anticipation at the prospect of new challenges, but with a measure of sadness that we will be leaving a place where we have enjoyed some of the happiest years of our lives."
«Read the rest of this article»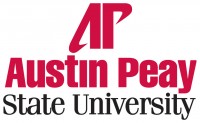 Clarksville, TN – When future generations look back on the history of Austin Peay State University, the year 2013 will likely be remembered as a pivotal time in the University's development.
In the last 12 months, the campus has changed tremendously, both in terms of its layout and its notoriety. New, state-of-the-art buildings are welcoming new students, and even the President of the United States is talking about APSU.
As the University community looks ahead to another big year, here are some of the top stories that defined Austin Peay in 2013.
«Read the rest of this article»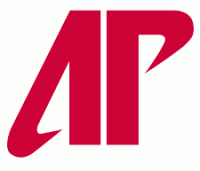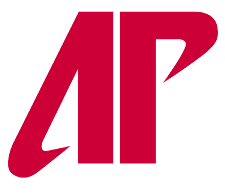 Clarksville, TN – The Peay Patrol hit Austin Peay State University's campus, Friday morning, and found an abundance of Governors spirit displays. University Facilities office in the Morgan University Center won the office prize while Mia Grayson and Amber Lonteen, of Sevier Hall, won the student prize.
University Facilities, led by Betsy Myers and Manya Hemmings, topped off their office decorations with a musical touch by playing and singing the Austin Peay Fight Song, "Smash Bang" to welcome the Peay Patrol.
«Read the rest of this article»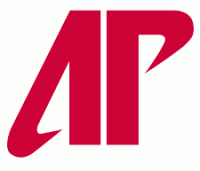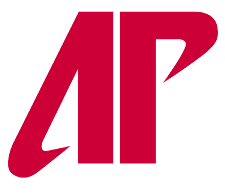 Clarksville, TN – With freshmen moving into the dormitories, Austin Peay State University athletic teams took a break, Thursday, from their practice scheduless to help the incoming students move into their respective rooms.
Volleyball, football, soccer along with the cross-country teams—the programs already amid practicing—were the prime movers but got help from several other programs and their coaches as well as athletics administrators.
«Read the rest of this article»