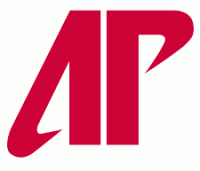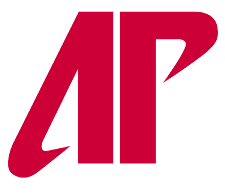 Clarksville, TN – The Peay Patrol hit Austin Peay State University's campus, Friday morning, and found an abundance of Governors spirit displays. University Facilities office in the Morgan University Center won the office prize while Mia Grayson and Amber Lonteen, of Sevier Hall, won the student prize.
University Facilities, led by Betsy Myers and Manya Hemmings, topped off their office decorations with a musical touch by playing and singing the Austin Peay Fight Song, "Smash Bang" to welcome the Peay Patrol.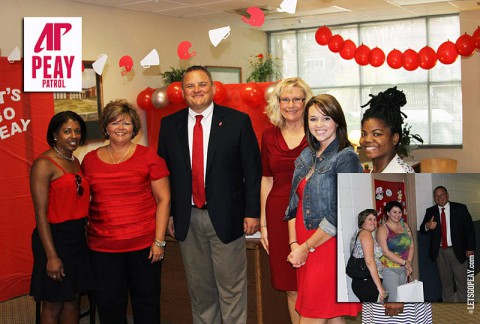 The office prize pack included a bagel box from Einstein's Coffee, along with gifts from the APSU Bookstore and snacks to get their office through the week.
The Peay Patrol also found great displays at the Adult and Nontraditional Student Center and Office of Disability Services in the University Center's bottom floor, as well as the Health and Human Performance Office in the Dunn Center. Participants are encouraged to keep displays as the Peay Patrol will be out each Friday during the school year.
Student displays also were plenty around campus. After visiting displays in the Terrace buildings, Castle Heights and Emerald Hills, the winner was awarded to Grayson and Lonteen for their use of the Governors football schedule in decoration. Students also are encouraged to keep displays active.
The student prize pack included gifts from the APSU Bookstore, snacks, food coupons from Dominoes and a free meal at the Terrace, located in Martha Dickerson Eriksson Hall.