Topic: Medicaid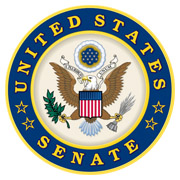 Washington, D.C. – It's important to remind ourselves of the difficulty we have as a country in dealing with racial discrimination. We've made so much progress over the years, but obviously we have a long way to go.
I think of my friend, South Carolina U.S. Senator Tim Scott, who is African American and who told me that he was stopped by police several times even when he was on the Charleston County Council for "being a black man in the wrong place." We must redouble our efforts to change such attitudes and end racial discrimination.
«Read the rest of this article»
Nashville, TN – In the middle of a pandemic that has now claimed the lives of more than 108,000 Americans, Republicans in the state Senate this week rejected two common sense measures to protect and strengthen the health of Tennesseans: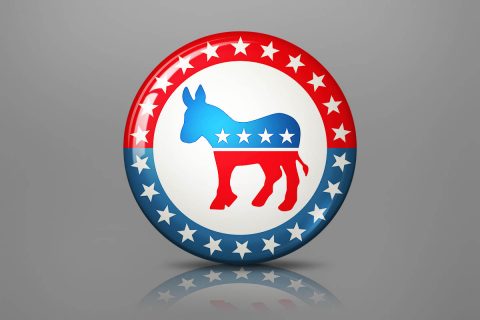 «Read the rest of this article»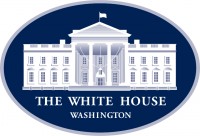 Washington, D.C. – MR. CANTRELL: Thank you, Operator. Good morning everyone, and thank you for joining today's briefing by senior administration officials on the President Donald Trump's latest action to reduce healthcare costs.
Today's briefing will be conducted by Administrator for the Centers for Medicare and Medicaid Services Seema Verma and Assistant to the President and Senior Counselor Kellyanne Conway.
«Read the rest of this article»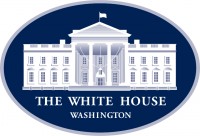 Washington, D.C. – Encouraging private-sector solutions through targeted deregulation and public-private partnerships is a critical part of the Donald Trump Administration's COVID-19 Coronavirus response.
This approach has successfully expanded testing development, healthcare capacity, and the use of telehealth. Telehealth has grown as the United States continues responding to COVID-19's challenges, leading to public health benefits.
«Read the rest of this article»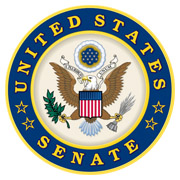 Nashville, TN – Today, Thursday, April 16th, 2020 President Donald Trump named Senator Marsha Blackburn (R-Tenn.) to his congressional task force to provide counsel on the re-opening of America in the wake of COVID-19 Coronavirus.
Senator Blackburn made the following statement on her selection:
"Since the day COVID-19 Coronavirus reached our shores, President Trump's resolve to defeat it has not wavered. His Administration has worked day and night to identify the most effective ways to keep the American people safe, from supplying health care workers with needed equipment to aiding small business owners through a volatile economic period.
«Read the rest of this article»
Nashville, TN – Today, Wednesday, April 1st, 2020, Tennessee Governor Bill Lee provided an update on Tennessee's efforts regarding Coronavirus (COVID-19) relief.
Governor Lee's daily press conferences can be viewed live each day this week at 3:00pm CT here. Governor Lee has also established a website specific to Coronavirus (COVID-19) updates which can be found here.
«Read the rest of this article»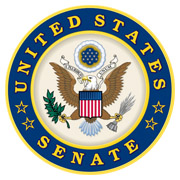 Washington, D.C. – I'm sure most of us never imagined a day when restaurants would stop seating customers, and the bars on Broadway would shutter. There is no sugarcoating it: we are living in uncertain times.
We've had to adjust our daily routines and make major changes to our lives. Federal, state, and local governments have all kicked into gear to respond to the coronavirus (COVID-19) pandemic and support those adversely impacted by the fallout.
«Read the rest of this article»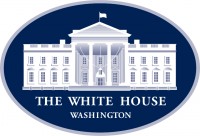 Washington, D.C. – President Donald J. Trump is leveraging the full power of the Federal Government to protect the health and safety of the American people.
President Trump is exercising statutory authorities to declare a national emergency in response to the coronavirus (COVID-19).
The unprecedented action the President is taking invites States, territories, and tribes to access over $42 billion in existing funding to combat the coronavirus.
«Read the rest of this article»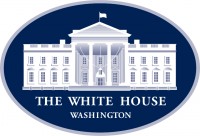 Washington, D.C. – The Donald Trump Administration is leading an "all-of-America" approach, as Vice President Mike Pence calls it, to protect Americans during the global Coronavirus outbreak.

"Last week, at this table, the President met with pharmaceutical leaders, we met with nursing home leaders, leaders of commercial labs, airline industries," Vice President Pence said. "We're bringing all of the businesses of the country to bear to protect the health of the American people."
«Read the rest of this article»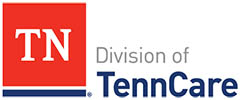 Nashville, TN – TennCare, Tennessee's Medicaid agency, is seeing positive results from several ambitious changes it has made to how health care is paid for and delivered in Tennessee.
The reports released today from TennCare on its Delivery System Transformation programs provide the most complete picture to date of how the state's innovative programs are resulting in improvements in the care that is being received by TennCare members as well as significant savings for Tennessee taxpayers.
«Read the rest of this article»