Topic: Medicaid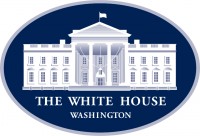 Washington, D.C. – President Joe Biden.
Madame Speaker.
Madame Vice President.
No president has ever said those words from this podium, and it's about time.
The First Lady. The Second Gentleman. Mr. Chief Justice. Members of the United States Congress and the Cabinet – and distinguished guests.
My fellow Americans.
While the setting tonight is familiar, this gathering is very different – a reminder of the extraordinary times we are in.
«Read the rest of this article»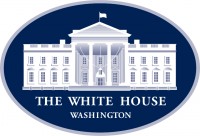 Washington, D.C. – The Joe Biden-Kamala Harris Administration is announcing six initial actions to address the gun violence public health epidemic. The recent high-profile mass shootings in Boulder – taking the lives of 10 individuals – and Atlanta – taking the lives of eight individuals, including six Asian American women – underscored the relentlessness of this epidemic.
Gun violence takes lives and leaves a lasting legacy of trauma in communities every single day in this country, even when it is not on the nightly news.
«Read the rest of this article»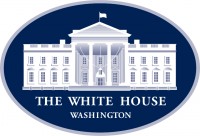 Washington, D.C. – PRESIDENT JOE BIDEN: Since we are socially distanced, I think I can take my mask off to make this very brief announcement. I know that you've been briefed by the healthcare team about what this is about. And there is an easy and quick way for us to describe this.
It's been a busy week, and I've signed executive orders tackling COVID-19 Coronavirus, the economic and climate crises, as well as advancing racial equity.
«Read the rest of this article»
Nashville, TN – After more than a year of discussions and negotiations with the federal government, Tennessee's Medicaid "Block Grant" waiver amendment received approval today by the U.S. Centers for Medicare and Medicaid Services (CMS).
Tennessee is the first state in the nation to be granted approval for this type of block grant arrangement, which will result in an innovative, alternative financing arrangement for its Medicaid program and provide additional flexibilities relative to its administration.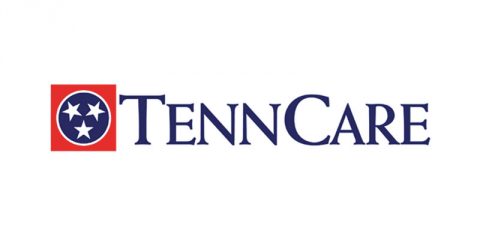 «Read the rest of this article»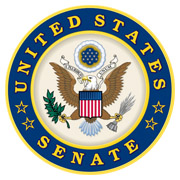 Maryville, TN – Senate health committee Chairman Lamar Alexander (R-Tenn.) today said the Donald Trump Administration is "doing the right thing by providing free COVID-19 Coronavirus vaccines for tens of millions of Americans including seniors and low-income families," after the Trump Administration released a plan that makes COVID-19 Coronavirus vaccines free for seniors through Medicare, low-income populations through Medicaid, and those with private insurance.
«Read the rest of this article»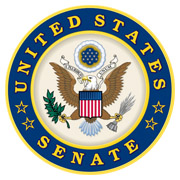 Washington, D.C. – It's important to remind ourselves of the difficulty we have as a country in dealing with racial discrimination. We've made so much progress over the years, but obviously we have a long way to go.
I think of my friend, South Carolina U.S. Senator Tim Scott, who is African American and who told me that he was stopped by police several times even when he was on the Charleston County Council for "being a black man in the wrong place." We must redouble our efforts to change such attitudes and end racial discrimination.
«Read the rest of this article»
Nashville, TN – In the middle of a pandemic that has now claimed the lives of more than 108,000 Americans, Republicans in the state Senate this week rejected two common sense measures to protect and strengthen the health of Tennesseans: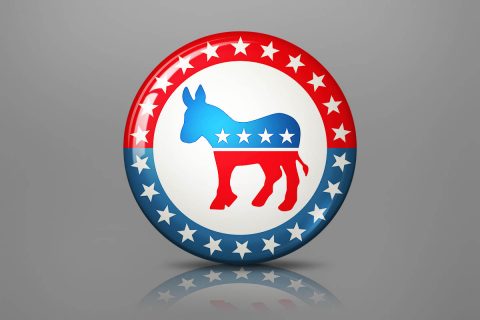 «Read the rest of this article»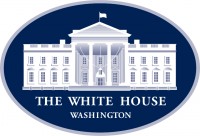 Washington, D.C. – MR. CANTRELL: Thank you, Operator. Good morning everyone, and thank you for joining today's briefing by senior administration officials on the President Donald Trump's latest action to reduce healthcare costs.
Today's briefing will be conducted by Administrator for the Centers for Medicare and Medicaid Services Seema Verma and Assistant to the President and Senior Counselor Kellyanne Conway.
«Read the rest of this article»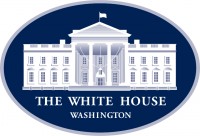 Washington, D.C. – Encouraging private-sector solutions through targeted deregulation and public-private partnerships is a critical part of the Donald Trump Administration's COVID-19 Coronavirus response.
This approach has successfully expanded testing development, healthcare capacity, and the use of telehealth. Telehealth has grown as the United States continues responding to COVID-19's challenges, leading to public health benefits.
«Read the rest of this article»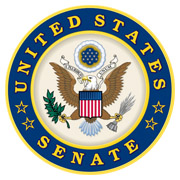 Nashville, TN – Today, Thursday, April 16th, 2020 President Donald Trump named Senator Marsha Blackburn (R-Tenn.) to his congressional task force to provide counsel on the re-opening of America in the wake of COVID-19 Coronavirus.
Senator Blackburn made the following statement on her selection:
"Since the day COVID-19 Coronavirus reached our shores, President Trump's resolve to defeat it has not wavered. His Administration has worked day and night to identify the most effective ways to keep the American people safe, from supplying health care workers with needed equipment to aiding small business owners through a volatile economic period.
«Read the rest of this article»