Topic: Mike Pompeo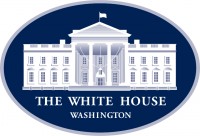 Washington, D.C. – "It's beyond tragic: The loan program to aid small businesses hit by lockdowns is almost out of cash, yet Democrats still refuse to OK new funds unless their unrelated demands are met," the New York Post editorial board writes.
"If small-business closures spike, costing countless workers their jobs, Americans shouldn't forget the Dems' cynicism."
«Read the rest of this article»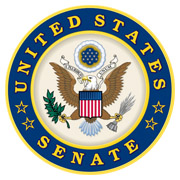 Washington, D.C. – Today, Monday, April 13th, 2020, Senators Marsha Blackburn (R-Tenn.), John Cornyn (R-Texas), Marco Rubio (R-Fla.), Kelly Loeffler (R-Ga.) and Joni Ernst (R-Iowa) urged Secretary of State Mike Pompeo and U.S. Representative to the United Nations Kelly Craft to address the crackdown of free speech in China and in countries across four continents, including Turkey, Bangladesh, Niger and Cambodia, in the midst of the COVID-19 Coronavirus pandemic.
"The Chinese Communist Party is using this public health emergency as a thin veil to cover a crackdown on peaceful dissent and freedom of speech," wrote the Senators.
«Read the rest of this article»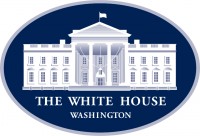 Washington, D.C. – On Thursday, February 28th, 2020, President Donald Trump made the following statement about the Taliban agreement.
Nearly 19 years ago, American service members went to Afghanistan to root out the terrorists responsible for the 9/11 attacks. In that time, we have made great progress in Afghanistan, but at great cost to our brave service members, to the American taxpayers, and to the people of Afghanistan.
«Read the rest of this article»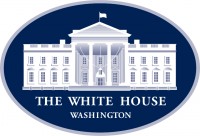 Washington, D.C. – Four days ago, the United States military executed a flawless precision strike that killed the worst remaining terrorist on Earth, Qasem Soleimani. The next day, President Donald J. Trump delivered a statement on the successful operation.
"As President, my highest and most solemn duty is the defense of our nation and its citizens," he said. "Soleimani was plotting imminent and sinister attacks on American diplomats and military personnel, but we caught him in the act and terminated him."
«Read the rest of this article»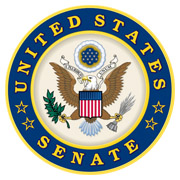 Washington, D.C. – We are forever indebted to our veterans for their sacrifice on behalf of this country.
Their heroism has made the United States a global beacon of hope, and I dedicate my work with the Veterans Affairs and Armed Services Committees to supporting and caring for our best and bravest when they finally return home.
Improving Health Care For Rural Tennesseans: Tennesseans are rightly worried that as rural hospitals close, they will be left without access to health care.
«Read the rest of this article»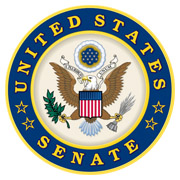 Washington, D.C. – On Wednesday, November 6th, 2019, U.S. Senators Marsha Blackburn (R-Tenn.) Chris Van Hollen (D-Md.), Lindsey Graham (R-S.C.), Richard Blumenthal (D-Conn.) and Jeanne Shaheen (D-N.H.) wrote to Secretary of State Mike Pompeo about reports of ongoing attacks against the Syrian Kurds by Turkey and its proxies outside of the designated safe zone.
These attacks, if true, would violate the ceasefire agreements and should prompt immediate action from the Administration.
«Read the rest of this article»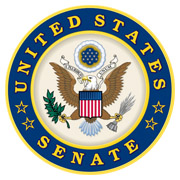 Washington, D.C. – Tennesseans have grown frustrated with a federal bureaucracy that is distant and unresponsive.
Senator Josh Hawley's (R-Mo.) HIRE ACT, which I'm cosponsoring, will move federal agencies closer to the communities they serve.
Tennessee is a leader in education reform, and placing the U.S. Department of Education in the Volunteer State will provide it with a productive home. Learn more here.
«Read the rest of this article»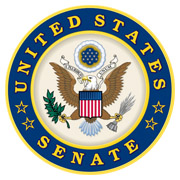 Washington, D.C. – On Friday, July 19th, 2019, Senators Marsha Blackburn (R-Tenn.), Ted Cruz (R-Texas) and Kevin Cramer (R-N.D.) encouraged Secretary of State Mike Pompeo to urge his Brazilian and Paraguayan counterparts to acknowledge the devastation of Hezbollah's presence in their home countries.
The letter comes during Secretary Pompeo's visit to Argentina this weekend to commemorate the 25th anniversary of the tragic bombing of the Asociación Mutual Israelita Argentina (AMIA) building, a Jewish community center, by Hezbollah operatives.
«Read the rest of this article»
AAA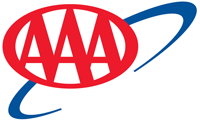 Tampa, FL – With only a penny increase on the week, the national gas price average saw the smallest one-week jump since mid-February. For the last eight weeks, weekly jumps ranged anywhere between a nickel and a nearly a quarter.
"On the week, 30 states saw pump price increases or decreases of three cents or less which helped keep the national average relatively steady, but motorists shouldn't get their hopes up just yet," said Jeanette Casselano, AAA spokesperson.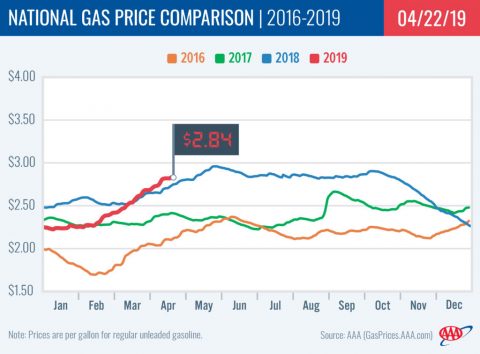 «Read the rest of this article»