Topic: mortgage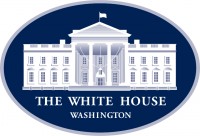 Washington, D.C. – President Donald Trump signed four executive actions Saturday to provide Americans with more financial relief from the COVID-19 Coronavirus pandemic, Marisa Schultz reports for Fox News.
The four actions will provide unemployed Americans with $400.00-a-week in supplemental unemployment aid, assist renters and homeowners who are struggling to pay their lease or mortgage, defer payroll taxes for employees making $100,000 or less per year, and suspend federal student loan payments through the end of 2020.
«Read the rest of this article»
City of Clarksville posts highest participation rate in Tennessee
Clarksville, TN – Clarksville Mayor Kim McMillan is cheering Clarksville homebuyers for jumping on Tennessee Housing Development Agency's $15,000 HHF Down Payment Assistance program at rates far above the rest of the state.
Mayor McMillan met with Ralph Perrey, executive director of the Tennessee Housing Development Agency (THDA), at City Hall on Thursday afternoon to get an update on the program's success one year after its launch.
«Read the rest of this article»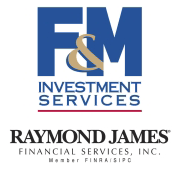 Clarksville, TN – Life's long and winding road generally includes plenty of side trips on the way to a comfortable retirement. There may be homes to buy, children to raise and educate, careers to pursue, a vacation here and there.
When done strategically, borrowing can help you address those needs – like purchasing a home – without derailing long-term goals, such as a comfortable retirement. The key is to consider how the loan will work within your overall financial picture, taking into account each factor including the interest, duration and regular payments.
«Read the rest of this article»

Washington, D.C. – Existing-home sales ascended in October for the second straight month and eclipsed June's cyclical sales peak to become the highest annualized pace in nearly a decade, according to the National Association of Realtors®.
All major regions saw monthly and annual sales increases in October.
«Read the rest of this article»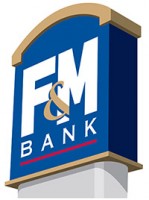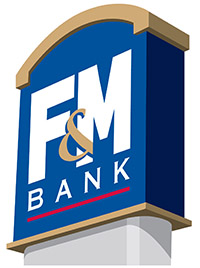 Clarksville, TN – F&M Bank was the first Mortgage lender in Tennessee approved to offer the Tennessee Housing Development Agency's (THDA) "Take Credit" program.  Take Credit is a Mortgage Credit Certificate (MCC) program authorized by Congress in the 1984 Tax Reform Act.
A MCC is a not loan, it is applied for with a mortgage and permits eligible homebuyers to take a federal tax credit up to $2,000 maximum per year based on the mortgage interest paid by the homebuyer.
«Read the rest of this article»
Branching out allows your retirement savings to weather different seasons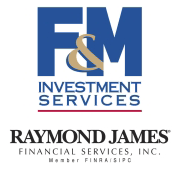 Clarksville, TN – There are many factors to consider when it comes to planning for a secure and fulfilling retirement – from how you'll fill your time to where you'll live and how you'll pay for it all. One solution is diversifying your retirement income.
Similar to asset allocation among your investments, this approach advocates establishing independent streams of income that could provide needed cash flow under a variety of circumstances. The big idea is to put your eggs in several baskets since none of us know what the markets will do over 20 to 30 years of retirement, much less how long we'll need our money to last.
«Read the rest of this article»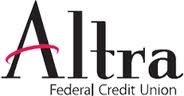 Clarksville, TN – Altra Federal Credit Union will open their new branch located at 2625 Wilma Rudolph Boulevard on Tuesday, October 13th.  This location will replace their location at 184 Stone Container Drive in Clarksville, TN which will close on Friday, October 9th.
This 4500 square foot state of the art branch features SAM, Altra's Smart deposit taking ATM in the lobby and Drive Up.
«Read the rest of this article»
Los Angeles, CA – Two in five U.S. military members have a difficult time paying their monthly bills, 38 percent of military homeowners have an underwater mortgage and more than a third use risky borrowing methods like payday loans to get fast cash1.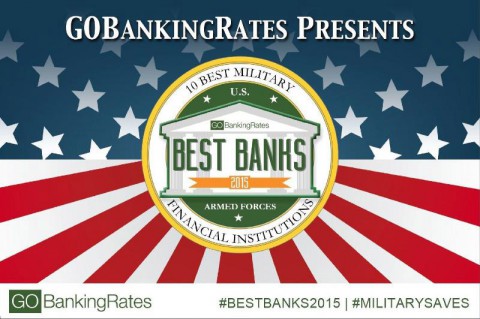 «Read the rest of this article»
Customer-Centric Business Banking Center Expands Mid-State Footprint
Nashville, TN – First Advantage Bank has expanded into Williamson County, opening its second Nashville-area business banking location in less than a year.
The new site, located at 1212 Murfreesboro Road (Highway 96) in Franklin, TN, is a strategic move by the Clarksville-based community bank to continue growing its commercial lending presence in Middle Tennessee and deliver a high-tech, streamlined, and deeply personalized banking experience.
«Read the rest of this article»