Topic: Motlow State Community College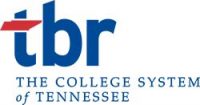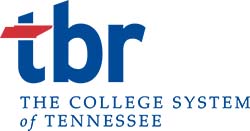 Nashville, TN – Tennessee's community colleges are welcoming students back for fall semester, in a variety of class modalities and with a focus on keeping them healthy and safe as they continue their studies.
Eleven of the 13 community colleges start fall classes Monday (August 24th, 2020). Northeast State Community College and Roane State Community College began classes this past week.
«Read the rest of this article»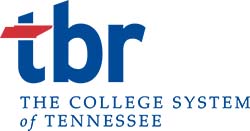 Nashville, TN – Tennessee's Cleveland State and Motlow State community colleges captured two of the three annual awards issued by Community Colleges of Appalachia, an association of nearly 100 colleges in 13 Appalachian states from New York to Mississippi.
The awards were presented this week by Community Colleges of Appalachia Executive Director Anne McNutt in a virtual ceremony, held in lieu of the association's 28th annual conference that was cancelled due to the Covid-19 Coronavirus pandemic.
«Read the rest of this article»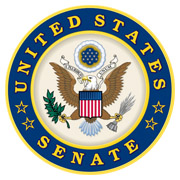 Washington, D.C. – Washington's spending habit is counterproductive. Common sense tells us, don't treat taxpayer dollars like Monopoly money, and that's why on Thursday, I voted against bloated, inefficient and wasteful federal spending.
Tennesseans rightly worry that the closure of rural hospitals will leave them without access to health care. My Rural Health Agenda comes directly at the request of small town mayors and community leaders, and fills gaps left by hospital closures. It ensures quality care is accessible closer to home for rural Tennesseans by targeting areas that need improvement.
«Read the rest of this article»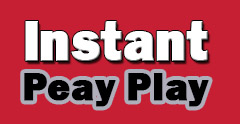 Clarksville, TN – Austin Peay State University's (APSU) men's basketball team opens its 2018-19 regular season at home this Tuesday, November 6th, 2018 at the Dunn Center with a 7:00pm contest versus Oakland City, but then packs it bags for a month-long, seven-game road trip.
The extended road swing for the Governors will be the longest such stretch of games for APSU in the regular season since the beginning of the 2010-11 season, when they opened their schedule with nine straight games away from Clarksville – including two Ohio Valley Conference contests.
«Read the rest of this article»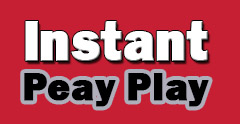 Clarksville, TN – With Austin Peay State University (APSU) Men's and Women's basketball coaches and selected players joining the other Ohio Valley Conference schools in Evansville, IN, on October 23rd, 2018 at the conference's media day it can only mean that basketball season is right around the corner.
While getting the conference's head basketball coaches and top players together in a room with the print, radio, TV and digital media to discuss their teams and outlooks for the upcoming season will be a big part of what goes on during media day, the conference will also release its official preseason poll and All-OVC team — as voted on by the league's head coaches and sports information directors.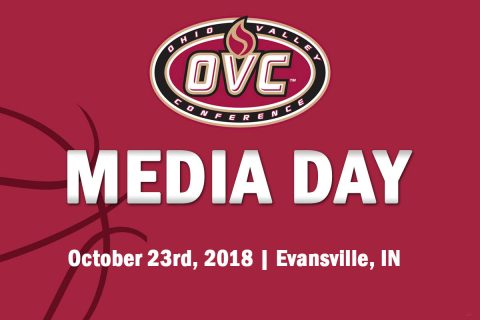 «Read the rest of this article»
Tennessee Board of Regents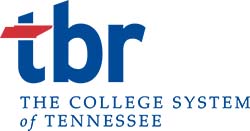 Cleveland, TN – The Tennessee Board of Regents approved student tuition rates for the 2018-19 academic year Friday – a 2.7 percent increase at community colleges and 3 percent at colleges of applied technology, the fourth consecutive year of increases under 4 percent and the lowest four-year average increase in decades.
Because there is no across-the-board increase in mandatory fees (fees paid by all students in addition to tuition), the effective increase in tuition and fees combined is 2.4 to 2.6 percent for community college students taking 15 credit hours per semester and 2.8 percent for technical college students.
«Read the rest of this article»
APSU Sports Information
Clarksville, TN – Austin Peay State University men's basketball and head coach Matt Figger have kicked off the spring signing period by bringing aboard guard Isaiah Hart, a Murfreesboro Tennessee native recently of Motlow State Community College.
Hart was a destructive force for the Bucks last season, averaging a team-high 20.1 points on 45.8 percent from the floor (44.6 from three), with a team-best 5.3 assists and 3.4 steals per contest en route to all-conference honors.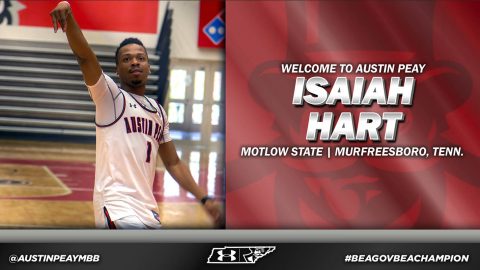 «Read the rest of this article»
Nashville, TN – Tennessee Governor Bill Haslam will make history on Wednesday as he signs the Tennessee Reconnect Act, making Tennessee the first state in the nation to offer all citizens – both high school graduates and adults – the chance to earn a postsecondary degree or certificate free of tuition and fees and at no cost to taxpayers.
Haslam will be in each of the grand divisions, holding bill signing ceremonies in Morristown, Smyrna and Memphis.
«Read the rest of this article»

Clarksville, TN – Three Austin Peay State University students recently presented their research at the annual Tennessee Collegiate Honors Council Conference, held February 18th at Motlow State Community College in Tullahoma Tennessee.
Hannah McGinnity, Malena Landon and Shelia Johnson, all members of the Honors Program at Austin Peay, joined high achieving students from across the state at the event, which serves as the Council's annual meeting of college honors students, faculty and administrators.
«Read the rest of this article»
Tennessee (8-5, 1-0 SEC) vs. Arkansas (11-2, 0-1 SEC)
Tuesday, January 3rd, 2016 | 5:30pm CT
Knoxville, TN | Thompson-Boling Arena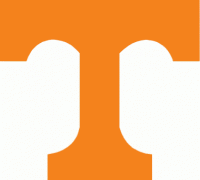 Knoxville, TN – Tennessee chases its first 2-0 start to SEC play since 2010 when it welcomes Arkansas to Thompson-Boling Arena on Tuesday night for a 5:30pm CT tip on SEC Network.
The Vols (8-5, 1-0 SEC) opened SEC play last week, picking up an 83-73 road win at Texas A&M. UT got a balanced team effort offensively with four players finishing in double figures. Lamonte Turner led the way with 14 points and true freshman Grant Williams chipped in 12 points to go along with five rebounds and a school-record-tying six blocks.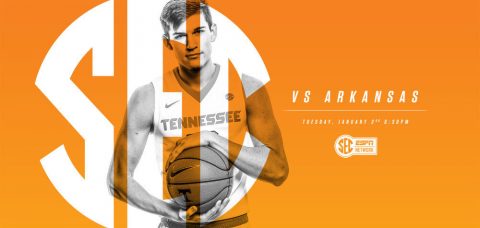 «Read the rest of this article»