Topic: National Guard Armory
Austin Peay Sports Information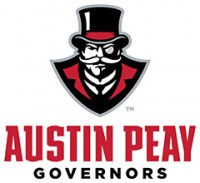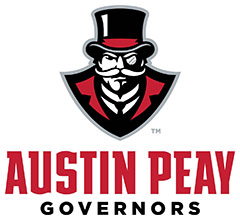 Clarksville, TN – Paul "Slick" Aaron was more than the brother of Dave Aaron. He was an outstanding three-sport athlete in his own right, in particular, in basketball during the late 1940s. He will be honored posthumously, 9:00am, Saturday, when he is inducted into the APSU Athletics Hall of Fame from the Honors category.
When the elder Aaron took over as athletic director and basketball coach in 1946-47, he was fortunate that brother Paul was one of the incoming first-year basketball players.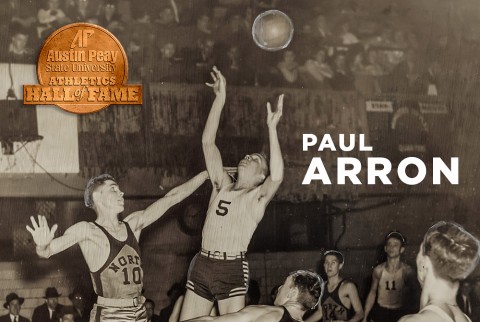 «Read the rest of this article»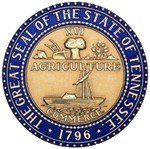 Nashville, TN – Tennessee Governor Bill Haslam has issued a directive to Adjutant General Max Haston to review security policies and procedures at National Guard armories, storefront recruiting facilities, and other installations and take appropriate steps to ensure the safety of Guardsmen, citizens, and property.
He also instructed Department of Safety and Homeland Security Commissioner Bill Gibbons to assess the process for issuing handgun carry permits to trained members of the military and to look for ways to streamline it.
«Read the rest of this article»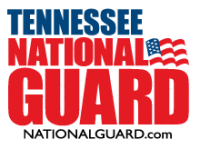 Nashville, TN – Soldiers from Dickson's 267th Military Police Company were on the highway Friday night assisting local authorities with health and welfare checks for stranded motorists along I-40, west of Nashville.
The Soldiers patrolled a 50 mile stretch, both east and west, along the most congested areas. Some motorists were stranded for several hours and the appearance of Soldiers with various supply and comfort items were a welcome sight.
«Read the rest of this article»

Clarksville, TN – A fundraising auction to benefit Tabernacle Christian School will be held this Saturday, November 12th, at the National Guard Armory at 1801 Fort Campbell Boulevard from noon to 4:00pm.
The event will feature both live and silent auctions. «Read the rest of this article»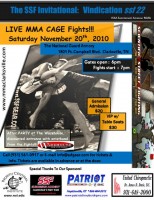 SSF Invitational will be holding Vindication ssf22 at the National Guard Armory (1801 Ft. Campbell Blvd.) on November 20th at 7:00 pm. Plan to be there early to get a great seat.
Live MMA cage fights include Slapfest 2010, a 4-man Pankration tourney. And, the winner gets a big ole belt buckle that says Slapfest 2010 Champ! Don't miss SSF's next event for a great time!  SSF's own Yannick Jones vs Sonny Lopez for the 155 title! Lopez currently holds the belt, but Jones is looking to bring the title home! «Read the rest of this article»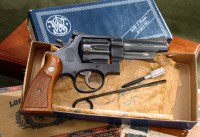 The Great American Gun and Knife show will be in Clarksville, TN on Saturday, June 20th at the Clarksville National Guard Armory (1801 Fort Campbell Blvd) . With Fathers Day coming this weekend, this is a chance to get Dad something he really wants! Admission to the show is is $6.00, under 12 free with a adult. If you print this article and bring it in with you, you will receive $1.00 off the price of admission. «Read the rest of this article»