Topic: National Safety Council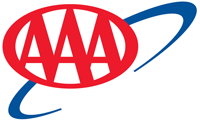 Washington, D.C. – Red light and speed cameras are powerful enforcement tools that have been shown to reduce crashes, but programs must be carefully implemented to maintain community support.
A new checklist released by AAA, Advocates for Highway and Auto Safety, the Governors Highway Safety Association (GHSA), the Insurance Institute for Highway Safety (IIHS), and the National Safety Council (NSC) can serve as a roadmap for communities that are establishing or expanding automated enforcement programs.
«Read the rest of this article»
Tennessee Saw An Increase in Traffic Fatalities in 2012

Nashville, TN – Tennessee Department of Safety and Homeland Security officials today joined representatives from the state's Department of Transportation and Governor's Highway Safety Office to announce the preliminary number of traffic fatalities in 2012.
Early figures indicate there was an increase in vehicular deaths on Tennessee roadways last year. These figures include all vehicular fatalities in Tennessee reported by law enforcement agencies across the state. «Read the rest of this article»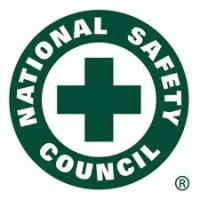 Itasca, IL – Halloween is an exciting time for children, but it can also be a dangerous time. According to the Centers for Disease Control and Prevention, children are four times more likely to be in fatal pedestrian accidents on Halloween than on any other night of the year.
This statistic isn't meant to scare you – it's meant to help you prepare your children for a safe Halloween. «Read the rest of this article»
Begins Installing Safety Decals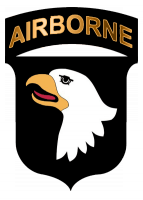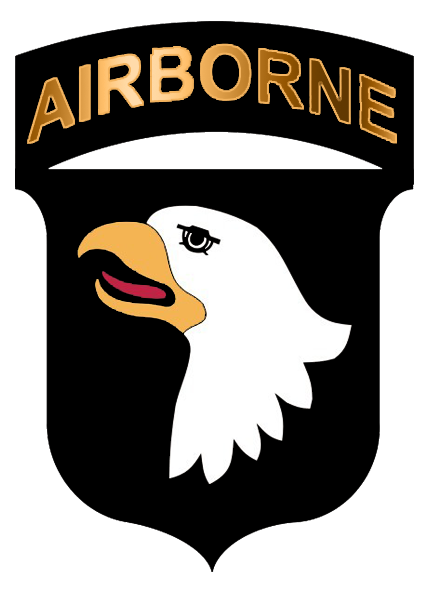 Fort Campbell, KY – Windows play a vital role in home safety, serving as a secondary escape route in the event of a fire or other emergency. The Window Safety Task Force of the National Safety Council reminds parents that, while windows play a vital role, they can also pose a risk for a fall in the home if other safety measures are not followed. To help promote window safety awareness, Campbell Crossing recently began a window safety awareness campaign to supplement the safety training initially provided to all Residents during orientation. The campaign highlights tips to help prevent falls from windows. As another way to remind parents of those dangers, Campbell Crossing is also starting to distribute window safety decals.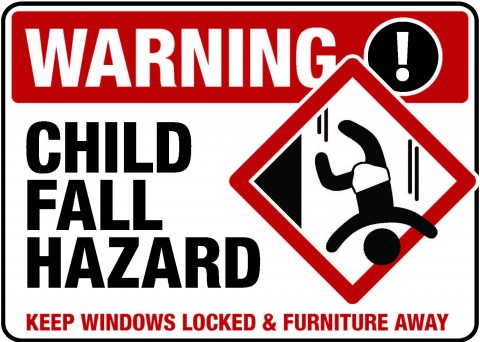 «Read the rest of this article»
State Troopers Remind Motorists to be Safe in the School Zone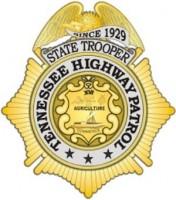 Nashville, TN — The Tennessee Highway Patrol is gearing up for the school year with a heightened enforcement campaign to keep children safe in and around school zones.  Cracking down on motorists who disregard laws designed to protect children and monitoring school zones and bus stops are just a few components of the enforcement effort.
"As thousands of students return to the classroom on foot or in school buses, we want to remind everyone to be extra cautious around school zones," said Department of Safety Commissioner Dave Mitchell. "The goal of the Tennessee Highway Patrol is to help local law enforcement and schools protect children from drivers who may be distracted, impatient or careless."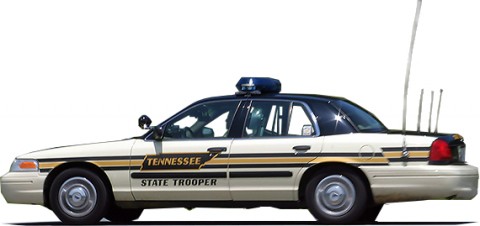 «Read the rest of this article»

ITASCA, IL — The National Safety Council today announced it is offering a free download of its Teen Driver: A Family Guide to Teen Driver Safety throughout June to celebrate National Safety Month, an annual observance to increase education about the top causes of preventable injuries and deaths in June. Motor vehicle crashes are the No. 1 killer of teens. An estimated 6,428 fatalities involved young drivers in 2008. For teens, the likelihood of being in a crash is at a lifetime high in the first 12 months and 1,000 miles of driving. «Read the rest of this article»
Tennessee Highway Patrol Reminds Motorists to be Safe in the School Zone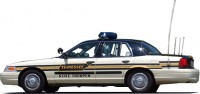 Nashville – The Tennessee Highway Patrol is working to make sure that school children are safe in the school zone. As thousands of students of all ages return to the classroom on foot and in school buses, motorists need to be extra cautious in and around schools zones.
"One of the first lessons a child learns as they begin their formal education is how to be safe going to and from school," stated Department of Safety Commissioner Dave Mitchell. "The goal of the Tennessee Highway Patrol is to help local law enforcement and schools protect children from drivers who may be distracted, impatient or careless." «Read the rest of this article»