Begins Installing Safety Decals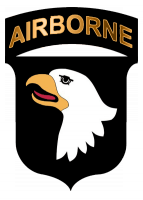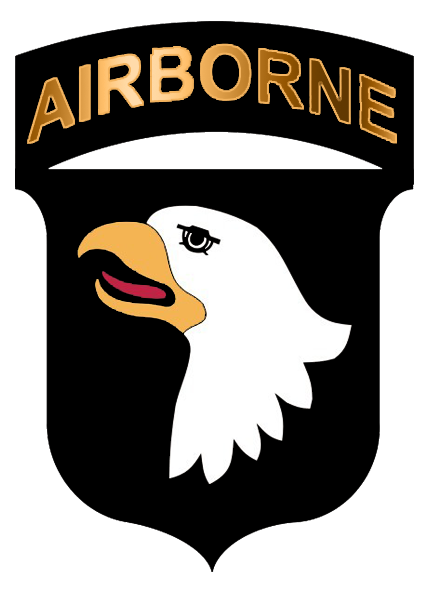 Fort Campbell, KY – Windows play a vital role in home safety, serving as a secondary escape route in the event of a fire or other emergency. The Window Safety Task Force of the National Safety Council reminds parents that, while windows play a vital role, they can also pose a risk for a fall in the home if other safety measures are not followed. To help promote window safety awareness, Campbell Crossing recently began a window safety awareness campaign to supplement the safety training initially provided to all Residents during orientation. The campaign highlights tips to help prevent falls from windows. As another way to remind parents of those dangers, Campbell Crossing is also starting to distribute window safety decals.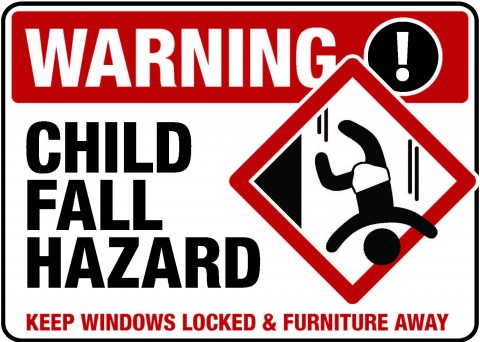 Beginning July 5th, Campbell Crossing will begin distributing window decals during routine and preventative maintenance service calls. The decals will adhere to all upstairs bedroom windows, reminding parents of the risks associated with windows. We anticipate this task taking only a few minutes and expect that it will present no inconvenience.
"We at Campbell Crossing want to make sure that these falls never happen at Fort Campbell," says Mike Goodwin, Campbell Crossing Deputy Project Director. "When it comes to window safety, there's no substitute for the adult supervision of children, but there are safety measures that may mitigate risks and we hope these decals and safety tips will help."
For more tips on how to prevent falls from windows, and how to find information to help educate children on window safety, log on to www.campbellcrossingllc.com and "click" onto "Safety Net" which is located under the "Resident Programs" menu tab.
About Campbell Crossing

Campbell Crossing LLC (CC) is a 50-year partnership created between the Department of the Army and Lend Lease through the Military Housing Privatization Initiative (MHPI). Since December 2003, CC has developed more than 1,000 new homes and renovated more than 2,000 homes, and will continue to finance, develop, build, renovate and operate the site for 50 years. For more information, please visit www.campbellcrossingllc.com.
About Lend Lease
Lend Lease is a leading international property and infrastructure group. Listed on the Australian Stock Exchange, Lend Lease has a significant presence in the Americas, Australia, Asia and Europe.
In the US, Lend Lease's public partnership business is the nation's leader in public/private community development. With a focus on creating sustainable value, Lend Lease creates communities that regenerate our environment, enrich people's lives and foster economic growth. Lend Lease has worked extensively with the Department of Defense through the Military Housing Privatization Initiative (MHPI), a program that provides for the transfer of military housing assets to private sector companies. With over 40,000 residential units, 192 apartments and 8,500 hotel rooms in its portfolio, Lend Lease will finance, develop, build, renovate and operate these sites for at least 50 years.