Topic: Netflix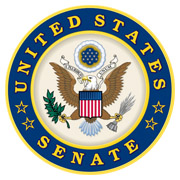 Washington, D.C. – This week, we honored the legacy of Justice Ruth Bader Ginsburg, a smart, talented trailblazer who mentored women in the judiciary. She worked hard to achieve prominence on her own merit, and I thank her for her service to our country.
Yesterday, September 26th, 2020, President Donald Trump announced Judge Amy Coney Barrett as his nominee to serve as our next Supreme Court Justice. Twenty-nine times in American history there has been a vacancy in a Presidential election year, and all twenty-nine times the President has made a nomination. My colleagues and I on the Judiciary Committee will do our due diligence in vetting Judge Amy Coney Barrett as is consistent with the Senate's Constitutional duty to provide advice and consent to the President.
«Read the rest of this article»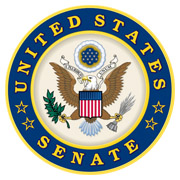 Washington, D.C. – Senator Marsha Blackburn (R-Tenn.) led her colleagues in raising concerns with Netflix after the streaming platform's decision to adapt and promote "The Three-Body Problem" by Liu Cixin as a live-action series on the network.
Liu has propagated genocidal rhetoric regarding the Muslim Uyghurs, and has openly supported the religious minorities internment at "re-education" camps in the Xinjiang Uyghur Autonomous Region (XUAR). The adaptation is one of Netflix's first entrees into the Chinese market.
«Read the rest of this article»

Austin, TX – A recent study reveals the usage of VPN services has increased across the world amid COVID-19 Coronavirus pandemic.
There have been stay-at-home orders in multiple countries like the United States, Australia, Italy, India, Pakistan, the United Kingdom, and others.
«Read the rest of this article»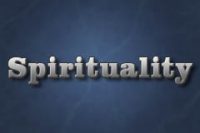 Murfreesboro, TN – What are the three best things in your life right now? Did you just graduate from college… Was your first grandchild just born… Do you have awesome co workers… Is your boyfriend the best…?
Where do you find comfort? Having plenty of money in the bank… Having enough friends… Having a spouse… Escaping in a Netflix binge…?
What are you searching for? As long as I have ________________________ , everything will be okay.
«Read the rest of this article»

Clarksville, TN – CDE Lightband, the municipal power and broadband provider in the city of Clarksville, announced today the release of new, faster Internet speeds for all of their existing customers.
The speeds will increase almost all of the customer speeds for both residential and commercial use by five times the speed they have today.
«Read the rest of this article»
Chicago, IL – Whether it's to finish binge-watching their latest Netflix obsession, take care of personal errands or simply needing a day off, many workers aren't above taking a sick day despite having a clean bill of health.
According to a new CareerBuilder survey, 38 percent of employees have called in to work sick when they're feeling well in the past year, up from 28 percent last year.
«Read the rest of this article»
Unveils Roku OS 7 with Updated Roku Feed That Now Lets Consumers Follow Movies, Directors, Actors, TV Shows and Receive Automatic Updates on Streaming Availability and Pricing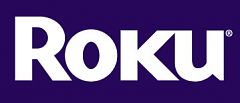 Saratoga, CA – Roku Inc. today announced the highly anticipated Roku® 4 streaming player. Designed for entertainment-­?loving streamers, the Roku 4 features superior streaming performance and brilliant picture quality for both 4K Ultra HD (UHD) and HD TVs.
With access to one of the biggest streaming channel lineups including 300,000 movies and TV episodes and the industry's most comprehensive and only unbiased universal voice search, finding what to stream is simple with the new Roku 4. Plus, now consumers will no longer need to look for their remote control with the new Remote Finder feature.
«Read the rest of this article»
Not all companies explicitly prohibit password sharing outside the household

Yonkers, NY – Streaming media services are quite popular: 51 percent of American households say they subscribe to Amazon Prime Instant Video, HBO Go, Hulu Plus, Netflix, and/or WatchESPN, according to a December 2014 survey by the Consumer Reports National Research Center.
However, the reach of streaming video services extends beyond that, as 46 percent of account holders admitted to sharing their log-in credentials with someone outside their home.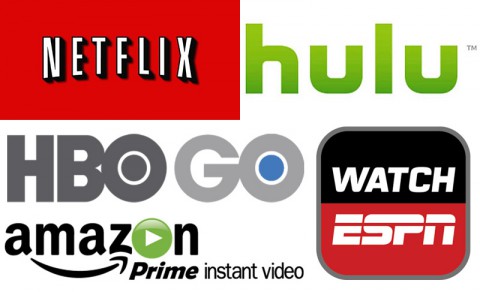 «Read the rest of this article»

Clarksville, TN – CDE Lightband, the municipal broadband provider in Clarksville, TN offers a wide range of Internet speeds from its base level of 50 Mbps up to 1 Gigabit of Internet access.
Over 17,000 customers in the Clarksville area enjoy access to an active Ethernet fiber to the premise system built in 2008 by the Clarksville Department of Electricity.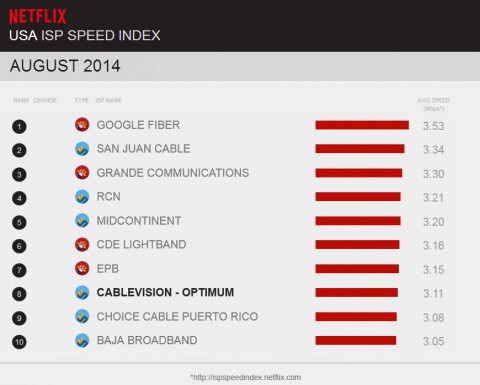 «Read the rest of this article»
Proposes free community and technology college education to every graduating senior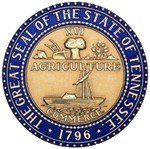 Nashville, TN – During his fourth annual State of the State address before the General Assembly, Tennessee Governor Bill Haslam tonight introduced the "Tennessee Promise."
The historic proposal commits to providing on a continuing basis two years of community college or a college of applied technology (TCAT) absolutely free of tuition and fees to graduating high school seniors.
"Through the Tennessee Promise, we are fighting the rising cost of higher education, and we are raising our expectations as a state," Haslam said.  "We are committed to making a clear statement to families that education beyond high school is a priority in the state of Tennessee."
«Read the rest of this article»