Topic: Operation Freedom Sentinel
101st Airborne Division (Air Assault) Public Affairs Staff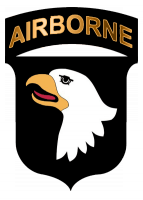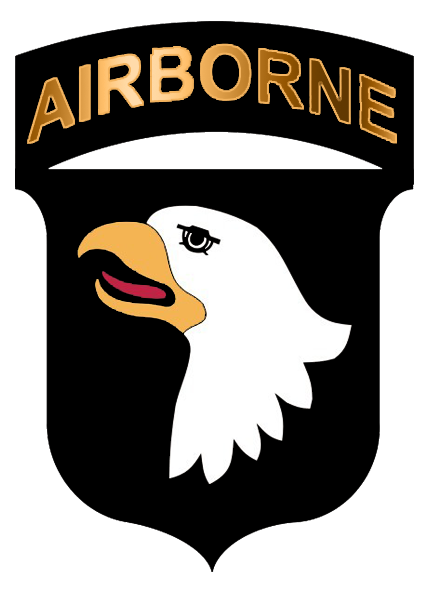 Fort Campbell, KY – The 101st Airborne Division (Air Assault) has announced the upcoming 2020 deployment to Afghanistan of B Company, 6th Battalion, 101st Combat Aviation Brigade stationed at Fort Campbell, Kentucky.
"The 101st Combat Aviation Brigade is proud to provide superior aviation support," said Col. Matthew Weinshel, commander of the 101st Combat Aviation Brigade. "Our Wings of Destiny Soldiers remain ready to accomplish any mission our nation asks of them. We look forward to building upon the success of the brigade and the 101st Airborne Division while working with our allies and partners."
«Read the rest of this article»
Written by Capt. Jennifer Cruz
40th Public Affairs Detachment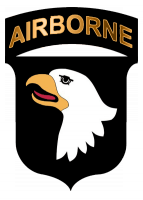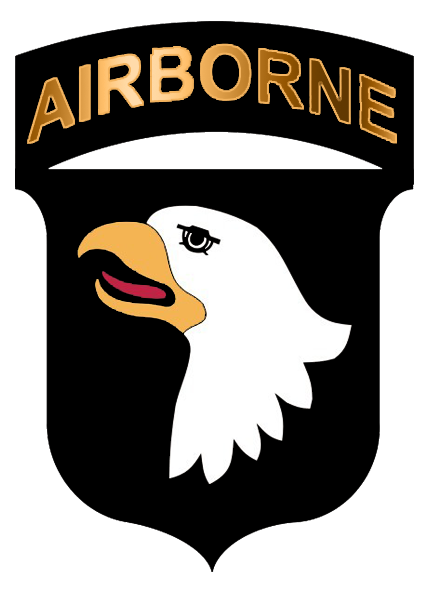 Fort Campbell, KY – Soldiers and civilians who attended the Oasis Dining Facility during lunch on February 23rd, 2018 were treated to a taste of Afghan cuisine.
Leadership of Headquarters and Headquarters Battalion, 101st Airborne Division (Air Assault) planned and coordinated with the Oasis Dining Facility to provide a meal influenced by Afghanistan.
The specialty meal provided a taste of foods the division headquarters staff, who are deploying in the next few weeks could encounter during their time in Afghanistan, in support of Operation Freedom's Sentinel.
«Read the rest of this article»
Written by Marie Berberea
Fort Sill Public Affairs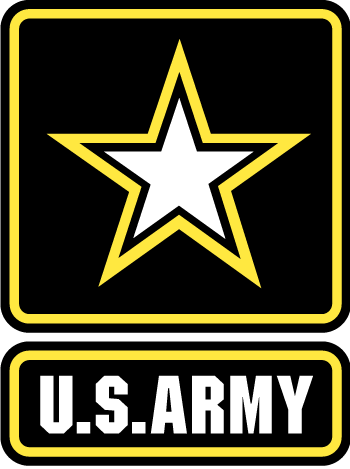 Fort Sill, OK – In recent weeks, the fields of Fort Sill were peppered with the typical sounds made by counter rocket artillery mortar. However, the unit conducting C-RAM were preparing for an atypical mission.
Soldiers in 2nd Battalion, 44th Air Defense Artillery are deploying to serve as a total fires integrated package under a field artillery division, 101st Airborne Division, with a field artillery battery attached to them.
"The C-RAM mission is expanding. Our formation was not big enough to encompass all the mission requirements for that. [Forces Command] recently attached a field artillery battery out of Fort Carson to us to make up the difference in what we need," said Lt. Col. Ryan Schrock, 2-44th ADA commander.
«Read the rest of this article»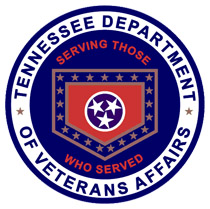 Nashville, TN – Tennessee Governor Bill Haslam and Department of Veterans Services Commissioner Many-Bears Grinder recognize the service and sacrifice of U.S. Army Sergeant Eric M. Houck, 25, of Baltimore, Maryland, Sergeant William M. Bays, 29, of Barstow, California and Sergeant Dillon C. Baldridge, 22, of Youngsville, North Carolina.
The Fort Campbell soldiers were serving with the 101st Airborne Division in Afghanistan in support of Operation Freedom Sentinel when they were killed on June 10th.

«Read the rest of this article»
20th CBRNE Command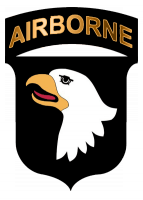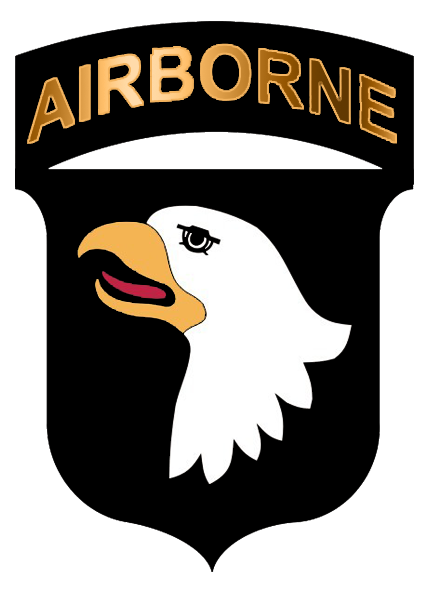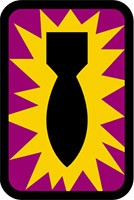 Fort Campbell, KY – The 52nd Ordnance Group's (EOD) mission is to deploy and support military and civilian authorities throughout full spectrum operations by identifying, accessing, diagnosing, rendering safe, exploiting and disposing of all explosive ordnance or comparable threats.
As a part of the 20th Chemical, Biological, Radiological, Nuclear and Explosives Command, the 52nd supports the Army's worldwide mission to provide support to humanitarian mine action operations, VIP protection support for Secret Service and Department of State, including the Papal visit, and its continuous support to Homeland Defense by responding to explosive threats on and off installation.
«Read the rest of this article»