20th CBRNE Command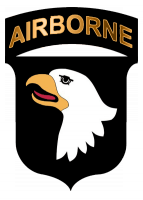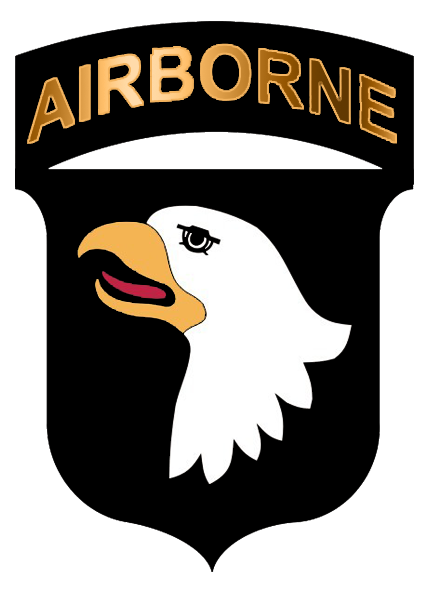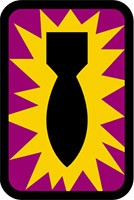 Fort Campbell, KY – The 52nd Ordnance Group's (EOD) mission is to deploy and support military and civilian authorities throughout full spectrum operations by identifying, accessing, diagnosing, rendering safe, exploiting and disposing of all explosive ordnance or comparable threats.
As a part of the 20th Chemical, Biological, Radiological, Nuclear and Explosives Command, the 52nd supports the Army's worldwide mission to provide support to humanitarian mine action operations, VIP protection support for Secret Service and Department of State, including the Papal visit, and its continuous support to Homeland Defense by responding to explosive threats on and off installation.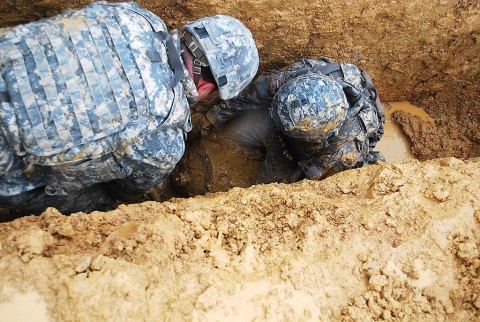 With a focus on the Eastern Continental United States, the Group has subordinate battalions in Fort Drum, New York, 63rd Ordnance Battalion (EOD); Fort Bragg, North Carolina, 192nd Ordnance Battalion (EOD); as well as on Fort Campbell, Kentucky, 184th Ordnance Battalion (EOD).
In its continuing mission in support of Operation Freedom Sentinel, Operation Inherent Resolve and other contingency missions, the Group deployed battalion sized to team sized elements to provide EOD's unique skill set.
Throughout the year elements of the 52nd Ordnance Group (EOD) deployed to Tunisia, Republic of Congo, Algeria, Cameroon, Chad and Tajikistan in support of humanitarian mine action operations to assist in UXO and mine identification and disposal, develop indigenous mine action capability, and coordinate with Department of State for weapons removal and abatement. SOF also leverages the group's capabilities, and EOD teams have deployed in support of SOF operations in the SOUTHCOM and CENTCOM AORs.
The 52nd Ordnance Group (EOD) conducted their annual Team of the Year (ToY) competition in May. EOD teams from the 63rd, 184th, and 192nd Ordnance Battalions (EOD) demonstrated their EOD technical and tactical Soldiers skills in three separate operating environments: OCONUS mounted and dismounted as well as CONUS mounted. Each team was evaluated in areas of physical fitness, technical EOD tasks and land navigation. The winning team goes on to compete against other finalists in the 20th CBRNE CMD Team of the Year.
In June, the 52nd Ordnance Group (EOD) conducted the Best Warrior Competition to compete in the Army Warrior Competition. Soldiers were evaluated in the areas of physical fitness, warrior tasks, land navigation, weapons marksmanship, combat water survival, an obstacle course and a board appearance testing their knowledge in key programs, such as Equal Opportunity, SHARP, and Soldier development and education.
Another unique capability the 52nd Ordnance Group (EOD) provides is VIP support to Secret Service and the Department of State. EOD teams support the Secret Service in protection missions of key heads of state, such as the president, vice president, the secretary of state and foreign dignitaries. In September, the 52nd Ordnance Group (EOD) was a key player in welcoming Pope Francis to the United States.
Soldiers from the 52nd provided critical skills to ensure the safety and success of the papal visit. EOD teams, in coordination with the Secret Service, Department of State, federal and local law enforcement, conducted operations to clear and safeguard the locations and venues the pope visited and, if required, to respond to any explosive hazard. In the coming year, EOD will also protect the presidential candidates as they campaign around the nation.
The 52nd Ordnance Group (EOD) is proud to be a member of Fort Campbell and provide its unique and critical capabilities to support the installation, the greater community, the Army and the nation as a whole to defuse danger where ever it may be.