Topic: Prayer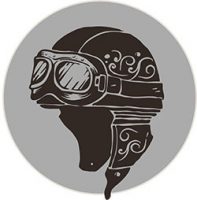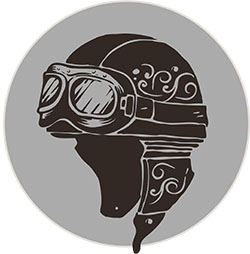 Clarksville, TN – The overwhelming devastation that's hit Texas from Tropical Storm Harvey, has captured the hearts of the world. I don't think most people can fathom what's going on there and how destructive this storm has been. You've seen the video, the images, the stories.
This isn't what this post is all about.
In my own little way, I just want Texas to know that we're pulling for you and we're helping with our money, our prayers, our manpower. Everybody loves Texas. Everybody is helping. Everybody is praying.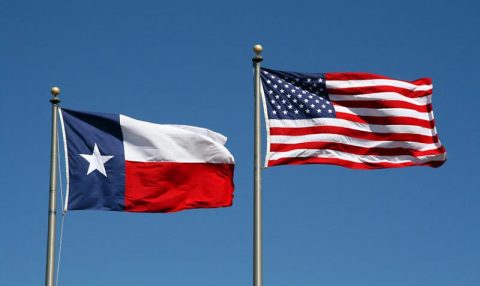 «Read the rest of this article»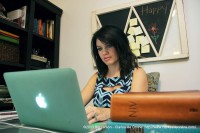 Clarksville, TN – Sometimes it feels like the world is mowing me down.
But other times I feel like I have popped my own balloon.
Life is rarely as bad as it seems but sometimes I catch myself focusing on negative emotions, what others think or what is going wrong rather than what is going right. «Read the rest of this article»
This is an article from the beginning of last school year. My strategy hasn't changed. This is still my Number 1 Ninja-Mom move, today, and everyday…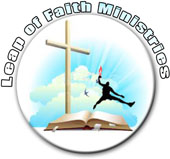 Clarksville, TN – Many Christians reach a plateau in their spiritual lives and seem able to go no further. They pray, study the Bible, attend church regularly, tithe, memorize Bible promises and keep trying to grow in faith.
But they stay at the same level year after year. Eventually, all Christians must come to realize that God isn't foolish. He has filled the Bible with many generous promises of all the things He will do for his children. But He was wise enough to build perfect controls into his word. «Read the rest of this article»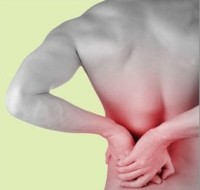 Clarksville, TN – It's been a while since I have written so I figured today is the day. After all, I can't really work… or move much.
I was working out this morning at CF Sola Gratia (near Crossfit Sola Fide, behind Sam's Club). I've been doing crossfit for a couple months now and have been seeing better results than I expected. I was used to going to a gym but gyms get fairly boring after a couple of workouts.
This morning I had a great warm up and I worked up to the weight I would use on my deadlift. After 41 reps I was setting the weight down and I felt it – SNAP! – a muscle said "goodnight." I'm not sure if it is my gluteus or where my upper hamstring connects, but either way, it was on fire. On to the prayer, stretching and essential oils. «Read the rest of this article»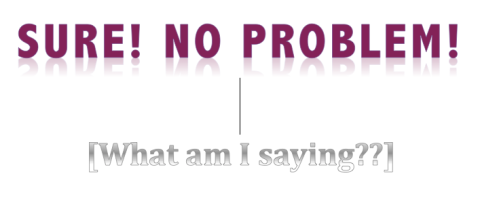 Clarksville, TN – Women are the worst about this. Don't even pretend you haven't said yes to something, got in the car, and thought, "What have I done? How do I get out of this?"
So why'd you say yes to begin with? «Read the rest of this article»
The Vanderbilt Extraction Team had taken flight, to retrieve the heart Suzanne needed.

There was excitement in the air, as family and friends gathered in the waiting room.

David and Suzanne spent some final moments together, as the medications began to sedate her. He sat in the bed with his wife and hugged her.

He told her he loved her and he would be waiting for her when the operation ended.

David would not be able to hold back his emotions much longer.

Suzanne said, "It's ok."
«Read the rest of this article»
Clarksville, TN – My name is Mat Lasater. I'm CEO of Lasaters Corporation, the Founder of the Lasaters Coffee & Tea® Franchise, owner of LASATERS® Construction, LLC and LASATERS® Coffee, LLC.  But, most importantly, I'm also a husband, a father, a brother, an uncle, a child of a King, a son, a grandson, a nephew… I'm also just a 'somewhat' regular guy… only different – I'm a business owner.
Most of us business owners are not rich, but, we're doing our best to provide an enjoyable work environment for our employees, put food on our tables and give (when we can) to our local communities. «Read the rest of this article»
Recently, I saw a graphic on Facebook depicting certain states in the USA where there were more people on welfare than working in that state. A couple of days later, I read a post that a friend shared on Facebook, again, about welfare.
I was not surprised at the post, rather, reminded that sometimes it takes a couple nudges for us to see what we're really seeing. The post was from Mike Huckabee, a former preacher and presidential candidate. «Read the rest of this article»
A Coffee and a Prayer Drive Through for You
Clarksville, TN – For most people the holidays are a time of cheer, for others it can be hard times when it comes to thinking of loved ones lost or perhaps in our town a husband or wife that is overseas in the military leaving their families behind unable to share Christmas with their loved ones.
«Read the rest of this article»