Topic: Richard Nixon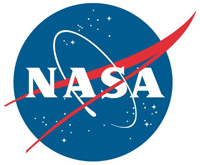 Houston, TX – NASA lands "Men Land On The Moon".
Words such as these were emblazoned in dozens of languages on the front page of newspapers around the world, echoing the first part of President John F. Kennedy's bold challenge to the nation, made more than eight years earlier – to land a man on the Moon.
That part was successfully accomplished on July 20th, 1969. The second part of the challenge, the safe return to Earth, would have to wait four more days.
«Read the rest of this article»
Written by Sgt. Samantha Stoffregen
1st Brigade Combat Team, 101st Airborne Division (AA) Public Affairs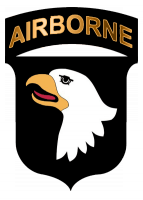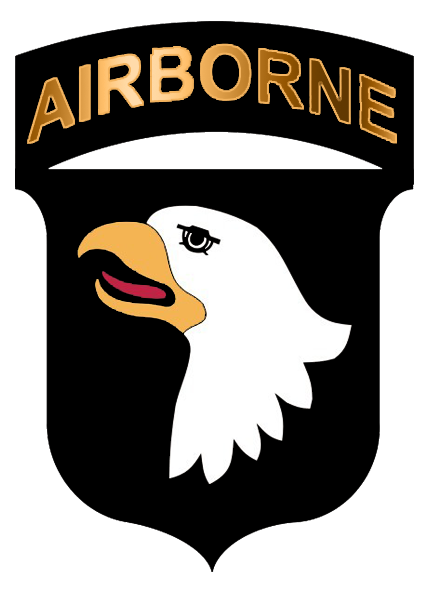 Fort Campbell, KY – The actions of one man in Se San, Cambodia, would remain unknown to everyone but the men he saved that day in 1970, until a fellow Vietnam veteran and 101st Association columnist would stumble across a citation 25 years later in 1999.
That citation, outlining the life saving actions performed by Sgt. Leslie H. Sabo Jr. on May 10th, 1970, would eventually lead to Sabo being posthumously awarded the Medal of Honor April 16th, 2012, by President Barrack Obama.
Three years after being posthumously awarded the Medal of Honor, Sabo is honored here on Fort Campbell for his courageous actions.
«Read the rest of this article»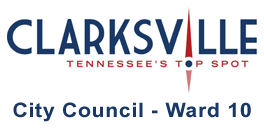 Clarksville, TN – The Clarksville City Council met in its usual first Thursday of the month session on March 7th. It was a long meeting lasting until 11:00pm. Here is Part II on the results of some important decisions.
Ordinance 67 (Ethics): You know the history, the delays and now the moment of truth. This ordinance would create an Ethics Commission that would review ethics complaints. Basically Mayor Kim McMillan wants a 5-member commission she would appoint with council approval. «Read the rest of this article»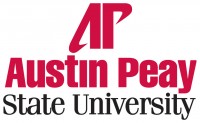 Clarksville, TN – In May of 1961, a group of young Austin Peay State University students, believing that they were living at the end of history, chartered a new campus honor society focused on studying the past.
"We thought we had missed all the great things," Riley Darnell ('62), former Tennessee secretary of state and founding member of the club, said. "There would be no more wars."
«Read the rest of this article»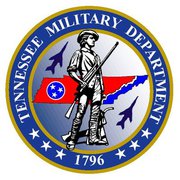 Nashville, TN – It seems like a long time ago since 18-year-old Dennis Creecy raised his right hand to join the military as a lowly private. But then again maybe it wasn't all that long ago.
Richard Nixon was the new president, True Grit was a smash hit in theaters, the first ATM machine had just been installed, a new Toyota Corolla cost $1,900, and military pay for a new enlistee was $115.00 per month.
The year was 1969 and young Creecy had just graduated from Wayne County High School.
«Read the rest of this article»