Topic: Rylan Kean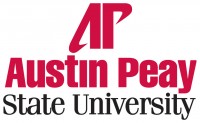 Clarksville, TN – The Austin Peay State University National Alumni Association recently announced it will host two international trips in the summer of 2016. Next summer's Alumni Travel program will allow alumni and friends of APSU to watch the sunset in scenic Tuscany and sample wines in Germany and France.
The APSU Alumni Office is hosting an informational meeting on these trips at 6:00pm on September 29th, in room 308 of the APSU Morgan University Center. The meeting is open to the public, and light refreshments will be provided. «Read the rest of this article»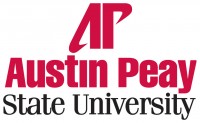 Clarksville, TN – Local businesses and organizations looking to recruit strong applicants are encouraged to participate in The Govs Connection, a career networking event and internship fair, from 8:00am-4:00pm on February 25th, in the Austin Peay State University Morgan University Center Ballroom.
The annual event seeks to connect local employers with hundreds of APSU students eager to prove themselves in the workforce. «Read the rest of this article»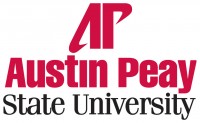 Clarksville, TN – Since 1934, the Who's Who Among American Universities and Colleges has honored outstanding campus leaders for their scholastic and community achievements.
Schools across the country nominate their top students every fall for this prestigious designation, but only the top candidates out of thousands of nominees are bestowed with the honor. This year, more than 3,000 students nationwide were given this distinction, with 43 of those impressive individuals coming from Austin Peay State University. «Read the rest of this article»
Trips scheduled for Summer of 2015
Clarksville, TN – In one picture, Dr. Mickey Wadia is standing next to an ancient stone wall in Paddington, England. In another, the Austin Peay State University professor of languages and literature is near the edge of the famed White Cliffs of Dover.
If you were to continue scrolling through his Facebook photos, you'd see him at the Globe Theatre, outside the grammar school William Wordsworth attended and enjoying a cup of tea in Warwick.
Wadia visits England several times a year to teach study abroad classes on Shakespeare, and this summer, local travelers will get to take advantage of his extensive knowledge of the area as he hosts an APSU Alumni Travel trip, British Landscapes, June 11th-20th, 2015. «Read the rest of this article»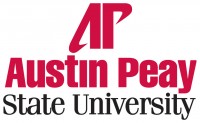 Clarksville, TN – Last September, several sane and reasonable Austin Peay State University students closed their eyes and intentionally ran through clouds of non-toxic colored starch.
When they emerged from the haze, their hair was green, their skin was blue and their clothes were covered in splotches of yellow. And, more importantly, almost all of them were smiling.
«Read the rest of this article»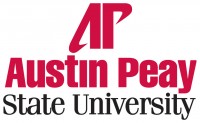 Clarksville, TN – At 11:00am on February 5th, noted dyslexia advocate and Austin Peay State University alumna Ruth Fuller Lature ('63, '76) will sign copies of her new book, "Dyslexia: A Teacher's Journey," in the Morgan University Center.
Lature spent 35 years as a public school teacher in Kentucky, where she quickly developed a passion for students with reading disabilities.
«Read the rest of this article»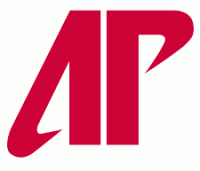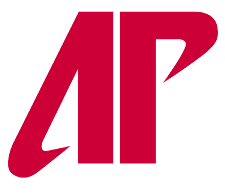 Clarksville, TN – With Austin Peay State University football's October 10th home opener against Eastern Illinois less than three weeks away, the Marketing and Promotions Department wants to make students, alumni and fans aware of all the events occurring at Governor Stadium in 2013.
All week, LetsGoPeay.com will dispense information on different promotions and appreciation days, beginning with game-by-game promotions.
«Read the rest of this article»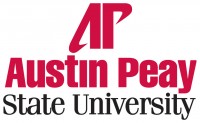 Clarksville, TN – In 1961, a group of Austin Peay State College agriculture students built a hay barn at the school's farm off Pickens Road to house an animal husbandry operation.
At the time, the facility was more than adequate for the small college, but in recent years, the University's Department of Agriculture has experienced unprecedented growth.
«Read the rest of this article»