Topic: Sushi
Analysis finds eating certain species could put consumers at higher risk for mercury exposure; CR advises pregnant women not to eat tuna at all 

Yonkers, NY – Consumer Reports released its own analysis of the most recent government data on mercury in fish, found that it continues to be critical for consumers to pay close attention to the fish they consume, and has updated its advice for consumers.
«Read the rest of this article»
An exercise in homelessness.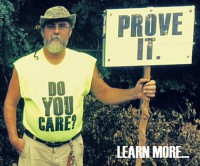 Clarksville, TN – Extra extra, read all about it!
Everybody's talking about it: there was a couple standing in front of the mall with signs today; people were stopping to give them water, food, and even money—can you believe it? One lady even stopped to take their picture.
And then about 4:00pm this afternoon, they gathered all their stuff, put it into a black car, and drove away. But wait—that's not all—someone also saw them at a nearby grocery store buying sushi, can you believe it?
«Read the rest of this article»
Clarksville, TN – I walked into the new Publix store on Madison Street on Saturday morning and felt like I had entered a wonderland of food. Everywhere I looked was a colorful display of items I'd love to take home with me.
As Ashley Jones, a customer in the store expressed her feelings, "I've never been here before and I'm already in love! The vegetarian and international sections are fabulous. I'm a vegan so Walmart isn't really my friend!"
As you enter the store, the first area you see is the florist. Bouquets of cut flowers, pots of blossoming tulips and hydrangeas, arrangements of everything from roses to chrysanthemums! Fragrant flowers to start your day with pleasure were everywhere. Reasonable prices like a pot of tulips for $5.99 suited my wallet and my sense of cheer at the thought of Spring just around the corner.
«Read the rest of this article»
Clarksville, TN – Fujiyama, a Japanese Steak and Sushi restaurant has opened in Clarksville. It is located at 2257 Wilma Rudolph Blvd next to the Mulligan's Package Store.
The business is owned by Tony Yang, whom area residents will remember as the head Sushi Chef at China King on Lowes Drive. Yang has been cooking for around 20 years. He trained in the art of cooking in New York City at the Sakura & Mizu restaurants. He came to Clarksville to work with his brother, who was the first owner of China King Restaurant on Lowes Drive. He worked there for 6 years.
"It's always been my dream to own my own restaurant," Yang said laughing when asked how it felt to own his own business. He said that it had taken him over three months of painstaking preparations to get the new restaurant ready to open; and it was worth every second.
«Read the rest of this article»
Art remains on display for the next two weeks.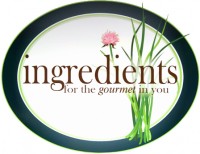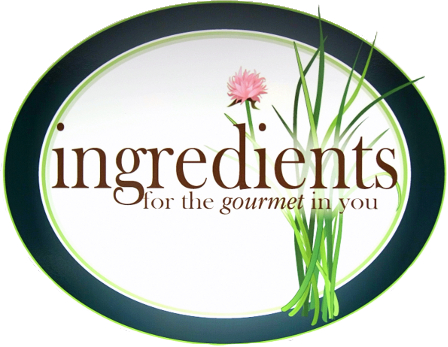 ???Learning Gyotaku printing seemed to be the natural path to take as an artist because I have spent the summer after graduating from Austin Peay University camping and fishing. I rediscovered how much I enjoy fishing at Land between the Lakes a place that conveniently close and with abundant fish.
Gyotaku is a traditional form of Japanese fish printing dating from the mid 1800's It was used as a way to record ones fish catch by fisherman who wanted to produce proof of their specimens in the days before cameras. I guess you could say that even way back then to a fisherman your catch is just a fish story unless you can produce a image. All of the Gyotaku prints are unique in that it is impossible to make an exact duplicate even using the same fish. The authentic use of real fish is proven with just one sniff of my rice paper prints. Since I use non-toxic inks, the fish end up on our dinner plates, giving their lives to both art and sustenance.
«Read the rest of this article»