Topic: Suzuki Motorcycle

Clarksville, TN – Clarksville Police (CPD) have charged Travis Burkhart, age 23, with Vehicular Assault after a motorcycle and pickup accident that occurred Saturday, July 20th, 2019 around 10:30pm at intersection of Fort Campbell Boulevard and Concord Drive.
Travis Burkhart was driving a 2008 Dodge pickup south on Fort Campbell Boulevard and attempted to make a left turn to Concord Drive.
«Read the rest of this article»
Clarksville Police Department (CPD)

Clarksville, TN – On Thursday, April 11th, 2019, around 8:30pm, Clarksville Police report a Pontiac G8, driven by a 30 year old man and Suzuki GSX motorcycle ridden by a 26 year old man were both traveling east on Tiny Town Road and, for a yet to be determined reason, came in contact with each other and a fire ensued.
The motorcycle rider was taken to Nashville by Lifeflight and is in stable condition, but is still being treated for his injuries. The driver of the Pontiac was uninjured.
«Read the rest of this article»

Clarksville, TN – On Sunday, September 3rd, 2017 around 3:39pm, Clarksville Police Officers responded to a crash with injuries that backed up traffic at a Clarksville intersection for almost two hours.
A Blue Pontiac Montana driven by a 73 year old female was traveling South on Fort Campbell Boulevard, began making a left turn onto Ashbury Road.
«Read the rest of this article»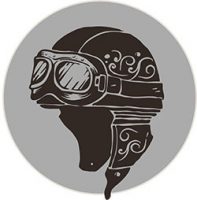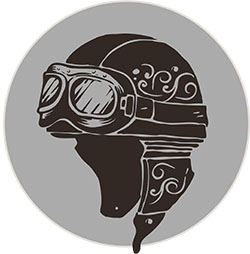 Clarksville, TN – When I bought my first Harley last year, it had been over thirty five years since I had ridden a motorcycle. It was a Suzuki 750 and I was young and stupid. It's a wonder I lived to tell the tale.
My venture into motorcycle ownership is documented here.
The first thing I did was take a safety course at my Harley Davidson dealership. When I straddled the bike for the first time and took off around the course, I realized that it was no problem. I was 63 years old and you wonder about a lot of things, especially balance, and strength.
I was hooked.
«Read the rest of this article»