Topic: Treva Gordon
Clarksville, TN – The 50 Magnificent Men Book Release and Signing Event is one moment in time to be held in Clarksville, TN, Sunday, May 31st from 1:00pm-4:00pm at the Wilma Rudolph Event Center, Clarksville,TN.
The book Magnificent Men compiled by author and visionary Treva R. Gordon, of Clarksville, TN combines 50 stories from men who have each authored their very own chapter to share inside the book Magnificent Men, and each share their personal stories of inspiration and faith.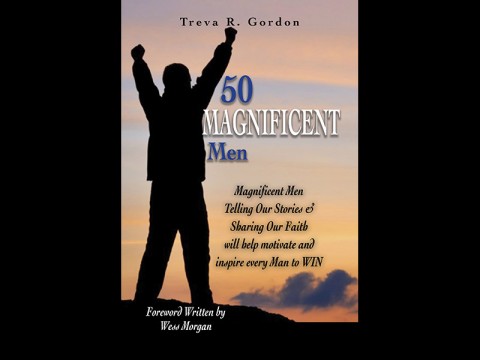 «Read the rest of this article»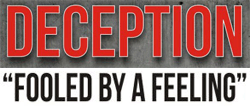 Clarksville, TN – Treva Gordon with LaVon Bracey will debut their stage play Deception "Fooled By A Feeling" beginning February 9th, 2012 at Austin Peay State University Clement Auditorium.
Showtimes are 2:00pm and 7:00pm. Doors open one hour before showtime.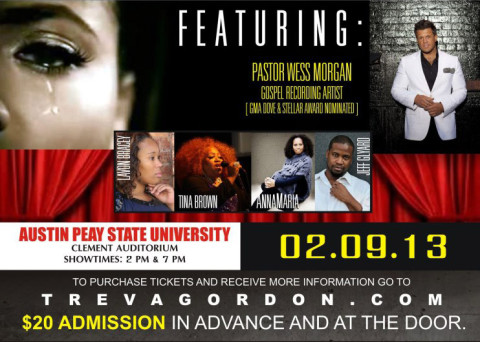 «Read the rest of this article»

Clarksville, TN – On Saturday Hilldale Baptist Church played host to third annual Unity Day celebration. The goal of Unity Day is to build a stronger community by recognizing and joining together religious, governmental and business leaders in fellowship.
Unity Day was founded by Treva Gordon, the owner and publisher of the Convenient Shopper Magazine. "I was watching an awards show on television and I was so inspired by the way they honored the pop star's and the rap artists. It was wonderful; they had the gift bags, bling bling, the limos, and everything that went with it. That was awesome!" she said to herself.
«Read the rest of this article»
Clarksville, TN – In just seven years, Treva Gordon has become an actress, singer, playwright, writer, motivational speaker, mentor, TV and radio personality. She has made an impact on not only Clarksville, but other cities in Middle Tennessee. "We're doing some great things that's affecting the community. We're excited about what God is doing," she said.
Gordon was born in Detroit, MI. When she was two, her family relocated to River Rouge, MI. Working hard was something that she learned to do at a young age. Gordon had her first job when she was seven. For $1.00 a day, she would sweep the floor at a store in her neighborhood.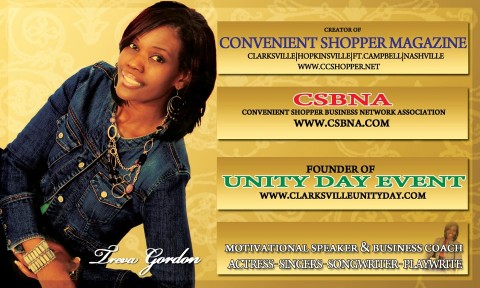 «Read the rest of this article»

Clarksville, TN – Clarksville Unity Day 2012, will be held Saturday, June 16th, 2012 at the Hilldale Baptist Church located at 2001 Madison Street in Clarksville, TN at 6:30pm.
The event first began in 2010 with the honoring of Ambassador Dr. Bobby Jones and several community pastors and non-profit organizations. It has now grown to be one of the city's most popular premiere community events where churches, non-profits, and businesses together unite to celebrate our community; turning out as many as 1400 people in past record attendance. «Read the rest of this article»
Clarksville, TN – The Must See Gospel Stage Play "Guess What I Heard?" Home for the Holidays comes to APSU's Clement Auditorium for two shows today. The First show begins at 2:00pm, and the second at 7:00pm. The play is based on a book written by Camilla Vargas and is directed by Treva Gordon with the assistance of Alphonse & Bernatta Prather & LaVon Bracey.
Will Mother Cranberry & Sister Haddie Mae be able to save Christmas? Or is there too much drama going on again? Take a look into their own personal family members and see just what the fuss is all about. What really happens when everyone comes home for Christmas dinner? Will there be tidings of great joy, or heartache mixed with pain? This is your chance to find out all of this and more. «Read the rest of this article»
The Young Daughters of Destiny in conjunction with the Convient Shopper Magazine are putting on a production of Stand at the Roxy Regional Theatre on August 6th 2011 at 5:00pm. The show will be directed by Treva Gordon and  features a youth cast with kids from ages 5 to 25  playing the parts. The play deals deals with various crisis that the kids may face in their own lives such as:Teen Preganacy, Bullying, Suicide, and includes an important message for parents, "Why don't you listen to me."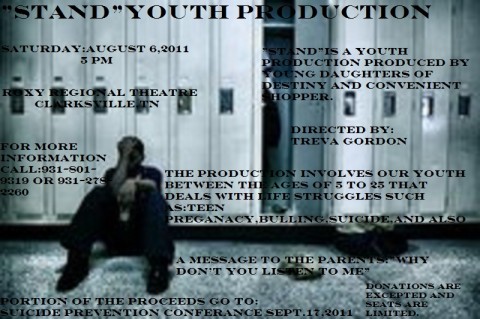 «Read the rest of this article»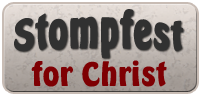 Clarksville, TN – Remnant of Faith is hosting their 10th annual Stompfest for Christ! Stompfest weekend is June 17th and 18th. Friday June 17th is "Holy Hip Hop Night. Several artists from Nashville, TN, Clarksville, TN,  and Hopkinsville, KY will perform some of their popular contemporary Gospel songs. J-Rad, an upcoming signed artist, will be featured.
Other artists include Polo, Divine Purpose, John Keith, G'Man, Toney Dabney, Demontrey Ewing, Donte Mishawn, Anthony Whitlock, Antonio French, and Little G. Treva Gordon will be performing her single "Devil U's a Lie!" These are some talented singers and lyricists and some of the songs are rising up the Gospel charts. «Read the rest of this article»

Clarksville, TN – Austin Peay State University athletics director and basketball coach Dave Loos will be honored with the Ambassador's Choice Award, Saturday, during the 2011 Celebration of Unity Day at First Assembly of God.
«Read the rest of this article»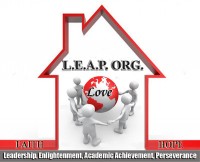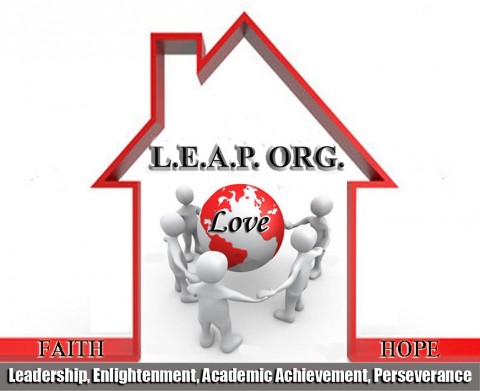 Clarksville, TN – Olivia Hardy is an 8 year old female who has been recently diagnosed on October 21st, 2010 with Acute Lymphocytic Leukemia. Her mother is on a leave of absence to care for her until she is able to return to school. Olivia's father who was the sole financial provider lost his job 3 weeks before Christmas. Join us in this fundraiser to assist Olivia in receiving treatment. «Read the rest of this article»