Topic: Trucks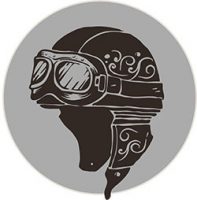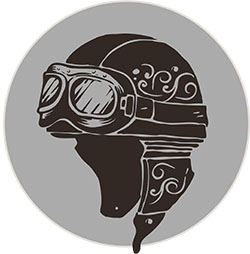 Clarksville, TN – I know it's hard to believe, but not everybody loves motorcycles and or bikers.
Most people feel intimidated by them, or in some cases, they just flat out HATE them. For whatever reason, they go out of their way to show their displeasure, and in some cases, can be dangerous.
These are the ones I want to address.
I can't say I've had a lot of encounters like the one I had the other day, but I know it happens fairly regularly and it could be a life threatening situation.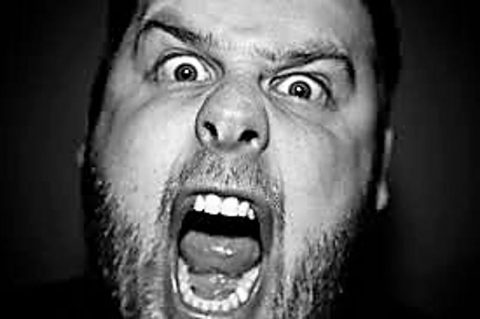 «Read the rest of this article»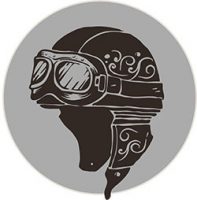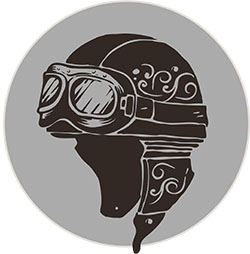 Clarksville, TN – I don't know what it is about the left lane that people LOVE so much. It doesn't matter where I travel, they seem to be everywhere. You know, the ones who think they own the left lane, or don't care that they're holding up traffic, or just flat out want to make life miserable for the rest of us.
Maybe we're just more sensitive to it, or maybe we all have a bit of "road rage" in us that needs to get out, or maybe, JUST MAYBE, we know it's the passing lane and your ass is in the way! But at the end of the day, it's dangerous and I wish people would realize that!
«Read the rest of this article»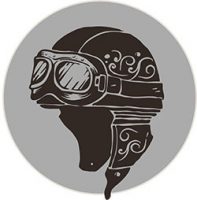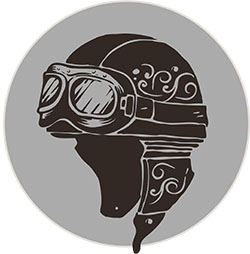 Clarksville, TN – The battle lines were drawn many years ago. Motorcycles and cars.
Who owns the road?
Well, nobody "owns" the road, and we need to show each other some respect. And that's the rub! For whatever reason, we just don't seem to like each other.
Before I owned a motorcycle, I must admit, motorcycles intimidated me. If I saw them approaching me from behind, I got the HELL out of the way. It was almost like an "uh oh, here they come" moment.
Not all motorists like or respect motorcycles. A lot of them just flat out hate them and will do whatever it takes to make their life miserable. Hence the ongoing battle between the two, and the conflict can result in tragedy.
«Read the rest of this article»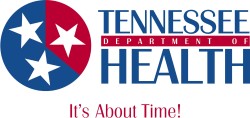 Nashville, TN – Between 1998 and 2010, 32 children in Tennessee died from heat-related causes, with 13 of those fatalities occurring in vehicles. Last month alone, three children died.
As the searing heat of summer continues, the Tennessee Department of Health is reminding residents and visitors to increase their efforts to prevent deaths from heat stroke in cars, trucks and SUVs. «Read the rest of this article»
Tennessee in Motion is a monthly column by Tennessee Department of Transportation Commissioner Gerald Nicely
Most people think of our transportation network as a way to get from point A to point B, but each year 147 million tons of freight traverses our state via trucks, rail cars and barges. In fact, nearly half of Tennessee's Gross Domestic Product comes from the movement of goods and more than half of statewide employment is in goods-dependent industries. The ability to efficiently move freight on the state's transportation network is as essential to our economy as a well-trained work force. As Tennessee's population and economy grow, we must be prepared to address the strains this growth will place on our transportation system.
In the next 25 years freight movement in Tennessee is projected to increase by thirty percent. To accommodate this growth we need to think nationally, regionally and on a multi-modal level (looking at multiple modes of transportation). By linking trucks, rail and waterway transport, freight can be moved more efficiently to, through and from Tennessee. «Read the rest of this article»