Topic: U.S. Drug Enforcement Agency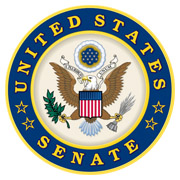 Washington, D.C. – U.S. Senator Lamar Alexander (R-Tenn.) cosponsored bipartisan legislation that would designate all types of fentanyl as Schedule 1 narcotics.
"Last year, more Tennesseans died from opioid overdoses than were killed in car crashes. Fentanyl – a synthetic opioid that can be 50 times stronger than heroin – was the leading cause of these opioid related deaths." Alexander said. "The opioid crisis is ravaging Tennessee communities, and permanently designating all forms of fentanyl as controlled substances, which the bill I cosponsored does, will save thousands of lives."
«Read the rest of this article»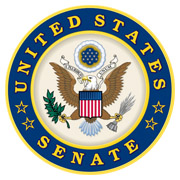 Washington, D.C. – United States Senator Lamar Alexander (R-Tenn.) said the bill he voted for Thursday, September 26th, 2019 in the Senate Appropriations Committee will give states like Tennessee a boost in their fight against the opioid crisis.
"This bill provides $505 million for U.S. Department of Justice grants to help states including Tennessee tackle the opioid crisis. States could use these grants to help fund their drug courts, educational efforts, law enforcement programs, recovery programs, and treatment programs," Alexander said.
«Read the rest of this article»

Clarksville, TN – Clarksville Police Department says in the ever changing world of drug abuse, prescription drug abuse is currently a leading problem among both youth and adults in the United States.
There are many reasons that communities struggle with drug addiction, but two of those reasons that community organizations can create community awareness around, are the perception of harm and ease of access to prescription drugs.
«Read the rest of this article»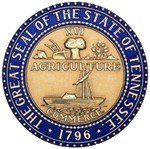 Nashville, TN – Tennessee Governor Bill Haslam joined Department of Mental Health and Substance Abuse Services (TDMHSAS) Commissioner E. Douglas Varney and others today to announce "Prescription for Success," the state's plan to prevent and treat prescription drug abuse in Tennessee.
Prescription drug abuse is a pervasive, multi-dimensional issue impacting Tennessee individuals, families, and communities. Of the 4,850,000 adults in Tennessee, it is estimated that nearly 5 percent (about 221,000) have used pain relievers, also known as prescription opioids, in the past year for non-medical purposes. Of those, it is estimated that 69,100 are addicted to prescription opioids and require treatment for prescription opioid abuse.
«Read the rest of this article»