Topic: U.S. Energy Information Administration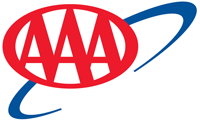 Tampa, FL – At $2.57, AAA says the national gas price average is a penny cheaper on the week. The majority of states saw minimal movement at the pump in the last week, several saw decreases of up to four cents while fewer than a dozen states saw gas prices increase.
"Since the end of October, gasoline demand has mostly decreased as gasoline stocks have mostly increased, paving the way for cheaper gas prices," said Jeanette Casselano, AAA spokesperson.
«Read the rest of this article»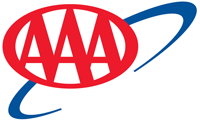 Tampa, FL – AAA says gas prices continue to trend – slowly, but surely – cheaper with half of all states seeing pump prices drop two-cents on the week. This caused the national average to push cheaper by a penny down to $2.56. Today's average is 11-cents less than a month ago and 28-cents cheaper than a year ago.
In its latest weekly report, the Energy Information Administration (EIA) notes that U.S. gasoline demand saw a steady decline from 9.9 million b/d to 9.4 million b/d, a reading typical for the start of fall.
«Read the rest of this article»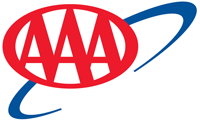 Tampa, FL – AAA says that gasoline supplies across the country increased by 3.7 million bbl last week, according to new data from the Energy Information Administration (EIA).
At 228.7 million bbl, total gasoline inventories in the U.S. are 5.2 million bbl lower than were they were in mid-May 2018. One of the reasons stocks increased because U.S. gasoline exports fell to the lowest rate in 2019 and the weakest since December 2018.
«Read the rest of this article»
AAA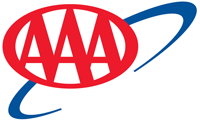 Nashville, TN – Oil prices hit a new low last week, further fueling the plunge at the pump. Tennessee gas prices dropped another 8 cents last week. At $2.42 per gallon, the state average is the lowest since March, and only 16 cents higher than this year's lowest daily average price of $2.26/g.
Thanksgiving gas prices in Tennessee will be slightly higher than last year. AAA forecasts more than 1.2 million Tennesseans will travel for Thanksgiving. Of those, 95 percent (nearly 1.2 million) will drive. By Thanksgiving Day, the state average should drop to $2.38/g, which is only 8 cents more than last year's holiday ($2.30).
«Read the rest of this article»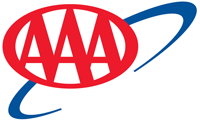 Tampa, FL – The national average price for a gallon of gasoline dropped two cents on the week to $2.46. East Coast and Midwest states are seeing the largest drops in gas prices – as much as six cents – in the last week.
While a small number of states, who historically experience ongoing volatility, are seeing increases: Indiana (+11 cents), Michigan (+8 cents), Ohio (+4 cents), Hawaii (+1 cent) and Illinois (+1 cent).
«Read the rest of this article»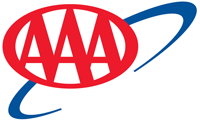 Tampa, FL – The national gas price average has been trending cheaper for 10 days. At $2.51, today's price is three cents less than last Monday. On the week, 49 states are paying less at the pump for a gallon of regular gasoline.
The District of Columbia and Hawaii saw their gas price increase by one cent. Prices have dropped between one and 15 cents elsewhere across the country.
«Read the rest of this article»
Clarksville-Montgomery County has the Second Cheapest Gas Prices in Tennessee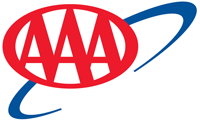 Nashville, TN – Gas prices plateaued over the weekend, after an unseasonable jump at the pump last week. Tennessee gas prices rose an average of 8 cents in 10 days. Some of the highest weekly hikes were in Knoxville (9 cents), Morristown (7 cents), Chattanooga (7 cents) and Cleveland (7 cents).
The state average's steady climb came to a crawl over the weekend. Tennessee gas prices averaged $2.34 on Sunday, just fractions of a penny less than the day before. The state average is 6 cents more than a week ago and 31 cents more than last year.
«Read the rest of this article»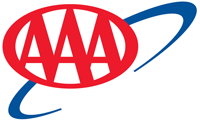 Tampa, FL – After remaining relatively flat, the national average price for regular unleaded gasoline has now fallen for 10 straight days to today's average of $2.30 per gallon.
Today's national average is one cent less than one week ago and two cents more than one month ago. Compared to this same date last year, consumers are paying 37 cents more per gallon at the pump.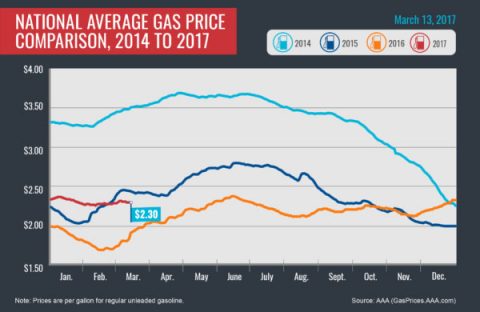 «Read the rest of this article»
Some of the lowest regional average gas prices are found in Clarksville and Hopkinsville.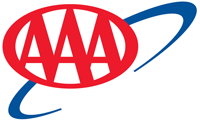 Tampa, FL – Prices at the pump rose slightly this week. The national average for a gallon of regular unleaded gasoline is $2.279 today, up nearly a penny from last week, down 8 cents from a month ago and an increase of 58 cents over last year.
"Low demand is keeping downward pressure on gasoline prices," said Josh Carrasco, spokesman, AAA – The Auto Club Group. "OPEC's cuts are being offset by increases in domestic oil production, high gasoline and oil inventories and a drop in gasoline demand. Gas prices should remain steady in the near-term before taking their seasonal upswing as we head into the spring."
«Read the rest of this article»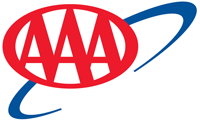 Tampa, FL – The national average price of regular unleaded gasoline remained relatively stable over the past week, settling at today's price of $2.27 per gallon.
Although today's average remains flat compared to one week ago, drivers are paying ten cents less per gallon month-over-month, and 52 cents more per gallon year-over-year.
«Read the rest of this article»