Topic: Ulysses Spacecraft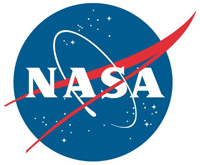 Greenbelt, MD – Only the two Voyager spacecraft have ever been there, and it took than more than 30 years of supersonic travel. It lies well past the orbit of Pluto, through the rocky Kuiper belt, and on for four times that distance. This realm, marked only by an invisible magnetic boundary, is where Sun-dominated space ends: the closest reaches of interstellar space.
In this stellar no-man's land, particles and light shed by our galaxy's 100 billion stars jostle with ancient remnants of the big bang. This mixture, the stuff between the stars, is known as the interstellar medium. Its contents record our solar system's distant past and may foretell hints of its future.
«Read the rest of this article»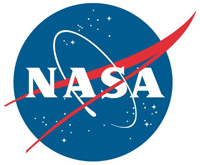 Greenbelt, MD – NASA says a new spacecraft is journeying to the Sun to snap the first pictures of the Sun's north and south poles.
Solar Orbiter, a collaboration between the European Space Agency, or ESA, and NASA, will have its first opportunity to launch from Cape Canaveral on February 7th, 2020, at 10:15pm CST.
Launching on a United Launch Alliance Atlas V rocket, the spacecraft will use Venus's and Earth's gravity to swing itself out of the ecliptic plane — the swath of space, roughly aligned with the Sun's equator, where all planets orbit.
«Read the rest of this article»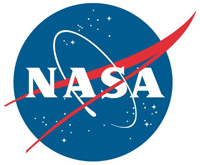 Pasadena, CA – The first definitive detection beyond our world of an internal magnetic field that changes over time was detected during NASA's Juno mission to Jupiter. It's a phenomenon called secular variation. The gas giant's secular variation is most likely driven by the planet's deep atmospheric winds, Juno determined.
The discovery will help scientists further understand Jupiter's interior structure – including atmospheric dynamics – as well as changes in Earth's magnetic field. A paper on the discovery was published today in the journal Nature Astronomy.
«Read the rest of this article»
Written by Sarah Frazier
NASA's Goddard Space Flight Center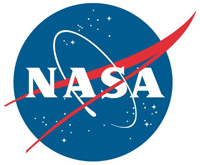 Greenbelt, MD – On October 3rd, 2018, NASA's Parker Solar Probe performed the first significant celestial maneuver of its seven-year mission. As the orbits of the spacecraft and Venus converged toward the same point, Parker Solar Probe slipped in front of the planet, allowing Venus' gravity — relatively small by celestial standards — to twist its path and change its speed.
This maneuver, called a gravity assist, reduced Parker's speed relative to the Sun by 10 percent — amounting to 7,000 miles per hour — drawing the closest point of its orbit, called perihelion, nearer to the star by 4 million miles.
«Read the rest of this article»
Written by Maria Stothoff
Southwest Research Institute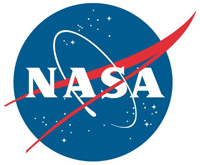 San Antonio, TX – In 14 papers published in the October 2015 Astrophysical Journal Supplement, scientists present findings from NASA's Interstellar Boundary Explorer, or IBEX, mission providing the most definitive analyses, theories and results about local interstellar space to date.
IBEX uses energetic neutral atom imaging to examine how our heliosphere, the magnetic bubble in which our sun and planets reside, interacts with interstellar space. IBEX created the first global maps showing these interactions and how they change over time. IBEX also directly measures interstellar neutral atoms flowing into the solar system; the journal's special issue focuses on these particles.
«Read the rest of this article»
Written by Preston Dyches
NASA's Jet Propulsion Laboratory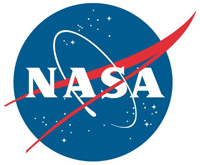 Pasadena, CA – Twenty years ago, human and robotic eyes observed the first recorded impact between cosmic bodies in the solar system, as fragments of comet Shoemaker-Levy 9 slammed into the atmosphere of Jupiter.
Between July 16th and July 22nd, 1994, space- and Earth-based assets managed by NASA's Jet Propulsion Laboratory in Pasadena, California, joined an armada of other NASA and international telescopes, straining to get a glimpse of the historic event.
«Read the rest of this article»