Topic: University of Arkansas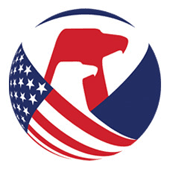 Washington, D.C. – The U.S. Consumer Product Safety Commission (CPSC) is warning parents and caregivers about the dangers of popular inclined sleep products for infants, citing the findings of a new study.
The study is part of a growing body of evidence showing that inclined sleepers with higher angles do not provide a safe sleep environment for infants.
Several inclined sleepers have previously been recalled by the CPSC.
«Read the rest of this article»
Written by Jim Cawley
NASA's Kennedy Space Center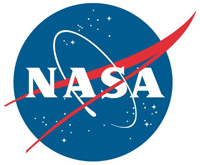 Florida – Dust can be a nuisance — on Earth and the Moon. Astronauts exploring the Moon's South Pole will need a way to help keep pesky lunar dust out of hard to reach places.
A team at NASA's Kennedy Space Center in Florida may have the solution. The technology launched to the International Space Station April 17th, 2019, from Wallops Flight Facility on the eastern shore of Virginia as part of the Materials International Space Station Experiment (MISSE)-11 mission.
"This is the first flight of the Electrodynamic Dust Shield (EDS) and the first exposure to the space environment," said Kennedy scientist Dr. Carlos Calle. "It is a big deal, and we are very excited. We've been working on this for a long time."
«Read the rest of this article»
Austin Peay State University (APSU)

Clarksville, TN – Austin Peay State University (APSU) faculty member Dr. Dwayne Estes will speak at the University of Arkansas on Thursday, October 11th, 2018 as part of the Clinton School of Public Service Speaker Series.
The event will be held in Sturgis Hall.
«Read the rest of this article»
Nashville Sounds
Nashville, TN – The Nashville Sounds Baseball Club returns to First Tennessee Park for a seven-game homestand on Monday, August 13th, 2018. The week-long stay at First Tennessee Park is the penultimate homestand of the 2018 season.
The Sounds welcome the Round Rock Express, the Triple-A affiliate of the Texas Rangers, for a four-game series from August 13th-16th before hosting the New Orleans Baby Cakes, the Triple-A affiliate of the Miami Marlins, for a three-game series from August 17th-19th.
Below is a preview for each game of the homestand: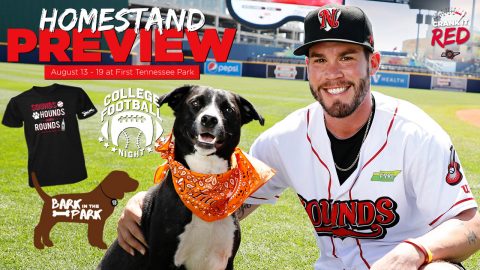 «Read the rest of this article»
APSU Sports Information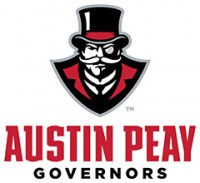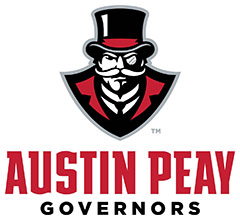 Clarksville, TN – Probably no one has exemplified the term student-athlete more in Austin Peay State University athletics history than Carrie Burggraf. Few have accomplished as much as Burggraf did as a track and field performer—she was a five-time OVC pole vault champion—and no one achieved what she did outside the field of competition.
And with all those accomplishments also has come induction into the APSU Athletics Hall of Fame, 9:00am, Saturday, in the Dunn Center's front lobby.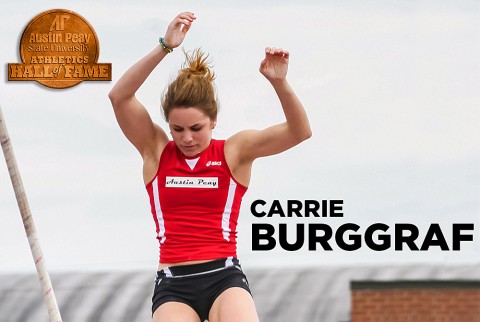 «Read the rest of this article»

Clarksville, TN – Dr. Raj Dakshinamurthy has been appointed as an associate provost for research and dean of graduate studies at Austin Peay State University. In these dual roles, he will be responsible for promoting and expanding research and scholarship throughout the University, as well as providing strong direction and leadership in the College of Graduate Studies.
«Read the rest of this article»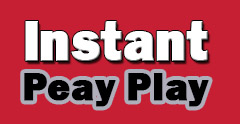 Clarksville, TN – For the best part of the last 20 years Austin Peay State University's baseball team has been at or near the top of the standings of the Ohio Valley Conference, so this past week's announcement of the hiring of Travis Janssen as its new head coach should keep fans expectations high.
Since 1994 the baseball program has won 12 OVC titles, six regular-season championships (1994, 2003, 04, 07, 11, 12) and six OVC tournament titles (1996, 2005, 07, 11, 12, 13), which led to six NCAA tournament appearances and two regional final games.
«Read the rest of this article»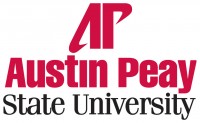 Clarksville, TN – Earlier this month, Dr. Minoa Uffelman was feeling a bit nervous. The Austin Peay State University associate professor of history was eager to find out if APSU's Phi Alpha Theta (PAT) History Honor Society had won "Best Chapter of the Year" for an unprecedented fifth year in a row.
The National PAT headquarters usually sent her a congratulatory letter in August, but the month passed without any notification.
«Read the rest of this article»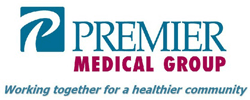 Clarksville, TN – Premier Medical Group is pleased to announce the addition of Dr. Ashley Blankenship to their Pediatric specialty practice.
Dr. Blankenship, a native of West Memphis, Arkansas, studied at Hendrix College in Conway, Arkansas and received her doctorate degree from the University of Arkansas for Medical Sciences in Little Rock. She completed her residency at the University of Mississippi Medical Center.
«Read the rest of this article»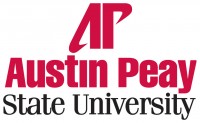 Clarksville, TN – Falls and fall-related injuries are common in adults older than 65. In fact, according to the Centers for Disease Control and Prevention, of the fall-related deaths that occurred in 2008, 82 percent of them were in adults 65 and older.
A more alarming fact than this is that older age groups sustain more fall-related injuries than younger age groups. In other words, adults older than 85 are more likely to sustain a fall, compared with those who are 65-74 years old.
«Read the rest of this article»