Topic: Vanderbilt Children's Hospital
Clarksville's Valvoline Instant Oil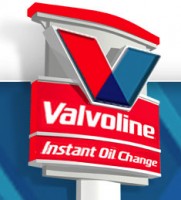 Clarksville, TN – Cancer is a horrible reality that many families face. It is particularly horrible when it affects children. On July 6th, 2018 Josh and Katie Thornhill received the call telling them that their son, Marcus, has an aggressive brain cancer that it is inoperable because of where it is located.
Marcus is a resilient 5 year old that is showing he is #MarcusStrong. He is fighting this cancer and determined to win. Marcus has been in radiation going on 6 weeks at Vanderbilt Children's Hospital. He is almost done with this phase of treatment and will soon move on to chemotherapy.
«Read the rest of this article»
Congressman Marsha Blackburn
7th District of Tennessee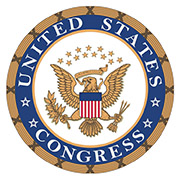 Washington, D.C. – At President Donald Trump's first State of the Union address, he invited a very important guest from our own Clarksville, TN. We all know that any person who signs up for the armed services already exhibits an extraordinary character.
The sacrifice that they, and their families, make to serve our country is beyond measure. Through their commitment to protecting our nation, we are forever in their debt. America is the greatest country on earth, but it can only remain so because of the selfless acts of those who serve in our military.
«Read the rest of this article»

Clarksville, TN – The Montgomery County Sheriff's Office is asking for the community's assistance in locating suspect Ronald Phillip Dye, wanted for burglary.
On October 19th, 2016, sometime between the hours of 12:00am and 7:00am, Dye forcibly entered Fred's located at 390 Highway 149 in Palmyra.
Dye attempted to disable the alarm and camera system. He broke down the door to the office area and removed a safe. He loaded the safe into a 2002 Ford Windstar van driven by his wife Ashley Dye.
«Read the rest of this article»
APSU Sports Information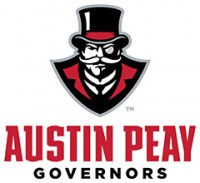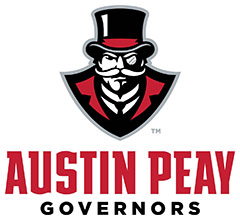 Clarksville, TN – Senior Austin Peay State University forward/guard Khalil Davis is one of 257 nominees for the 2016 Allstate National Association of Basketball Coaches (NABC) and Women's Basketball Coaches Association (WBCA) Good Works Teams®, sponsored by Allstate Insurance Company.
The award shines a spotlight on a select group of student-athletes who have shown dedication to service in their respective communities.
In its fourth year, the Allstate NABC and WBCA Good Works Teams® recognize players at all levels of college basketball who have made outstanding contributions in the areas of volunteerism and civic involvement.
«Read the rest of this article»

Clarksville, TN – The Monestere de la Visitationhon and the small order of nuns who reside there are the subject matter of the new exhibit in the Customs House Museum's Planters Bank Peg Harvill Gallery.
The artist, Anne Goetze, began going to the Monastery to visit her aunt Helen.
«Read the rest of this article»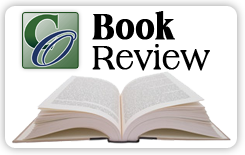 Clarksville, TN – Clarksville resident Dr. Harold Vann served as a pediatrician for 37 years.
His training began at the University of Tennessee Medical School followed by an internship and residency in Pediatrics at the City of Memphis Hospital followed by another residency in Pediatrics at Vanderbilt University.
He served as president of the Tennessee Chapter of the American Academy of Pediatrics and he is distinguished for his efforts to establish KidsCare, a pediatric clinic devoted to serving TennCare patients in Montgomery County; Dr. Vann served as Chief of Pediatrics and Chief of Staff at Clarksville Memorial Hospital.
«Read the rest of this article»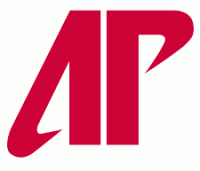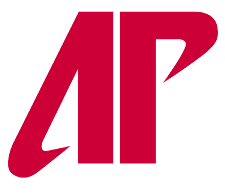 Clarksville, TN – Austin Peay fans looking to spread some holiday cheer are invited to participate in the Joy of Giving Toy Drive and Help-an-Elf, sponsored by Austin Peay's Health and Human Performance Club, and save money on tickets to upcoming home basketball games.
Austin Peay is offering special $2.00 tickets for fans who come to the next two home games – a men's game against Liberty, 7:00pm, December 14th and a women's contest against Chattanooga, 7:00pm, December 18th – and donate a new unopened toy.
«Read the rest of this article»

Clarksville, TN – On Thursday, October 17th, 2013, Homicide Detectives, along with the assistance of Patrol Officers, arrested Nicole Pamblanco for a sealed Indictment, which included charges of Reckless Homicide and Child Abuse.
The charges stem from an incident that occurred on August 22nd, 2013, in which officers responded to a residence, located on Northwood Terrace, where Pamblancos' 8 month old daughter, Abigail Pamblanco, was found unresponsive and CPR was in progress.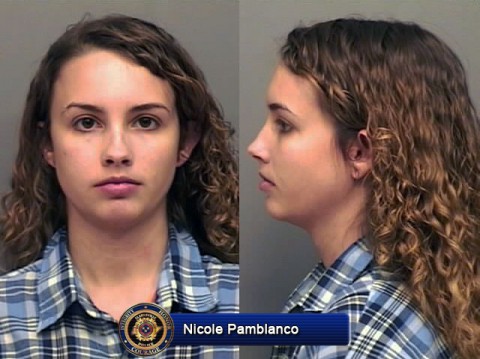 «Read the rest of this article»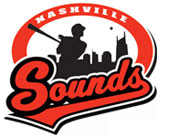 Nashville, TN – With less than a month until the start of the regular season, the Nashville Sounds are excited to announce their 2013 promotional calendar, which includes numerous fireworks extravaganzas, four bobblehead giveaways, BURGER KING Throwback Thursdays, six Trevecca Nazarene University FAITH NIGHTS® concerts, the addition of Military Sundays, and much more!
Single-game tickets for the 2013 Sounds regular season go on sale at 9:00am on Monday, March 11 via the team's online purchase system at www.nashvillesounds.com, over the phone at 615.690.HITS (4487), or in person at the Greer Stadium box office at 534 Chestnut Street.
«Read the rest of this article»

Clarksville, TN – Internationally awarded Nashville visual artist Camille Engel will show her contemporary realism paintings in a rare solo exhibition from September 20th through November 4th at the Customs House Museum and Cultural Center in Clarksville, Tennessee.
Impressions of Reality will feature her still lifes, trompe l'oeils, and her trademark birds.
«Read the rest of this article»