Topic: Washington University at St. Louis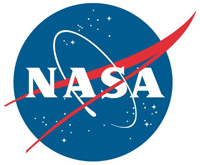 Washington, D.C. – For the first time in history, NASA astronauts have launched from American soil in a commercially built and operated American crew spacecraft on its way to the International Space Station. The SpaceX Crew Dragon spacecraft carrying NASA astronauts Robert Behnken and Douglas Hurley lifted off at 2:22pm CDT Saturday on the company's Falcon 9 rocket from Launch Complex 39A at NASA's Kennedy Space Center in Florida.
"Today a new era in human spaceflight begins as we once again launched American astronauts on American rockets from American soil on their way to the International Space Station, our national lab orbiting Earth," said NASA Administrator Jim Bridenstine.
«Read the rest of this article»
NASA Headquarters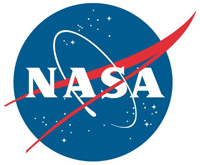 Washington, D.C. – NASA's Mars Exploration Rover Opportunity keeps providing surprises about the Red Planet, most recently with observations of possible "rock stripes."
The ground texture seen in recent images from the rover resembles a smudged version of very distinctive stone stripes on some mountain slopes on Earth that result from repeated cycles of freezing and thawing of wet soil. But it might also be due to wind, downhill transport, other processes or a combination.
«Read the rest of this article»
Written by Laurie Cantillo / Dwayne Brown
NASA Headquarters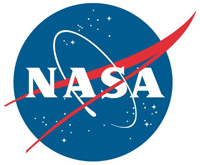 Washington, D.C. – NASA's senior Mars rover, Opportunity, is examining rocks at the edge of Endeavour Crater for signs that they may have been either transported by a flood or eroded in place by wind.
Those scenarios are among the possible explanations rover-team scientists are considering for features seen just outside the crater rim's crest above "Perseverance Valley," which is carved into the inner slope of the rim.
The team plans to drive Opportunity down Perseverance Valley after completing a "walkabout" survey of the area above it.
«Read the rest of this article»

Clarksville, TN – Everyone has a reason for why they do what they do, and for Dr. Tamara Smithers, associate professor of art history at Austin Peay State University, the reason she has devoted her passion to the study of art history is the work of Italian Renaissance sculptor and painter Michelangelo.
"To speak candidly, I've been obsessed with Michelangelo – his artwork, his life and his legend – ever since I can remember," Smithers said.
«Read the rest of this article»
NASA Headquarters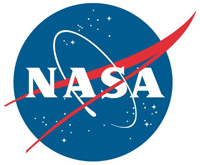 Washington, D.C. – The newest high-resolution images of Pluto from NASA's New Horizons are both dazzling and mystifying, revealing a multitude of previously unseen topographic and compositional details.
The image below — showing an area near the line that separates day from night — captures a vast rippling landscape of strange, aligned linear ridges that has astonished New Horizons team members.
«Read the rest of this article»
Written Dwayne Brown and Laurie Cantillo
NASA Headquarters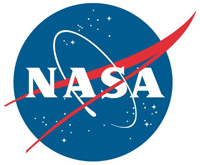 Washington, D.C. – Flowing ice and a surprising extended haze are among the newest discoveries from NASA's New Horizons mission, which reveal distant Pluto to be an icy world of wonders.
"We knew that a mission to Pluto would bring some surprises, and now — 10 days after closest approach — we can say that our expectation has been more than surpassed," said John Grunsfeld, NASA's associate administrator for the Science Mission Directorate. "With flowing ices, exotic surface chemistry, mountain ranges, and vast haze, Pluto is showing a diversity of planetary geology that is truly thrilling."
«Read the rest of this article»
NASA Headquarters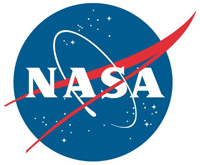 Washington, D.C. – NASA's New Horizons mission has answered one of the most basic questions about Pluto—its size.
Mission scientists have found Pluto to be 1,473 miles (2,370 kilometers) in diameter, somewhat larger than many prior estimates. Images acquired with the Long Range Reconnaissance Imager (LORRI) were used to make this determination. This result confirms what was already suspected: Pluto is larger than all other known solar system objects beyond the orbit of Neptune.
«Read the rest of this article»