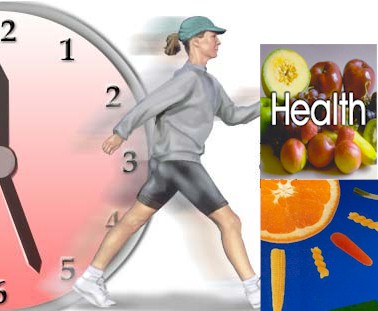 Knowledge is power, and empowerment is the goal of the first Women's Health and Wellness Expo.
Free medical screenings. Free dental check-ups. Free eye/vision screenings. Nutrition and fitness information. Classes on marriage, self-esteem, and self-image. It's all included in a single program being offered to the women of our community during a unique and absolutely free conference coming up on May 31.
This Women's Health and Wellness fair is a Community Enhancement event sponsored by the Hispanic Organization for Progress and Education [H.O.P.E.]. It will be held on May 31 from 10 a.m. to 4 p.m. at the Riverview Inn in downtown Clarksville. The event is free and offered as a community service.
Dr. Joy Twillie, a graduate of John Hopkins University will be the guest speaker on issues including Marriage and Self-esteem. Representatives from Centerstone will be available to discuss services they offer the community. «Read the rest of this article»
During a luncheon prior to Commencement today, the Austin Peay State University Distinguished High School Teacher Award was presented to a Stewart County High School teacher with a reputation for "going the extra mile for her kids."
The Distinguished High School Teacher Award, given annually, recognizes a high school classroom teacher who had a significant impact on the success of a graduating APSU student. This year's recipient, Cheryl W. Wooten, R.N., (L) was nominated by her former student, Sara Sexton, Dover, who received a Bachelor of Science in Nursing during today's Commencement—thanks to the influence of Wooten. «Read the rest of this article»
Significance of Parliamentary Law and procedures upon everyday activities often unrecognized!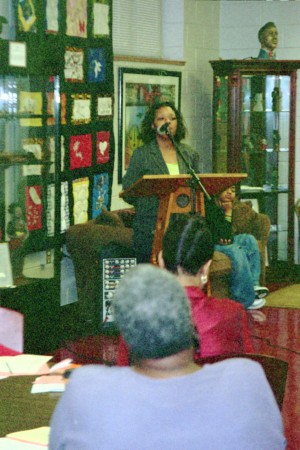 Have you ever been in a meeting and heard the phrase 'in accordance with Robert's Rules of Order' or 'parliamentary law' spoken? Did you understand the action or question that was being considered? Do you know what it means when the presiding person, "calls for the question?" Did you understand what was being referred to? Ofttimes, we all have heard these terms in some group setting and may well have wondered just what does it all mean. "Robert's or Demeiter's? Which is better?" "Is there a 'Dummies Book' for that?"
Perhaps you've attended a business meeting where a vote was taken but you were not certain that it was done correctly. Ever attended a city council meeting and questioned whether the discussion was conducted properly? Maybe you belong to a civic or social group and want to be more active, perhaps even seek office, or serve as secretary, but are silent because you are unfamiliar with parliamentary law. These are not uncommon occurrences. "RRONR, anyone?"
The general public is woefully uninformed about Parliamentary Law and procedures. How do you overcome this deficiency? Glad you asked!
«Read the rest of this article»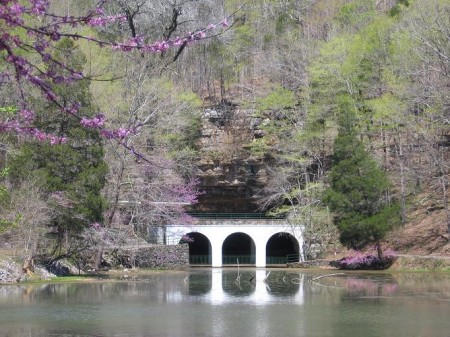 The annual Spring Fling, a celebration of nature, wildlife and outdoor exploration, will be held at Dunbar Cave State Natural Area on Saturday, April 26, rain or shine. All activities begin at the visitor center and are free of charge. The start times of some programs may overlap, and children must be supervised by an adult at all times. Donations accepted. Food, Tee shirts, and membership to Friends of Dunbar Cave can be purchased during the day.
Schedule of events:
7:00-8:30 am – Early Morning Bird Hike: Hike the trails at the park; watch and identify birds with members of the Warioto Audubon Chapter. Bring binoculars and field guides if you have them.
8:45-9:45 am – Backpacking with Tennessee Trail Association: Merri Hinton, an experienced backpacker and long-distance hiker, will demonstrate the needed equipment for backpacking, day hiking and camping.
8:45-9:45 am – Bluebirds in your Backyard: Duane Rice, local Audubon Society leader and bluebird expert will talk about how to host Eastern Bluebirds around your home and property. «Read the rest of this article»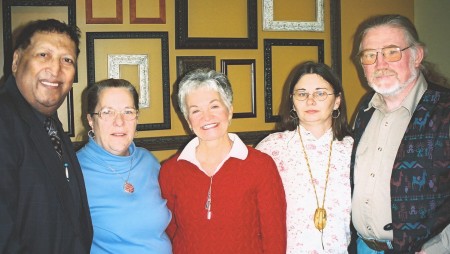 Members of the Clarksville Native Cultural Circle sat down with members of the Montgomery County State Legislative Delegation to urge their support for state recognition of Tennessee Native American tribes. In separate occasions, state Senator Rosalind Kurita and state Rep. Joe Pitts each visited with Native Cultural Circle members to learn of their concerns with efforts to achieve state recognition of Tennessee-based Native American Indian tribes and groups. (Additional photo following jump) «Read the rest of this article»
Austin Peay State University's Center of Excellence for the Creative Arts will participate in National Small Press Month, a celebration that will highlight the work of many poets and writers who are published in both independent and university-based presses.
Poets published in "Zone 3," APSU's literary journal, will read from their poetry collections beginning at 6 p.m., Tuesday, April 15 at Davis-Kidd Books in Green Hills. A book signing will follow the reading. The event is free and open to the public.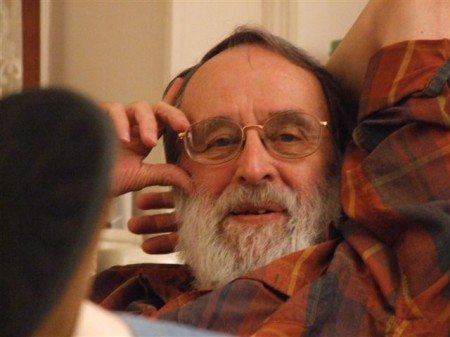 David Till, emeritus professor of English at APSU and the co-founder of "Zone 3," will read from his debut collection "Oval."
"The poems are irregular and sensual, concerned with distinct times and places, and he uses natural imagery to capture lived moments," said Maria Browning in a review of "Oval" published in The Nashville Scene.
"It's remarkable that he has waited until now to see a collection of his own work made available, but that long wait has given 'Oval' a breadth that no one would expect to find in a literary debut. Till has offered a completed journey in a first step," Browning said. «Read the rest of this article»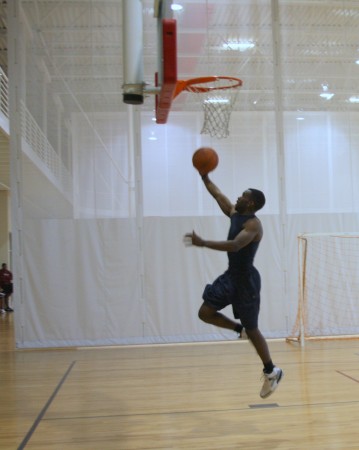 Photograph by Bill Larson
An APSU student does a layup shot with perfect form in the campus fitness center.
«Read the rest of this article»
As we are all painfully aware, energy prices are accelerating upward. Geothermal energy is a clean alternative source. Geo-thermal simply means the earth's underground heat. The U.S. Department of Energy says geothermal energy can provide "a stronger economy, a cleaner environment, and a more secure energy future for our nation".
Our county wisely decided to use geothermal heat/air systems at Rossview High, the central office and West Creek Elementary School. The choice to use geothermal when building the new Rossview Elementary school – instead of electric energy from burning coal – is in the hands of our Montgomery County Commissioners. They will vote on this issue on Monday, April 14. A geothermal system will be cost effective overall and better for the environment. «Read the rest of this article»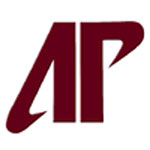 Four Austin Peay State University students were among 24 Tennessee college students who interned in Washington, D.C., during the Spring 2008 semester.
The internships were offered through The Washington Center for Internships and Academic Seminars. Anthony Haddock worked in the U.S. Department of the Treasury. Jessica Lance interned for Freedom's Watch. Frankie DeJesus was an intern for U.S. Rep. Leonard Boswell (D-Iowa), and Diana Darks worked for U.S. Rep. Tammy Baldwin (D-Wis.). «Read the rest of this article»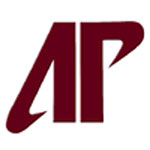 Develop a new skill, explore a new idea, learn a new language or seek a new career with a class from Austin Peay State University's Center for Extended and Distance Education. Early registrants receive a 10 percent discount on selected courses, and a senior citizen discount is also available on selected courses. Only one discount can be applied per registration and preregistration is required for each course.
Business seminar
HR Certificate—Part 3 will meet from 6–8 p.m., Thursdays, April 17–May 15 in APSU's Clement Building, Room 157. (course $120, supply $8) «Read the rest of this article»