Written by DC Agle
NASA's Jet Propulsion Laboratory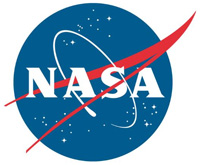 Pasadena, CA – After its launch in 2009, NASA's NEOWISE spacecraft observed 163 comets during the WISE/NEOWISE prime mission. This sample from the space telescope represents the largest infrared survey of comets to date.
Data from the survey are giving new insights into the dust, comet nucleus sizes, and production rates for difficult-to-observe gases like carbon dioxide and carbon monoxide. Results of the NEOWISE census of comets were recently published in the Astrophysical Journal.
«Read the rest of this article»
Austin Peay (1-4) vs. Oakland City (2-0)
Wednesday, November 25th, 2015 | 7:00pm CT
Clarksville, TN | Dunn Center

Clarksville, TN – Austin Peay State University men's basketball team will attempt to build on its season's first victory when it plays host to Oakland City, 7:00pm, Wednesday in a pre-Thanksgiving matchup in Dave Aaron Arena.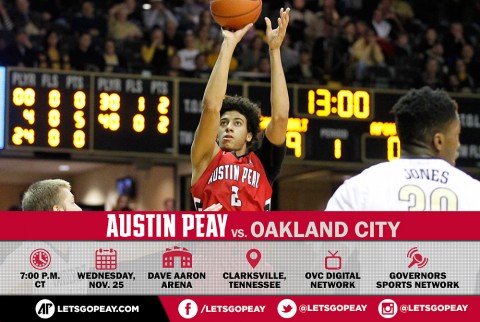 «Read the rest of this article»
UT Athletic Department
Armani Moore scores a career-high 29 in win over Black Knights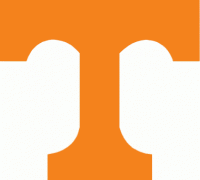 Knoxville, TN – A late first-half surge capped by back-to-back baskets from Robert Hubbs III propelled Tennessee to a 95-80 victory over Army West Point Tuesday night at Thompson-Boling Arena.
Armani Moore scored a career-high 29 points in the victory, while Kevin Punter Jr. poured in 26 and Hubbs finished with 14, the fifth time in as many games this season that UT has had at least three players score in double figures. Derek Reese pulled down a team-high 11 rebounds and hit the 3-pointer head coach Rick Barnes promised he could take for reaching a rebounding milestone.
«Read the rest of this article»
Nashville Sounds
Manager Steve Scarsone Returns For Second Season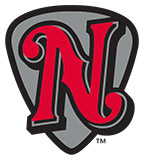 Nashville, TN – The Nashville Sounds 2016 coaching staff was named by the Oakland Athletics today and is highlighted by the return of Manager Steve Scarsone.
Scarsone, 49, enters his eighth season in the Oakland organization and fourth consecutive campaign as manager of the club's top affiliate. His coaching staff will consist of pitching coach Rick Rodriguez, hitting coach Eric Martins, trainer Brad LaRosa and strength and conditioning coach A.J. Seeliger. LaRosa joins Scarsone as the only returning member from the 2015 coaching staff.
«Read the rest of this article»
APSU Sports Information

Muncie, IN – Austin Peay State University women's basketball team saw its shooting struggles continue in a road-trip ending 72-44 loss at Ball State, Saturday, at Worthen Arena.
Austin Peay (2-4) got off to a good start as senior guard Tiasha Gray hit a pair of three pointers in the opening 2:05 to give it a 6-0 lead.
«Read the rest of this article»
Austin Peay Sports Information

Clarksville, TN – Austin Peay State University Athletics Director Ryan Ivey has announced that Kirby Cannon will not return as Governors head football coach for the 2016 season.
The announcement was made late Monday, nine days after Austin Peay concluded the 2015 season with an 0-11 record.
«Read the rest of this article»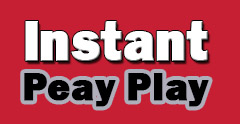 Clarksville, TN – Almost three years ago Austin Peay State University Lady Govs basketball player Shelby Olszewski thought her career on the hardwood was over, but several factors leading into this season have led her back to basketball and a second chance to end what she began on her own terms.
"I never really expected that I would come back (and play basketball)," Olszewski said. "I never thought I would do it, but my sister (Nicole) said to me when I told her that I was going to come back and play again said 'at least you'll get to finish what you started'".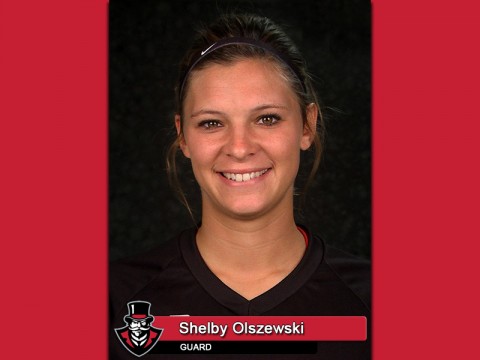 «Read the rest of this article»
APSU Sports Information

Greeley, CO – The stats will show Austin Peay State University's offensive effort was stellar, Sunday, in the Maui Jim Maui Invitational consolation game against Northern Colorado. The Governors scored more than 90 points and shot 60 percent or better from the floor in each half.
But in the 91-76 victory at the Bank of Colorado Arena it was the Governors' second-half defensive effort that head coach Dave Loos saluted as APSU finally captured its first 2015-16 verdict—and a road victory at that—in improving to 1-4.
«Read the rest of this article»
UT Athletic Department
Kevin Punter Jr. had 24 points and Devon Baulkman had 22 to lead UT to victory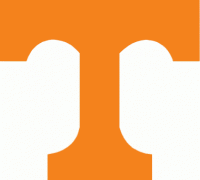 Knoxville, TN – A season-high 13 3-pointers and a 34-7 run to close the game propelled the Tennessee Volunteers to an 89-64 win over Gardner-Webb on Sunday at Thompson-Boling Arena.
Tennessee had four players in double figures, led by 24 from Kevin Punter Jr. Devon Baulkman tied a career high with 22, while Robert Hubbs III scored 17. Armani Moore had 15 to accompany his career-high 16 rebounds.
Tennessee led by as many as 19 in the first half on the strength of the efficiency from long range, but the Runnin' Bulldogs battled back and a jumper from Adonis Burbage at the buzzer cut the advantage to just four at the break, 41-37.
«Read the rest of this article»
UT Lady Vols vs. Chattanooga Mocs
Monday, November 23rd, 2015 | 7:00pm CT
Knoxville, TN | Thompson-Boling Arena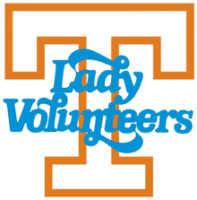 Knoxville, TN – The #4/5 Lady Vols (3-0) play their first of three games this week, as #24/RV Chattanooga (3-1) visits Thompson-Boling Arena on Monday. Tipoff is slated for 7:00pm, and the game will be broadcast online on SECN+.
The Mocs enter on the heels of a 67-63 upset victory over #4/5 UT a year ago in Chattanooga. While there was that excitement for UTC, the Mocs also saw their season end at Thompson-Boling Arena last year, falling to Pittsburgh in the NCAA First Round, 51-40.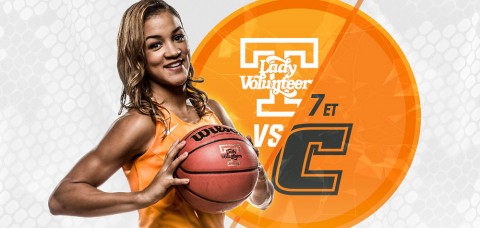 «Read the rest of this article»