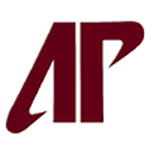 For more than 18 months, Gregg Schlanger, professor of art at Austin Peay State University, has been at the helm of a community-based public art commission in Memphis.
Schlanger was chosen through a rigorous selection process because of his vision for creating brick column entrances to Rugby, a subdivision located in Frayser, a section of north Memphis.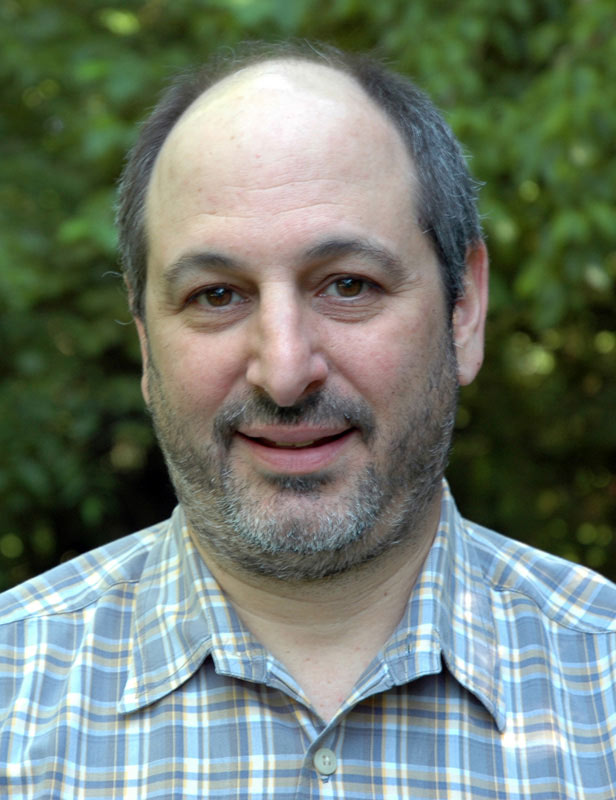 The original brickyards of Memphis were in the Rugby area. "While the brickyards no longer exist, the clay soil is still perfect for brick making. I enjoy the concept of the work being made from the soil it sits upon," Schlanger said.
Schlanger began this labor-intensive project with 80,000 pounds of Memphis clay. This clay will be made into two large, 4 square feet by 20 square feet tall, brick columns, and 10 smaller, 2 square feet by 20 square feet tall, brick columns. The two large columns will have raised letters, which will read "Rugby." All columns will have relief images carved into them. These relief images will relate to the history of Rugby.
"These columns represent the public gateway to the neighborhood. I am very interested in exploring through my projects the potential of creating a better sense of place, (which will lead) to a respect for that place and the environment. I believe this can happen through community involvement,"  — Gregg Schlanger
Thus far, 26 high school students in Memphis spent five weeks helping Schlanger with his vision to rebuild the entrance to Rugby. Schlanger has conducted brief interviews with residents of the neighborhood to gain inspiration for the 10 smaller columns, which include the names of the residents on the 120 tiles.
"I am interested in the memorable experiences of the area, what their interest or connection to the area is, why they live there, what brought them there or keeps them there and any other stories about Rugby. I hope to bring to the dialogue on public art, new questions about public space, public accessibility and community involvement," — Gregg Schlanger

Schlanger also chose to create a brick column gateway into Rugby, because several homes throughout Frayser have a similar entry marker. "I have chosen to use the very common visual image of a brick column pillar, one that is quickly identified. I hope that most people will relate to the use of this simple image," he said.
In addition to his ongoing work with "Rugby Gates" Schlanger spent five weeks in Germany in 2007, researching issues on global water consumption. His research ended with an installation, titled "B. W. R. (basic water requirements) 50 Liters," at Kunsthaus Postdam, a non-profit arts organization in Postdam, Germany.
"It has been established that the basic water requirements per person is 50 liters of water each day for basic human needs. Unfortunately 20 percent of the world's population only uses around 5 liters each day. Global warming is another major threat to our supply of fresh water. Changing weather patterns and melting glaciers are contributing to reducing the available water supply. It would be my intention to bring awareness about this global crisis through this project," — Gregg Schlanger
This installation consisted of a pool of water, placed in the middle of the gallery, with a skeletal shape of a house above it. The house form was used to represent the daily use of water. Water was circulating continually from the pool to a large shower head hanging above the center of the pool. Surrounding the pool were 170 glass water containers, which represented various countries and the average amount of water used per person per day in that country.
Schlanger's third creation in the past 18 months showcases the history of Owensboro, Ky., and is now on permanent display in the Daviess County Public Library. Schlanger created a dozen digital print collages for the library, two of which were chosen to flank the entrance to the history wing of the library.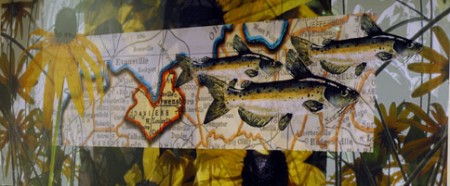 For more information on Schlanger's artwork, contact the art department by telephone at (931) 221-7333.