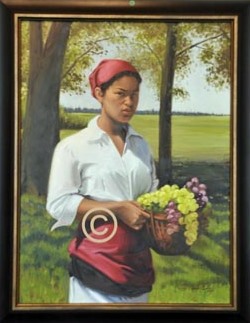 The Downtown Artists Co-op (DAC) will host the opening reception and awards presentation for their 2008 Regional Juried Art Exposition  (RJAE) during the First Thursday Artwalk on September 4, 5:00 – 8:00 p.m.  The reception will be at the DAC gallery on 96 Franklin Street and the public is invited to attend.
DAC's JRAE is one of the largest and highest quality art expositions they have ever conducted.  Announcements were sent in June to every artist organization in Tennessee and Kentucky within 100-miles of Clarksville.
Applications started pouring in throughout July and when the cutoff date rolled around on August 6, DAC had received 183 entries.  There were entries from Paducah and Hopkinsville KY, to Nashville, Gallatin, Hendersonville, Franklin, Murfreesboro, TN, and almost every town and settlement in between in both Kentucky and Tennessee.
Victoria Boone, director of the Leu Art  Gallery at Belmont University judged all of these pieces for acceptance and for awards.  Ms. Boone holds a Masters Degree in Museum Administration from the University of Oklahoma and a Bachelors of Fine Arts from the University of Alabama.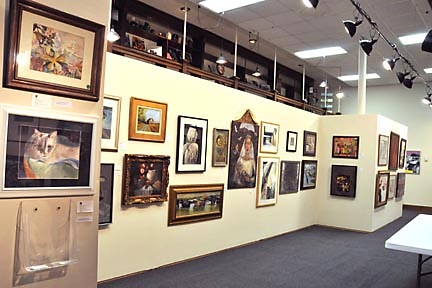 Boone worked for the Tennessee Arts Commission as Director of Visual Arts, Crafts and Photography from 1984 – 1997.  Among her many honors and accomplishments she has been curator for over 165 exhibitions including local, national and international events.  She also teaches a senior exhibits course which examines business practices for artists.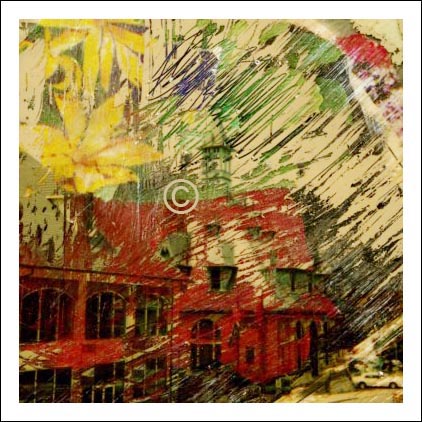 By the time the dust had settled Boone had narrowed the field to 93 pieces which had been accepted to hang in the exhibit.  She then went back through the pieces and declined two or three more and accepted a couple which had initially been declined.  All the works were good and there were no easy decisions.
Finally, Boone went back through the gallery and started selecting pieces which would receive awards.  The entire jurying process took a full day with only one short break for a working lunch.