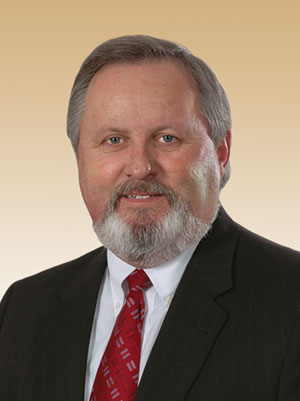 F&M Bank has been named to the 2008 list of Hot100 companies to watch in Tennessee by BusinessTN magazine. The 102-year old F&M ranks as one of the state's top 20 independent banks. With assets exceeding $700 million, F&M Bank operates offices in Montgomery, Rutherford, Wilson, Sumner, Robertson and Stewart counties.
"Being recognized by BusinessTN as one of the Hot100 companies in the state is evidence that businesses and individuals in middle Tennessee appreciate F&M's unique brand of banking," remarked Sammy Stuard, F&M president and CEO. "I think it also speaks to the fact that today, people are placing greater trust in their local bank rather than the larger financial institutions that are making so much of today's negative economic news," he continued. "As F&M continues to expand our market area, roll-out meaningful products and attract new client relationships, our customers have responded positively and our market has grown.  I am pleased to share this honor with the 220 F&M employees who are positively crucial to our success."
The Hot100 list is described by BusinessTN as an annual look at companies who represent the best that Tennessee has to offer in terms of entrepreneurial vision and growth. According to the publication, selection of the Hot100 is based on numerous factors such as revenue, employee growth, growth over a period of years, growth as compared to industry average and projected growth. In compiling the Hot100 list, BusinessTN spotlights companies that are enriching local and regional economies, providing jobs, and contributing to Tennessee's entrepreneurial culture.
F&M has recently opened new full-service banking offices in Murfreesboro and White House, and plans to open a banking office in Hendersonville before the end of the year.  In addition, they have opened new mortgage operations in Murfreesboro, Spring Hill, Hendersonville and Lebanon, all within in the second half of 2008.  For more information on F&M Bank and F&M Mortgage, visit www.myfmbank.com.