Shining Today — To Energize Tomorrow.
That slogan blazed across the stage as the vintage vinyl tune "Here Comes the Sun" played to a packed house at the APSU Communications Building Monday afternoon.
A "Who's Who" roster of state, county and local government officials  and business leaders from Michigan and Montgomery County gathered on the Austin Peay State University campus  for the "historic" official announcement of Hemlock Semiconductor Corporation and Hemlock Semiconductor LLC multi-billion dollar development at Clarksville's megasite in the northeastern edge of the city. «Read the rest of this article»

Tension built at Governor's Square Mall in Clarksville on Saturday as fourteen finalists in the F&M Bank $100,000 American DreamStakes took their turn —choosing a key and trying to unlock the door that would determine the grand prize winner. At the very end, Ronnie Murray of Dover, the 14th and final contestant, unlocked the door and walked away with the $100,000.
A video used to be embedded here but the service that it was hosted on has shut down.
"It's going to make Christmas a lot easier this year," confessed the 28-year-old Murray, who said his church would be the first recipient of his good fortune. He plans to write them a $10,000 check.  Murray, along-side his wife, Carrie, said he had never won anything. "This is amazing, " he exclaimed. «Read the rest of this article»
FORT CAMPBELL, Ky., December 15, 2008 – Fort Campbell will operate on a two-hour delay Tuesday, Dec. 16.
Inclement weather personnel should report at normal times; all other personnel are authorized a two hour delay from normal reporting time. Fort Campbell Schools and school bus operations will operate on a 2-hour delay. Morning Pre-K and PSCD classes are cancelled.
Click on installation closures for more information and for  road conditions.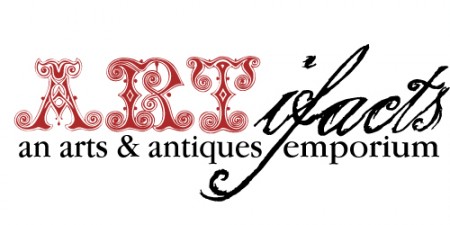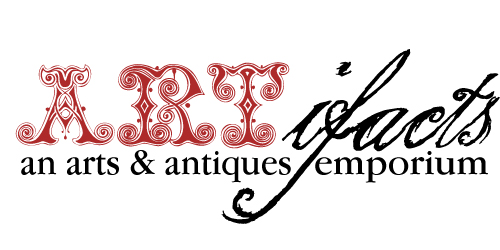 Paige King, owner of Hodgepodge, is pleased to announce a new business venture for the Historic Downtown Clarksville area.  ARTifacts: an arts & antiques emporium had its soft opening on Tuesday, December 3rd.
ARTifacts is a new business addition on the recently renamed and renovated Strawberry Alley; the entrance is at 124 Strawberry Alley near the new fountain—above Hodgepodge.  ARTifacts features artists' work and antique dealers from the local area. «Read the rest of this article»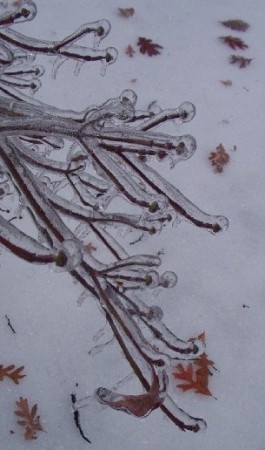 A week before the official change of seasons, winter will make itself known in Clarksville and across northern middle and west Tennessee in the form of an ice storm set to pummel the city with up to a half inch of ice later today and overnight into Tuesday morning, according to the National Weather Service in Nashville.
After Sunday's balmy, breezy 50s, literally the calm before the storm, the NWS has issued both an ice storm and  hazardous weather warnings for the area as a cold front is poised to sweep through the mid state toda, plummeting temperatures and setting the stage for today's drizzle and rain to freeze on contact with trees, roads and bridges, creating dangerous travel conditions. «Read the rest of this article»