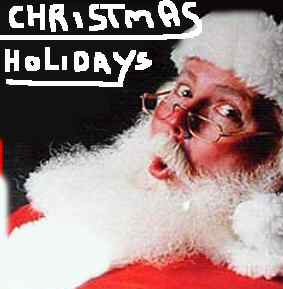 Can you believe Christmas is this week and 2009 will be here 12 days?
The Community Centers will be changing their hours and classes to accommodate the upcoming Christmas break.
All three community centers are now on extended hours from 12 noon until 7 p.m. Monday through Friday until January 5th.  On Saturdays, the centers will keep their regularly scheduled hours for operation.  This would be an excellent time to visit the weight rooms, racquetball courts, game rooms and computer labs which will also be open during the holiday schedule at all community centers. «Read the rest of this article»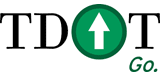 The Tennessee Department of Transportation will suspend all construction work requiring lane closures on Tennessee interstates and state highways beginning at 8:00 p.m. on Tuesday, December 23 in anticipation of increased Christmas and New Year's holiday travel.
TDOT Commissioner Gerald Nicely has informed all of the department's crews and contractors to stop all road construction work requiring lane closures beginning at 8:00 p.m. on Tuesday, December 23 through 6:00 a.m. on January 5. «Read the rest of this article»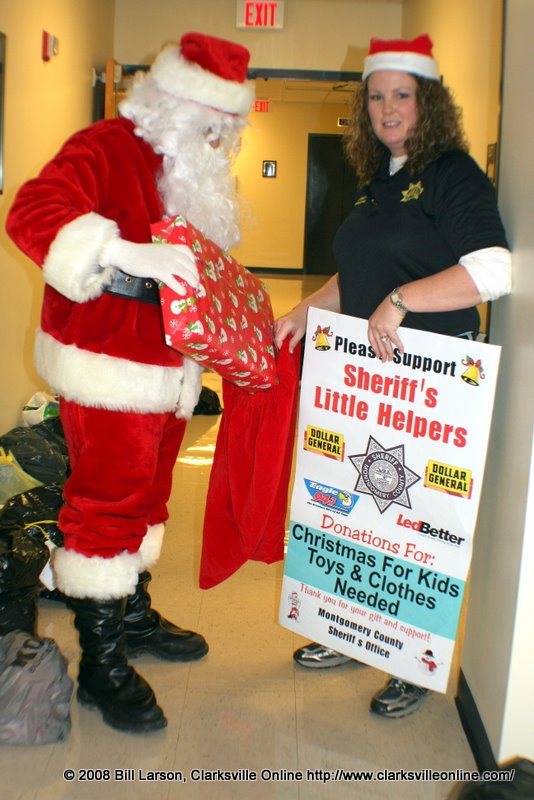 Christmas became a lot brighter today for 235 children including many at Fort Campbell. The Montgomery County Sheriff's Department, working as "Santa's Little Helpers", in cooperation with Eagle 94.3, Dollar General,  Ledbetter's (signs), and Golden Rule completed delivery of hundreds of holiday toys that had been collected from local churches, business and the general public. The beneficiaries of this effort include the Fuel Program,  Montgomery County Head Start and the Wounded Warriors.
Thousands of donated items were sorted by age and gender, and every effort was made to get the toys matched up with the individual wishes of the children registered for this program, according to Julie Wright, administrator of the program. In one case, gift wrappers weren't sure if the child named was a boy or girl, so volunteers packaged gifts for each gender. «Read the rest of this article»