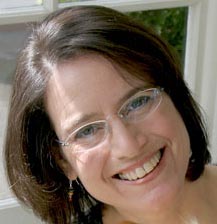 Brenda Miller, the recipient of five Pushcart Prizes, will be at Austin Peay State University near the end of the month to read from her newest collection of essays.
Miller will read from "Blessing of the Animals" at 8 p.m., Jan. 29 in the Kimbrough Building, Gentry Auditorium. A reception and book signing will follow the reading.
In addition to the reading, Miller will hold an informal discussion with APSU students, faculty and staff at 12:20 p.m., Jan. 29 in the Morgan University Center, Room 303.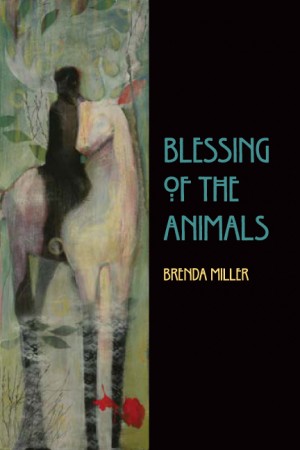 "Blessing of the Animals" is scheduled for release in late January by Eastern Washington University Press. Miller's new collection includes two Pushcart Prize-winning essays, "Blessing of the Animals" and "Raging Waters." Another essay, "Table of Figures," was selected for inclusion in The Best Creative Nonfiction, Volume 3, to be published in 2009 by W.W. Norton.
A resident of Bellingham, Wash., Miller is an associate professor of English at Western Washington University and serves as editor-in-chief of the Bellingham Review.
For more information about the reading, contact Susan Wallace in the APSU Center of Excellence for the Creative Arts by telephone at (931) 221-7031 or by e-mail at wallacess@apsu.edu.