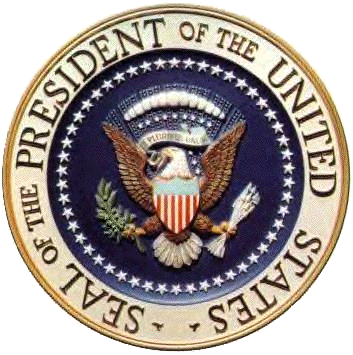 Editor's note: Although local school systems  are closed on Monday, as are many colleges and universities, Austin Peay State University is open for classes on Monday .
This weekend a lot of us are off for a four-day weekend. We are celebrating the birthday's of two Presidents past. Washington and Lincoln. Washington's birthday is the federal holiday that will be observed, while Lincoln's birthday was on February 12 and is a state holiday.
What is Presidents Day?
Washington's federal holiday, which is originally called Washington's birthday became Presidents Day in the mid 1980's to celebrate another President, Lincoln, by advertisers, believe it or not. Lincoln's birthday was never made into a federal holiday but a state holiday.
Where ever any a President is from, that state honors him on Presidents Day. For example, Massachusetts celebrates "Washington's Birthday", while the state law prescribes that the governor issue an annual Presidents Day proclamation to honor the Presidents who came from Massachusetts:
John Adams
John Quincy Adams
Calvin Coolidge
John F. Kennedy
George H. W. Bush
Since 1862 there has been a tradition in the United State Senate that on George Washington's birthday, his Farewell Address be read. This federal holiday celebrates and honors the accomplishments of the man we all refer to, for over two centuries, as the "The Father of his Country."  He was also the general who gave out the first military badge of merit for the common soldier. Revived on Washington's 200th birthday in 1932, the Purple Heart recognizes injuries received in battle. Like on Memorial Day and Veterans Day, this federal holiday offers the opportunity to also honor our Countries Veterans.
We hope you enjoy the video honoring all of our Presidents. In closing I would like to remember the following scripture found in Hebrew 13:25, "Obey your leaders and submit to their authority. They keep watch over you as men who must give an account. Obey them so that their work will be a joy, not a burden, for that would be of no advantage to you." No matter who we vote for, the President in place was meant to be there for a reason. Our prayers and support for our leaders will only help this country. Some might disagree, some might not. Which ever way you view it, have a wonderful weekend.