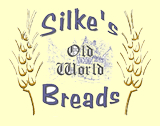 This month the Evening with the Artist at Silke's Old World Breads features the talented Betty Pierce Liles, an artist from Hopkinsville, Kentucky, and her exhibition entitled "Autumnal Equinox".
The show opens on Saturday, October 31st with the reception being held at Silke's Old World Breads from 6:30pm till 8:00 pm. The reception is free and open to the public, and refreshments are provided. Betty's art will remain on display throughout the months of October and November.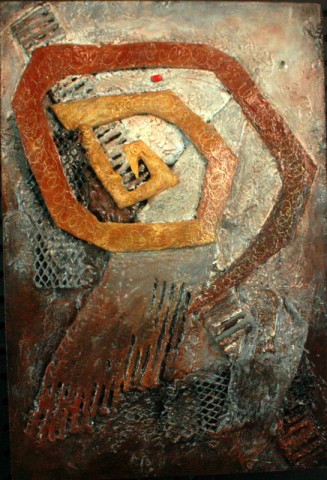 Painting is a passion that Betty has has enjoyed all her life.
"I paint to express and record my feelings about places (usually historic) that I have visited throughout my travels. I try to express a passion for beauty in my landscapes. The rugged, gnarled tree is especially compelling in its form and shape. I love the intricate patterns formed by the bark on various species of trees. Different textures in landscapes are beautiful–an old bridge with weather-worn planks–huge cracked boulders with vegetation growing out of the cracks–weeds (or wildflowers growing in a ditch beside the road. I record, through painting, how it feels to view these things. I believe art is the emotional expression of the artist's soul, his or her life experiences taking form via the media of the artist's choice.
Betty is a member of the Hopkinsville Art Guild; The Chestnut Group (Plein Air Painters); the Downtown Artists' Co-op in Clarksville, Tennessee; the Paducah Area Painters' Alliance in Paducah, Kentucky; and the Portrait Society of America.
Gallery