Written by U.S. Army Spc. Albert L. Kelley 300th Mobile Public Affairs Detachment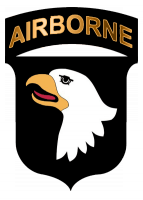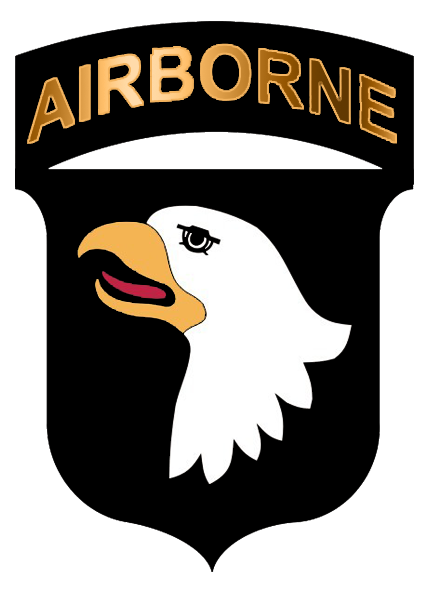 Kunar Province, Afghanistan – U.S. Army Maj. William Rockerfeller, the Battalion Operations Officer with 2nd Battalion, 327th Infantry Regiment, Task Force No Slack, listens in during a district Shura at the conclusion of Operation Strong Eagle II in the Daridam village of eastern Afghanistan's Kunar province July 19th.
During the Shura, provincial and district leaders encouraged villagers to return to their homes and discussed the best place to distribute human aid. Operation Strong Eagle II cleared insurgents from the nearby village of Chenar and extended the reach of the Government of the Islamic Republic of Afghanistan. The operation took place in the Ghaki Valley and involved approximately 425 Coalition Forces.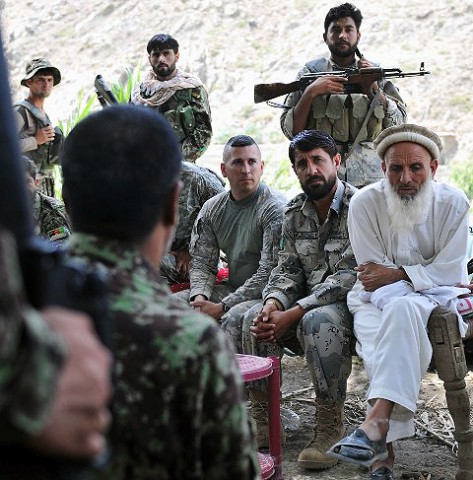 Additional Photos