Written by Task Force Bastogne Public Affairs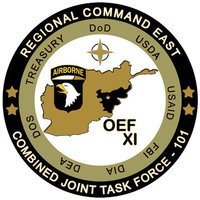 Nuristan Province, Afghanistan – Afghan National Security Forces, with support from their coalition partners, continued to secure Barg-e Matal on July 27th.
Soldiers from the Afghan National Army conducted an air assault July 25th in order to reinforce security in the village, located in the Nuristan province.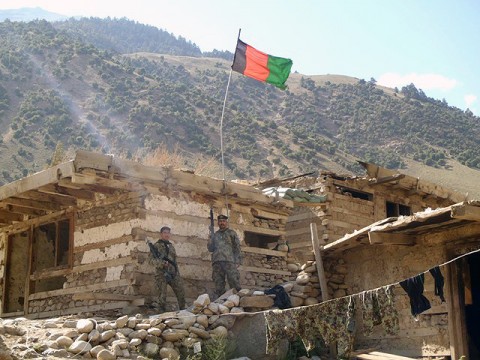 The combined assault force took deliberate steps to avoid hurting any innocent civilians during the operation.
ISAF provided air support, supplies, and a small force in support of operation. The support helped the ANSF further secure the town, continuing their disruption of insurgent operations throughout the region.
Once operations conclude, follow-on efforts will include projects to reinforce security.