Written by U.S. Army 1st Lt. R.J. Peek, 3rd Battalion, 187th Infantry Regiment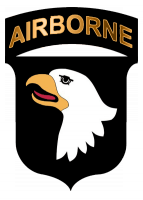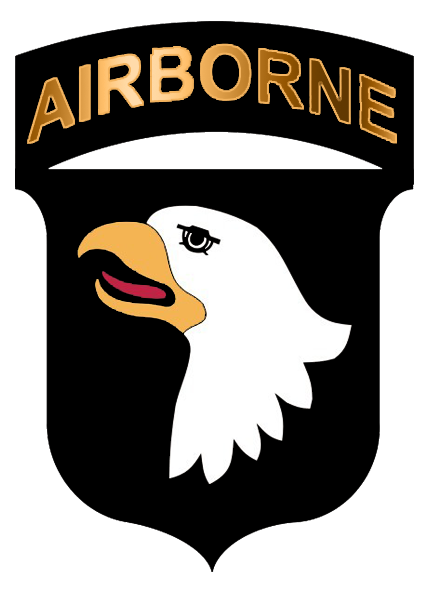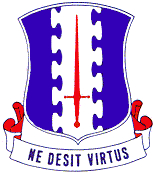 Khost Province, Afghanistan – Afghan National Security Forces and Soldiers from Company B, 3rd Battalion, 187th Infantry Regiment, began the transition from the Paktika Province into the Ghazni Province with an air assault operation in support of Operation Shamshir in east Ghazni August 2nd-3rd.
Afghan National Army Soldiers of 1st Battalion, 2nd Brigade, 203rd Regiment, took the lead in the operation and played a key role in the planning process.
"This mission was an exceptional example of how to conduct a movement to contact, as well as how to search and clear a village," said U.S. Army Capt. Aaron Schwengler from Bismarck, ND, commander of Company B, 3rd Battalion, 187th Infantry Regiment.
Following the rapid clearance of suspected insurgent safe havens, the leadership of each security element interacted with the elders to discuss the conditions of the town.
The Afghan security forces used these engagements to assure the people of the increased security that they can expect to see in the coming months while also talking with them about the security being provided for the upcoming elections, said Schwengler.
U.S. Soldiers have not been operating in East Ghazni in significant numbers in the last year, and insurgent activity is expected to be disrupted while they attempt to adjust to the added presence of combined forces.
"A greater presence of Coalition Forces in Andar district will be extremely beneficial," said AUP Cdr. Mohammad Nazir, AUP chief in the Andar district. "The increased security will allow for greater opportunities for the government to provide for the people."