Written by U.S. Army Sgt. Brent C. Powell 3rd Brigade, 101st Airborne Division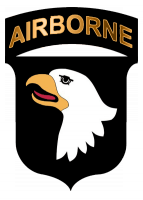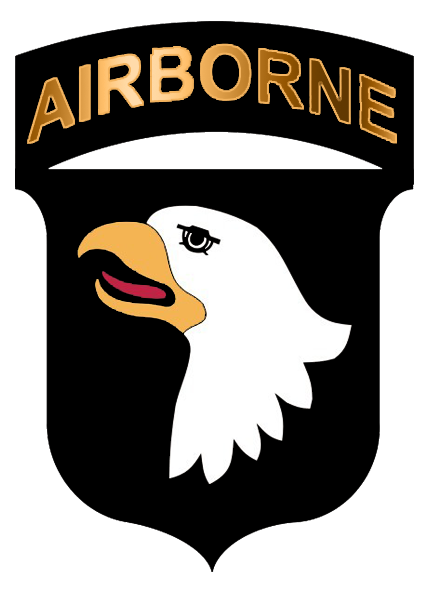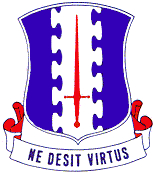 Paktika Province, Afghanistan – In an effort to cripple insurgent activities in the area, Soldiers from Scout Platoon, 3rd Battalion, 187th Infantry Regiment, recently searched known weapons cache sites and suspected insurgent safe houses and staging areas in the Mata Khan District of Paktika Province. 
The first phase of Operation Lashkar VII started with the search of a building that has historically been used by insurgents as a safe house during the night.
The scouts secured the perimeter of the building using armoured vehicles. Dismounted Soldiers cleared the area making sure to thoroughly search all possible hiding places.
In the end, nothing of significance was found, and the family who lived in the building claimed not to be directly involved. Soldiers suspect insurgents may have used intimidation on the family in the past in order to gain entry to the residence, said battalion spokesman U.S. Army 1st Lt. James Peek of Fort Campbell, KY.
The second phase of the operation involved dismounted patrols through the treacherous mountainside.
While vehicles provided security for the area, scouts conducted foot patrols through the mountains and cleared their way through numerous trails and paths believed to facilitate movement of insurgents.
By the conclusion of the operation, the scouts had cleared about three kilometers of mountainous terrain.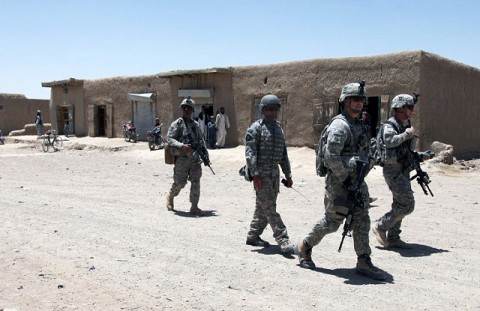 "It was a quiet operation but it was still productive," said U.S. Army Capt. Adam Nordin, a native of Rohnert Park, CA, and platoon leader for scout platoon, 3rd Battalion, 187th Infantry Regiment, 3rd Brigade, 101st Airborne Division. "We cleared several areas today that we know insurgents have used in the past. Now we know they are no longer operating there, and that they don't have any weapons staged, preparing to launch an attack from that area. We also let the insurgents know that we were there. Now they will be left to wonder if we are still watching them, and when we are coming back."