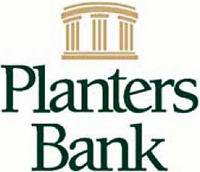 Two additional finalists have been selected for the Planters Bank 2010 Nissan Cube Giveaway.
Finalist number two, Rise Herndon, was selected from online entries received between May and July. Herndon lives in north Christian County.
A third finalist was selected from new accounts at the bank's eight branches during the month of July. David Fain of Clarksville was drawn as finalist number three.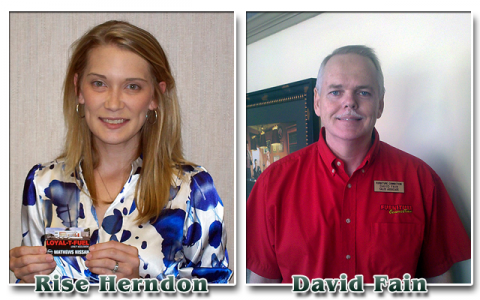 A total of 12 finalists will be selected for a chance to win the Cube, which will be given away in late November or early December. All 12 will receive a $100 gas card.
The Cube, flaunting a vinyl wrap of the Planters Bank colorful brand art, debuted at Clarksville's Rivers & Spires festival in April. The car will continue to be featured at various events throughout the summer and fall.
Interested individuals may register to win in several ways:
At designated events throughout the year.
At any of the eight Planters Bank locations in Clarksville or Hopkinsville.
By opening any type of Planters Bank account through the give-away period.
Online at www.greatthingsbank.com
Through announced social media promotions.
Individuals may enter once per method, for a total of five times.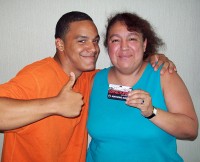 The first finalist, Angelic Gross of Clarksville, was selected in June from entries at the city's Rivers & Spires festival.
To check on car appearances and special events, visit the bank's Facebook page or follow them on Twitter. Individuals may also request a list of appearances via email to .
The bank's social media sites are: www.facebook.com/plantersbank, www.twitter.com/plantersbank, www.flickr.com/groups/catchthecube. To register online visit www.greatthingsbank.com.
Headquartered in Hopkinsville, Planters Bank maintains three offices in Hopkinsville and five in Clarksville.