Written by U.S. Army Staff Sgt. Gary A. Witte
300th Mobile Public Affairs Detachment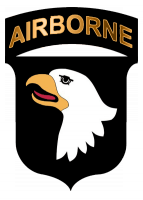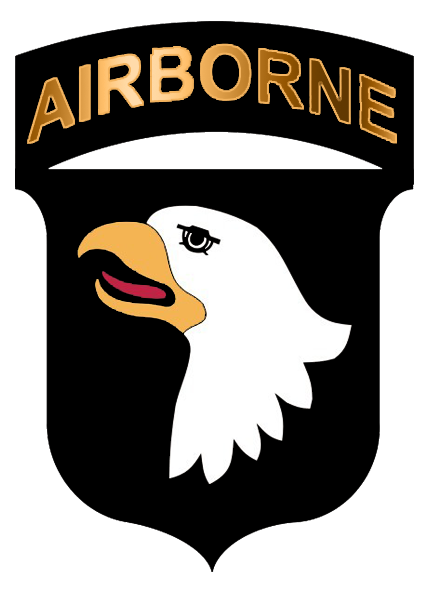 Kunar Province, Afghanistan – Afghan soldiers with Weapons Company, 2nd Kandak wait for an air assault mission with International Security Assistance Forces the morning of September 13th from Combat Outpost Honaker-Miracle. Troops searched the abandoned village of Maidon in the Kunar Province of eastern Afghanistan for weapons caches.
Members of the nomadic tribe who live there moved north for the summer, leaving their homes to be exploited by insurgents. The mission disrupted enemy activity, leading to repeated attacks against the troops with small arms fire and rocket-propelled grenades. Neither Afghan soldiers nor ISAF were injured during the attacks.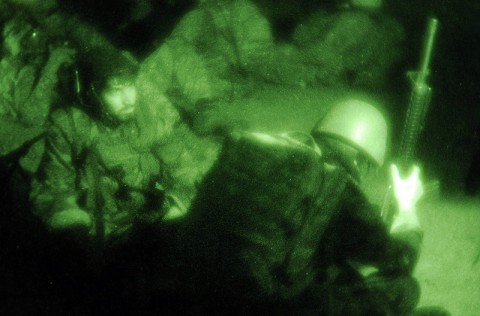 Photo Gallery