Written by U.S. Army Spc. Luther L. Boothe Jr.
Task Force Currahee, 4th Brigade Combat Team, 101st Airborne Division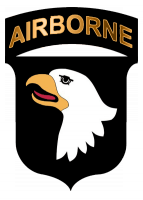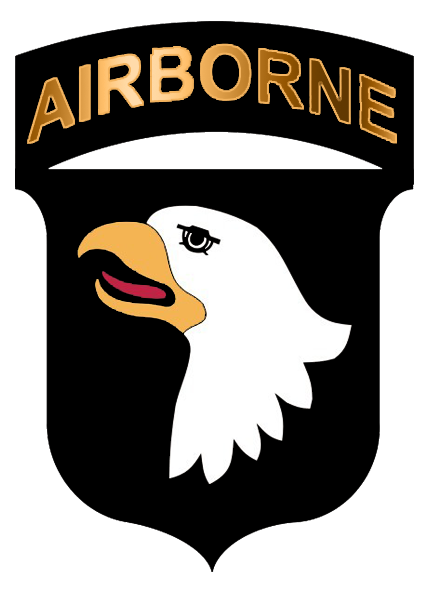 Paktika Province, Afghanistan – Food service specialists from Task Force Currahee feed the Soldiers serving at Forward Operating Base Tillman here and have proven that nothing will deny their passion for providing fellow Currahees with the satisfaction of three hot meals a day.
The food service specialists of 2nd Battalion, 506th Infantry Regiment, 4th Brigade Combat Team, 101st Airborne Division start their day well before sunrise and end the day long after sundown, yet they find no room for complaints or time to be tired.
"Our mission is to make sure everybody on the FOB is fed well and to do our best to get the Soldiers three hot meals a day," said U.S. Army Sgt. Tim Hunnicutt of Atlanta, the noncommissioned officer in charge of dining facility operations. "In order to accomplish our mission, we typically work from 5:45am until 8:00pm."
However, it is not about working certain hours or shifts. The food service professionals are committed to making sure the mission is complete, even if that means a late night, said Hunnicutt. There have been plenty of occasions where an infantry patrol has been out past normal chow hours, and the Soldiers stay late to make sure everybody is fed.
"It is a real team effort in that regard," said Hunnicutt. "Even though I tell my Soldiers they can go home, and I will take care of it, they stay late with me to make sure we accomplish the mission."
The efforts of the dining facility crew do not go unnoticed by those on the FOB they support.
"It means a lot to us to have them here putting in the effort that they do," said U.S. Army Staff Sgt. Henry J. Jourden of Muskegon, MI, a weapons squad leader with Company D, 2nd Battalion, 506th, 4BCT, 101st Abn. Div. "It gives us something to look forward to when we are out there walking the mountain ranges; a little hot chow goes a long way."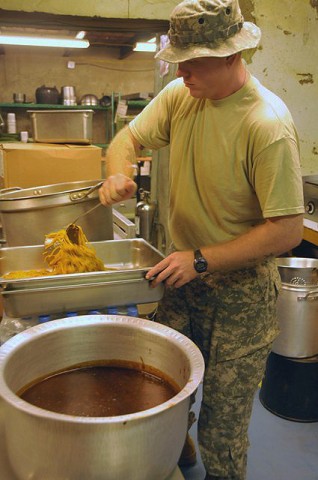 "Their work makes our job a lot easier," said U.S. Army Pfc. Earl J. Parker of Woodacre, CA, a weapons squad infantryman also with Co. D. "Just knowing they are there, and they have good food ready really helps with morale."
The FOB's inhabitants appreciate them much more here than when in garrison, said Parker.
"We only have three of us feeding between 120 to 140 people," said U.S. Army Pvt. Clayton C. Hilderbrand of Ceres, VA, a food service specialist with 2nd Bn., 506th Inf. Regt., 4BCT, 101st Abn. Div. "Lack of personnel is one of the hardest parts of the job. We are constantly multitasking to make sure everything gets done."
"The key is prior planning," said Hunnicutt. "We have to plan ahead and develop menus so we can prepare to serve the meal the following day."
He added that supplies are limited and it can make things difficult from time to time, but it also allows the food service Soldiers to get creative. That can be one of the most enjoyable parts of the job, said Hunnicutt.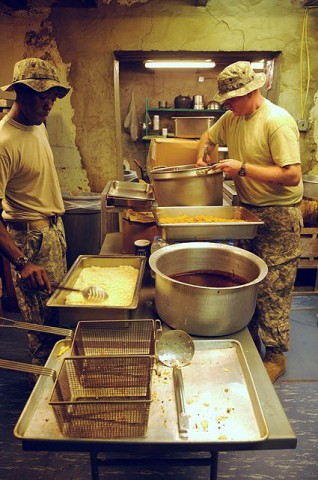 "We don't just stick to the basic stuff. We try to change it up so everybody gets something different," said Hunnicut. "We even planned a soul food night with fried chicken, collard greens and all the good stuff. We just cook what we feel."
Being deployed has provided the cooks with a new appreciation for the satisfaction of a job well done.
"I get the most satisfaction out of hearing the compliments of all the Soldiers who come in here to eat," said U.S. Army Pfc. Ashley N. Crim of Valley, AL, a food service specialist with 2nd Bn., 506th Inf. Regt., 4BCT, 101st Abn. Div. "I like knowing that people come in and get a hot meal, and they are happy because of what we do."
"I love working with my team," said Hilderbrand. "Everybody here is willing to do whatever it takes to accomplish the mission."
Sections
News
Topics
101st Airborne Division, Fort Campbell KY, Luther L. Boothe Jr., Task Force Currahee