Written by U.S. Army Sgt. Albert L. Kelley
300th Mobile Public Affairs Detachment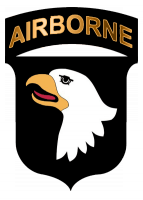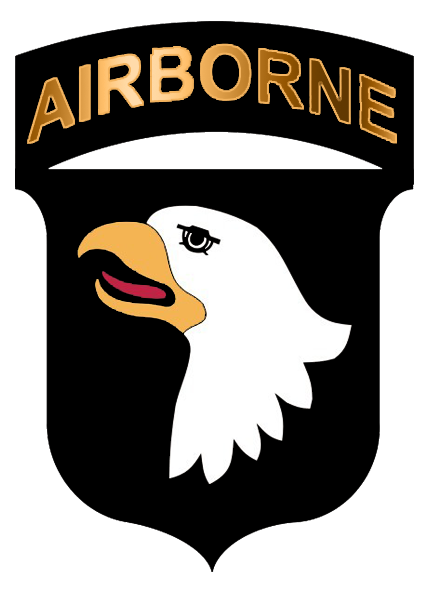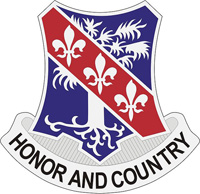 Nangarhar Province, Afghanistan – It can spot the enemy and record their activity from more than 500 feet away with video or photography.
Soldiers from Task Force Spartan participated in an 80-hour class that certified them as operators of two umanned aircraft systems – the Raven and Puma – October 2nd.
The small UASs give military personnel increased capability for force protection, battle damage assessment and convoy security.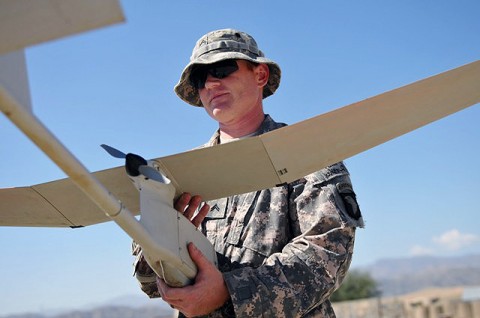 "It's a great tool," said U.S. Army Cpl. Robert F. Chauncey, of McKinney, Texas, a team leader with Company C, 2nd Battalion, 327th Infantry Regiment, TF Spartan. "Anytime you can send something out without having to send an actual person is great."
The course was composed of both classroom instruction and hands-on field instruction. The classroom portion focused on technical information and emergency measures.
"If they set up a mission incorrectly, they risk losing the plane," said Scott Robel, the instructor for the UAS class. "If they set it up properly and know the emergency procedures, they should never lose a plane."
The hands on portion gave the Soldiers an opportunity to practice and refine their flying technique.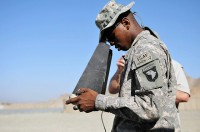 "The classroom gives you a lot of details you need to know about the Raven," said U.S. Army Pfc. Timothy J. Jones, of Fort Worth, Texas, a rifleman with 1st platoon, Company D, 2nd Bn., 327th Inf. Regt. "When you come out and actually fly and put the two together, it makes it fun."
"It almost felt like some type of game you play," said Chauncey. "It's really easy to control. When you're looking at the screen, it doesn't register that you're flying a plane. It's almost like playing a (video) game."
The Soldiers were not without their issues, some struggled to get their planes into the air.
"Throwing it with the proper technique was probably the hardest part," said Chauncey, whose plane crashed into the ground on his first attempt to get it airborne. "I thought it would be easier to get it in the air."
Although the training was fun and exciting for the Soldiers, they are reminded of the impact that their new skills can play in the real world.
U.S. Army Sgt. Christopher L. Ellingsworth of Sacramento, CA, the company fires support noncommissioned officer in charge with Company D, 2nd Bn., 327th Inf. Regt., has personally used the UAS on actual missions.
"Recently, we launched a quick reaction force to investigate lights aimed at our FOB. As the (quick reaction force) approached the area, we were able to confirm with the (UAS) that there were no threats in the area."
As Soldiers move forward with upcoming missions, it is comforting to know that many of the dangers they face can be mitigated by the increased presence and use of the UAS.