New THP Class will Graduate March 2011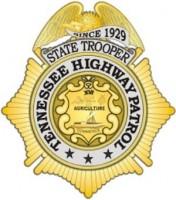 Nashville – The Tennessee Highway Patrol is proud to announce that Trooper Class 311 arrived at the Tennessee Department of Safety Training Center Sunday afternoon to begin five months of intense training.
The new cadets will spend the next 18 weeks participating in classroom and physical training, with graduates advancing to a minimum of 10 weeks of field training.  The more than 850 hours of classroom training is divided into 12 major categories that include criminal and constitutional law, patrol procedures, professional ethical conduct, and firearms.
The new Trooper Class is made up of 63 cadets.  Twenty-five of the cadets have prior military experience, and 33 of them have prior public service.  One cadet is female.
About the Tennessee Department of Safety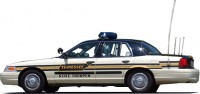 The Tennessee Department of Safety's (www.TN.Gov/safety) mission is to ensure the safety and general welfare of the public.  The department encompasses the Tennessee Highway Patrol, Office of Homeland Security and Driver License Services. General areas of responsibility include law enforcement, safety education, motorist services and terrorism prevention.
Sections
News
Topics
Tennessee Department of Safety, Tennessee Highway Patrol, Trooper Cadet Class