Written by U.S. Army 1st Lt. R.J. Peek
Task Force Rakkasan Public Affairs Office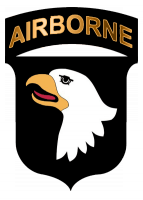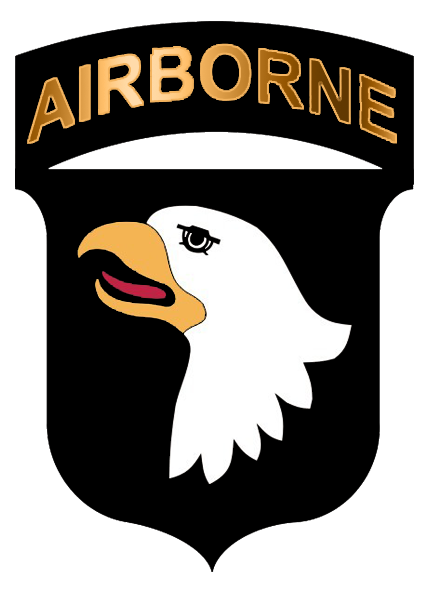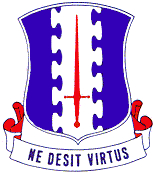 Ghazni Province, Afghanistan – Soldiers of Task Force Iron Rakkasans conducted the first leg of the 5 km "Turkey Trot" on Forward Operating Base Andar in Ghazni Province November 20th.
Family members and rear-detachment Soldiers from 3rd Battalion, 187th Infantry Regiment at Fort Campbell, KY, conducted their segment of the run 12 hours later in a show of solidarity with the deployed Rakkasans, said U.S. Army Capt. Michael Naas from Dayton, Ohio, Headquarters Company, 3rd Bn., 187th Inf. Regt. commander.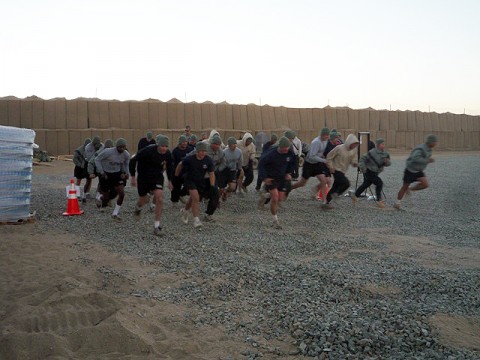 At 6:30am in eastern Ghazni, 25 Soldiers lined up to start the race. With the temperature hovering just above freezing, the Soldiers huddled around for the pre-run brief wearing full winter physical training uniforms, including fleece caps and gloves. The run warmed them up, though, added Naas.
The FOB Andar Turkey Trot course followed the FOB perimeter. Participants had to run three and a half laps to complete the five-kilometer race.
As they came across the finish line, the only reward most of the Soldiers sought was the heat of going back in the tents, said Naas.
The top three finishers in both the men's and women's categories received prizes including a 3-187 Iron Rakkasan hatchet, sunglasses and a hydration system for first, second and third place respectively. 
U.S. Army Spc. Derek Deboisbrand from Company D, 1st Bn., 321st Artillery Regt., from Boston won the race in a time of 19 minutes, 42 seconds.
"This run gave the Soldiers a chance to show their appreciation for the families back home," said Naas. "Our families have been extremely helpful throughout this deployment. So when we heard they were doing a fun run, we decided we would run with them."
The Soldiers and families in Kentucky started their Turkey Trot at 8:00am Fort Campbell time. At 6:30pm on FOB Andar, U.S. Army Command Sgt. Maj. Timothy Johnson, Iron Rakkasan command sergeant major, from Fort Campbell, KY, gave the start command to the Soldiers at home. 
"It was a great race at FOB Andar and at Fort Campbell," said Naas. "Everyone on FOB Andar is part of our family."