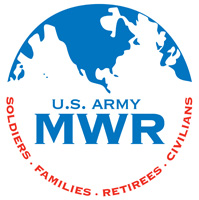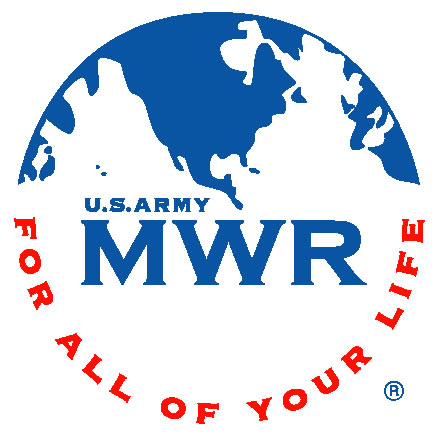 Fort Campbell, KY – Enjoy a night of comic relief from Ron White, a performance by Rascal Flats and more with complimentary tickets to the Ron White's Celebrity Salute to the Troops Country Music Television (CMT) taping on February 15th at the Grand Ole Opry House in Nashville.
Active duty, Army National Guard and Army Reserves, active duty Spouses and Surviving Spouses age 18 and older may register in person at the Family and MWR Leisure Travel Services Office beginning February 1st at 10:00am.
Tickets were made possible by the Armed Forces Foundation which is a non-profit organization dedicated to providing solace to members of the Armed Forces community during their time of greatest need.
There is a limit of 2 tickets permitted per household and registrants must show valid military ID upon registering.
You may first have been introduced to his comedic style on the popular comedy series Blue Collar Comedy Tour. Now you have the opportunity to meet him in person. Fans of Ron White can meet him on February 14th at the main PX. The time for the meet and greet is still to be determined.
Disclaimer: Complimentary tickets are given to the Fort Campbell Leisure Travel Services Office for distribution to Soldiers as an act of generosity and appreciation for all that they do. 
If you accept or register for complimentary tickets, you assume responsibility to attend the appreciation event. If you are unable to attend, you must return the tickets to Leisure Travel Services before the event for redistribution.
Ticket usage is tracked by the vendor and poor attendance could result in suspension of the complimentary ticket program.  The selling of complimentary tickets is in violation of DoD 5500.7-R, "Joint Ethics Regulation." Anyone in violation will be reported to authorities. 
For more information about registering for complimentary tickets to Ron White's Celebrity Salute to the Troops, please call MWR Leisure Travel Services at 270-798-7436/0509.