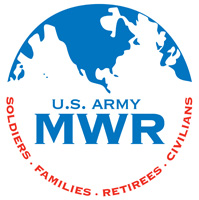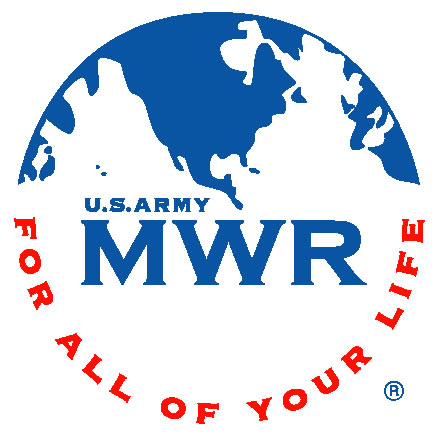 Fort Campbell, KY – Enjoy a month filled with fun during February at DW Recreation Center.
Gather your friends and head over to DW Rec. for a FREE Superbowl party on Sunday, February 6th. Enjoy free food, door prizes and watching the game on the big screen. Party starts 30 min before kick-off (approximately 4:30pm) with free food and door prizes.
If you have a love for all things chocolate then come to DW Rec. on Sunday, February 13th to taste a wide variety of chocolate items. Dabble, dip, and drip into an array of chocolate items as the recreation center hosts the Everything Chocolate Festival. It is sure to be a sweet and fulfilling time. Bring your Valentine and start sampling at 2:00pm.
Come discover the Soldier in everyone with a first person shooter video game that sold more than 7 million copies within the first 24 hours of being released. DW Rec. will be hosting an Xbox 360 Call of Duty Black Ops Tournament on February 20 at 2:00pm Tournament participants must be eligible Family and MWR patrons aged 18 and older. Top three finishers will receive trophies.
Looking for a place to spend your President's Day holiday? Head on over to DW Rec. and participate in a variety of activities, as they are open from 11:00am until 8:00pm on Monday, February 21st.
On February 27th, come bluff and rely on your partner as DW Rec. offers the Post Wide Spades Tournament where the top three finishers will be awarded trophies. Games will be set and bags will add up starting at 2:00pm.
DW Rec. is committed to providing Soldiers and Families a quality of life that is commensurate with their service through quality Recreation, Travel and Better Opportunities for Single Soldiers (BOSS) programs and services.
The Recreation Center is located at 6145 Desert Storm Avenue. All eligible participants under the age of 18 must be accompanied by a parent or guardian who remains present the entire time.
For more information about February events, please call D.W. Rec. Center, at 270-798-7391.