Bill would extend property tax relief for surviving spouses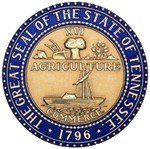 Nashville, TN – A bill by State Senator Tim Barnes to extend property tax relief for surviving military spouses will go to Governor Bill Haslam for his signature after passing unanimously in the House and Senate.
 
"Our military widows and widowers have gone through more than their share of grief and burdens, without having to worry about additional layers of bureaucracy," Barnes said. "This bill will ensure that the promises made to them by the federal government won't change in the future." «Read the rest of this article»
APSU Men's Baseball

Clarksville, TN – Austin Peay's baseball team, sitting atop the Ohio Valley Conference, hosts second-place Southeast Missouri in a three-game league set, Saturday and Sunday, at Raymond C. Hand Park. The three-game set begins with a 1:00pm, Saturday doubleheader followed by a 1:00pm, Sunday contest.
Austin Peay (25-20, 13-4 OVC) enters the pivotal weekend series with a 2½-game lead over Southeast Missouri (28-17, 10-6 OVC). That lead gives the Govs their first opportunity to clinch the regular-season crown this weekend. Austin Peay would need to win two games this weekend with losses by both Jacksonville State, which hosts Eastern Kentucky, and UT Martin, which travels to Tennessee Tech, to clinch its seventh regular-season title.
«Read the rest of this article»
Data Driven Approach to Crime and Traffic Safety – (DDACTS)

Clarksville, TN – The Clarksville Police Department is adding another tool to its wide array of crime fighting strategies.  Its call DDACTS (D-DAX), the acronym stands for Data Driven Approach to Crime and Traffic Safety.
It's a dual front approach to attack high incidences of crime and crashes through targeted traffic enforcement strategies. Areas which are determined to have a high crime and crash incidences, through statistical analysis, are saturated with highly visible traffic enforcement. «Read the rest of this article»
Ohio Valley Conference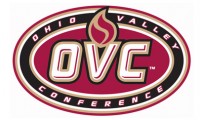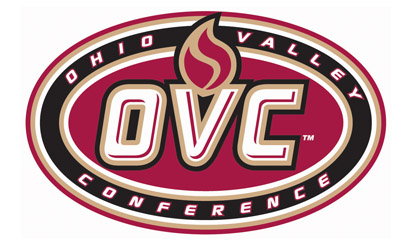 Brentwood, TN – The Ohio Valley Conference announced on Friday that Belmont University has been admitted to the Conference and will become the league's 12th member. The move was approved by the OVC Board of Presidents.
Belmont will officially become a member of the OVC on July 1st, 2012 and its athletic teams will begin competing in the Conference in the 2012-13 season.
«Read the rest of this article»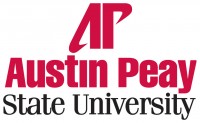 Clarksville, TN – Austin Peay State University and the Tennessee Board of Regents will sponsor the Science and Mathematics Academy (SAMA), a free two-week summer program for interested area high school students, from June 5th-17th.
SAMA will allow high school students, who will be 10th- and 11th-graders in Fall 2011, to obtain an enhanced view of science and math skills, free of charge. Participants will live in an APSU residence hall, take college courses, attend various events and field trips, take college entrance exams, meet faculty and make new friends. «Read the rest of this article»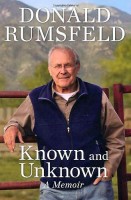 Washington, D.C. – On Friday, May 27th, former Secretary of Defense Donald Rumsfeld will be at the Fort Campbell Exchange to sign copies of his New York Times #1 bestselling memoir, Known and Unknown.  Mr. Rumsfeld has been visiting military bases nationwide to promote the sale of his book, from which his proceeds go to charities supporting those serving in the military and their families.
Mr. Rumsfeld will be signing his book "Known and Unknown" at the Fort Campbell Base Exchange May 27th, 2011 from 2:00pm – 4:00pm. «Read the rest of this article»

Clarksville, TN – Steven Charles Day's, 39, employment with the Clarksville Police Department was terminated, effective April 27th, 2011.
The investigation, which was referred to the District Attorney's Office and investigated by the TBI did not result in criminal charges being filed against Steven Day. «Read the rest of this article»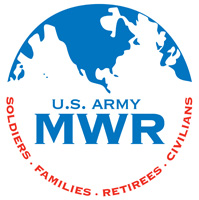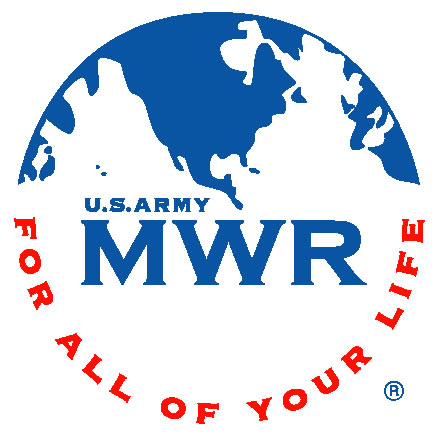 Fort Campbell, KY – Many people incorporate weight lifting into their exercise routine, but many of them do so incorrectly or feel that they are not benefiting from doing so. Estep Wellness Center is introducing a new class that is designed to bring back the basics of weight lifting into your exercise routine.
The Total Pump is a choreographed class that takes place in a group setting which provides continuous muscle engagement for a very satisfying toning and tightening result of all muscle groups. Total Pump will transform your body by utilizing stored fat for energy and will create definition of the muscle fibers to get that long and lean look you have been striving for.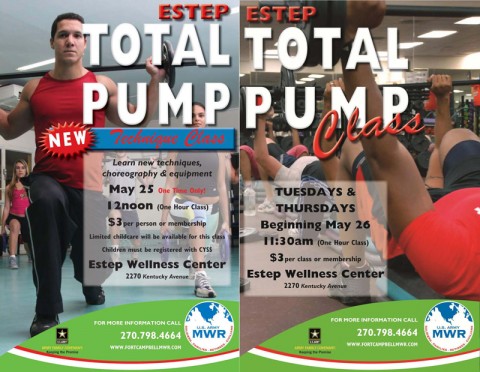 «Read the rest of this article»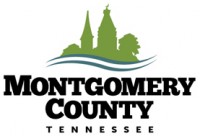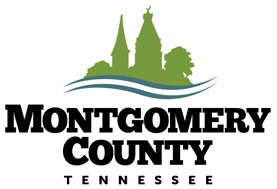 Montgomery County, TN – The weather forecast calls for showers and thunderstorms for the next two days. Showers mainly for Sunday and Monday. The rain should be clearing out of the area by Tuesday morning. Because of the recent flooding, and the ground already being saturated, there is a chance of low lying areas becoming flooded again. There is also a possibility of some roads closing again due to high water.
The Cumberland River is at 39.4 feet as of 11:00am this morning. That is below the Action Stage of 40 feet. The river level continues to fall and is down from 41.85 feet on Tuesday morning.
Below is a current list of road closures. Updates will be provided as soon as they become available. «Read the rest of this article»

Clarksville, TN – In 1962, President John F. Kennedy signed Public Law 87-726 that set aside May 15th as National Peace Officers' Memorial Day and the week in which May 15th falls as National Police Week. This year, National Police Week will run from Sunday, May 15th through Saturday, May 21th.
The law was later amended by the Violent Crime Control and Law Enforcement Act of 1995, Public Law 103-322 signed by President Bill Clinton, directing that the flag of the United States be displayed at half-staff on all government buildings on May 15th each year as a tribute to law enforcement officers who have died in the line of duty. «Read the rest of this article»