Barracks Life on a Budget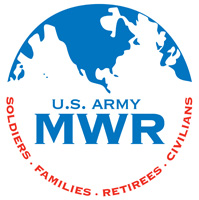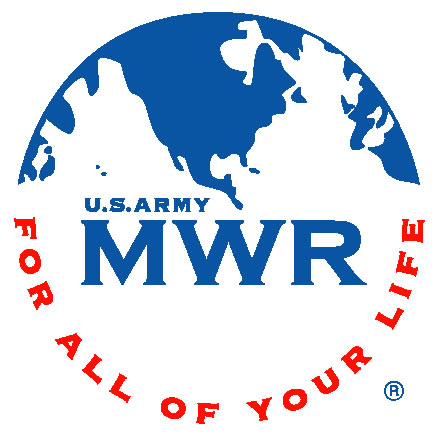 Fort Campbell, KY – Single soldiers, college students or those living in a small apartment – this is for you! Army Community Service (ACS) Financial Readiness understands everyone is living on a budget and wants to make their money stretch as far as possible.
When you live in the barracks, small apartment, or dorm room not only can decorating the small space be difficult there are also restrictions on what type of decorating you can do. Join ACS Financial Readiness from 5:30pm to 6:30pm at Building 5662 Screaming Eagle Blvd, to learn tips for decorating that will transform your living space from just a room into your home.
This class was originally scheduled to take place in April but has now been rescheduled for May 24th. Other topics that will be covered will discuss how you can prepare nutritious and delicious meals on a budget, and where you can go to have fun without spending an arm and a leg. Registration is required.
For more information about Barracks Life on a Budget, please call ACS Financial Readiness at 270-798-5518.